You must have been wondering why your phone is slow and you will try downloading apps that will help you boost your phone but do not worry your self I am going to show you how to make your phone somehow fast just follow these steps...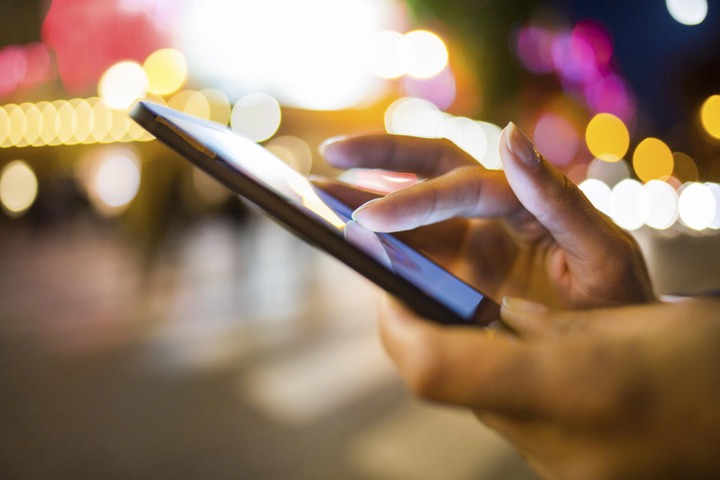 Well , first of all you need to enable Developer Options and to do this :
1. Go to the phone settings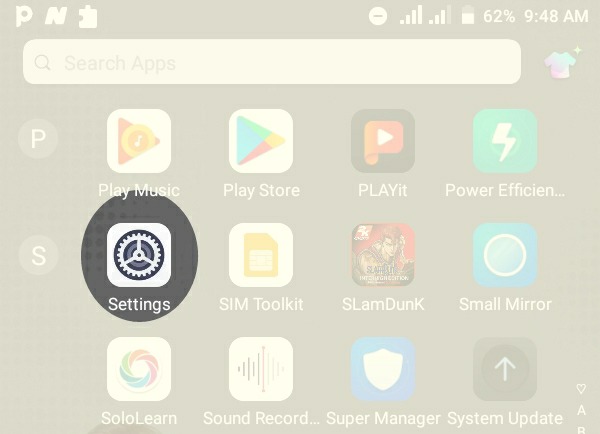 2. Scroll down and tap on About Phone / Tablet

3. Tap on Build Number continuously for about 7 times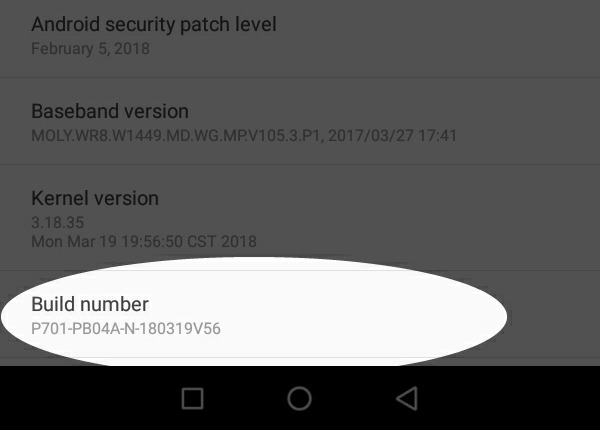 Now the Developer Options should be enabled , Press the back button and 5. Tap on Developer Options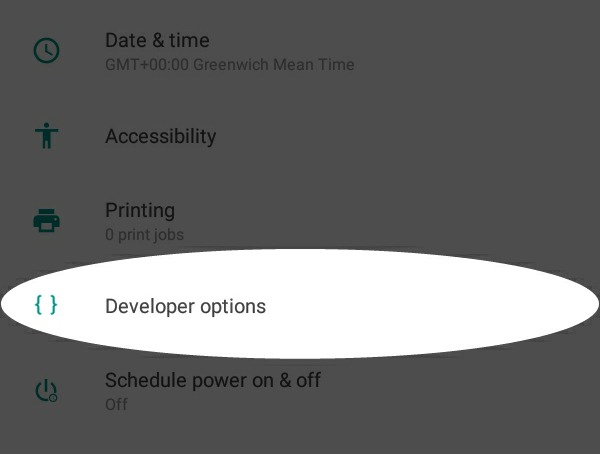 6. Scroll till you see these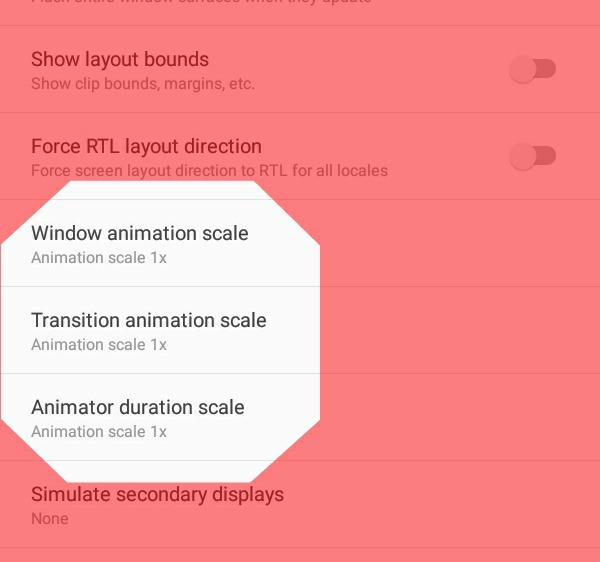 7. Tap on each of them Now you can decide to set it to .5x or off and take Note the higher the value the slower it becomes...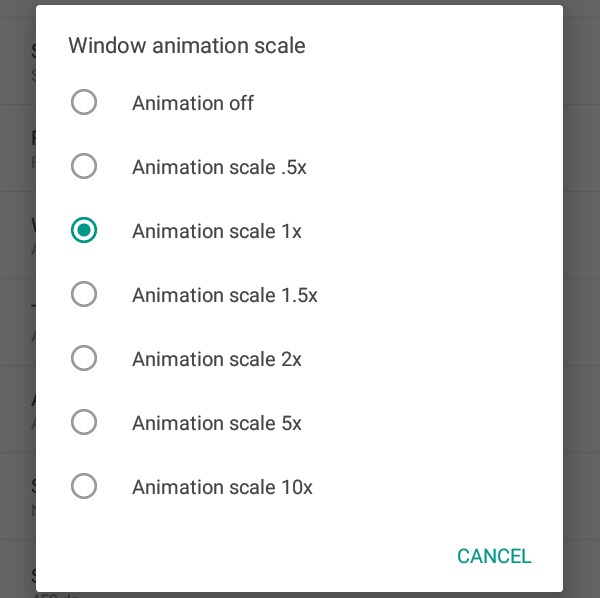 Now you are all set to go... Thank you for your time.
Content created and supplied by: JkbTek (via Opera News )