Studies have shown that people who buy luxury goods feel proud. Therefore, buying an expensive phone could be a way of maintaining this sense of pride. For me, buying luxury items like handset is a way of rewarding yourself. In this article, we are going to checkout the five most expensive phones. Surprisingly, all the phones on the list are iPhones.
Below are the most expensive phones (2021) and their prices;
5. IPhone 3G Kings Button ($2.5 million)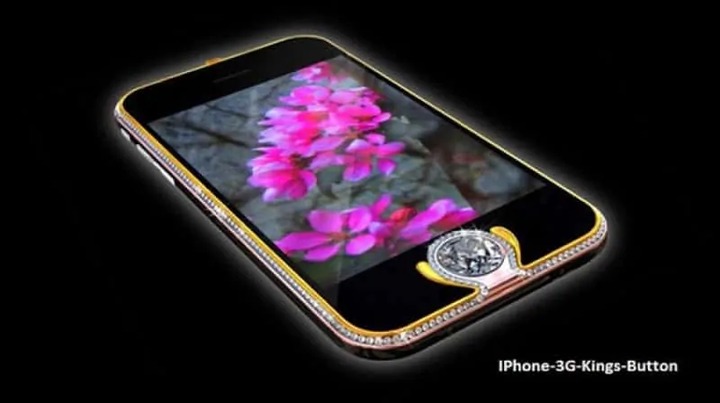 The luxurious phone was created by an Austrian jeweler Peter Aloisson. Its price tag is $2.5 million. The main operating button is integrated with high quality 6.6 carat diamond. It is made up of 18 karat yellow, white and rose gold.
4. Goldstriker iPhone 3Gs Supreme ($3.2 million)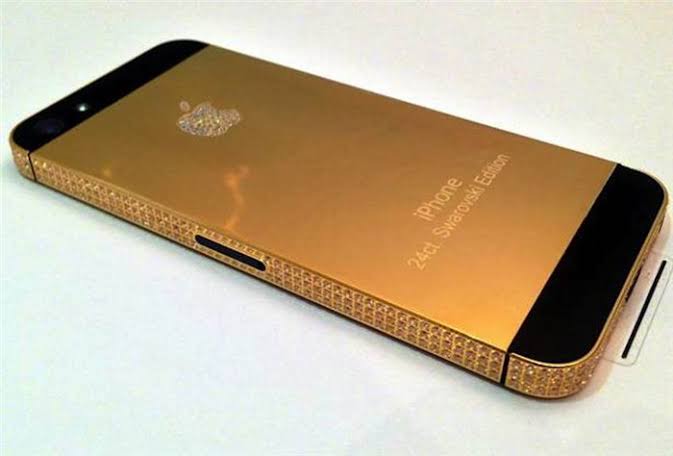 This masterpiece exclusive handset was created in Liverpool by artist Stuart Hughes for an Australian businessman. It has many features as the 3G Kings Button but includes more carets. It is outfitted with 22 carats gold and 136 diamonds. It tooks Goldstriker International Company ten months to complete the making of this extravagant handset.
3. Stuart Hughes iPhone 4 Diamond Rose Edition ($8 million)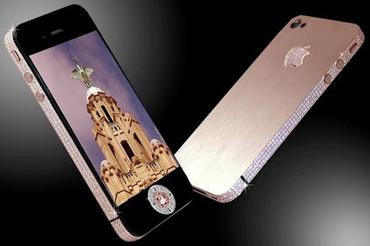 On the third position is this lavish phone. Designed by Stuart Hughes, the sides of the phone is studded with 500 flawless diamonds which total over 100carat. The real side is made using rose gold with the apple logo consisting of 53 diamonds.
2. Stuart Hughes iPhone 4s Elite Gold ($9.4 million)

Second on the list is another luxurious handset from Stuart Hughes. The phone is coated with five-hundred, one-hundred carat diamonds and its real panel and logo are made from twenty four carat gold. Its apple logo consists of fifty three diamonds.
1. Falcon Supernova iPhone 6 pink Diamond ($48.5 million)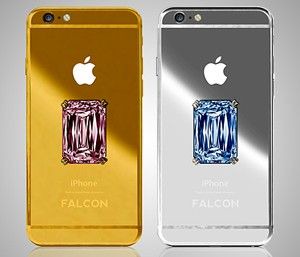 The phone is made of 24 carat gold with a gigantic diamond on the back. It's owned by Nita Ambani, the wife of of indian businessman Muskesh Ambani. Although it is not probably the nicest phone on the list but it is the most expensive with profligate pricetag of $48.5 million.
Content created and supplied by: Rassebe26 (via Opera News )