Social Media is a platform that consist of lots of applications. Since the development of WhatsApp messenger application which is one of the social media platforms, there have been a lot of updates. WhatsApp Messenger recently added the Stickers-feature allowing Whatsapp users to send and save different stickers while chatting just like other instant messaging applications like the Instagram, Facebook Messenger and many more. The Whatsapp messenger update started with the version 2.18, and it shows that Whatsapp Messenger users can view new option in the emoji section of the Whatsapp Application called Stickers. Mark Zuckerberg taking over as the Manager of the Whatsapp Messenger and adding more features and making the application User friendly: including stickers to depict how someone feels or not feel like talking much and posting of status.
In this article i have gathered some stickers below which are normal action but some will make you laugh out loud and make you laugh hard till you cry if you cant hold yourself.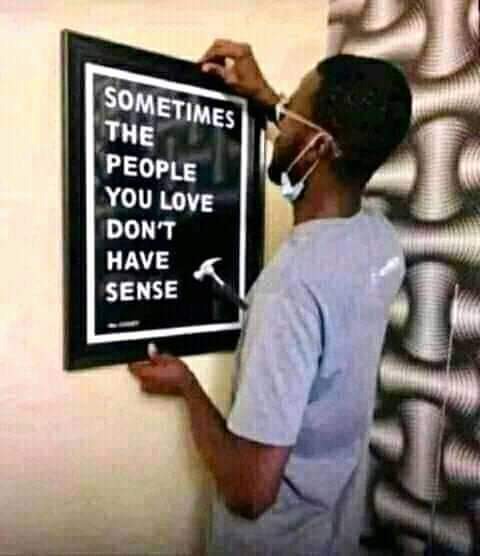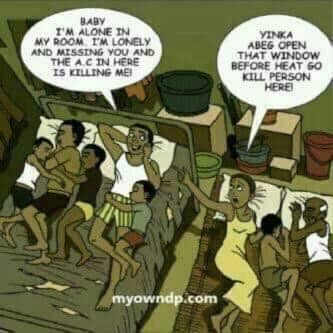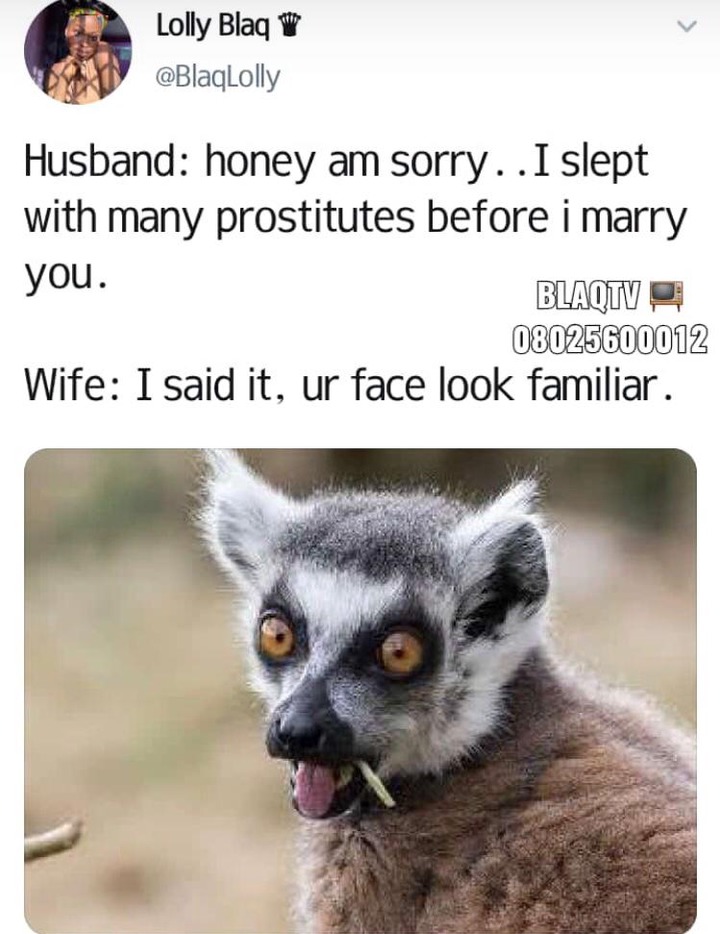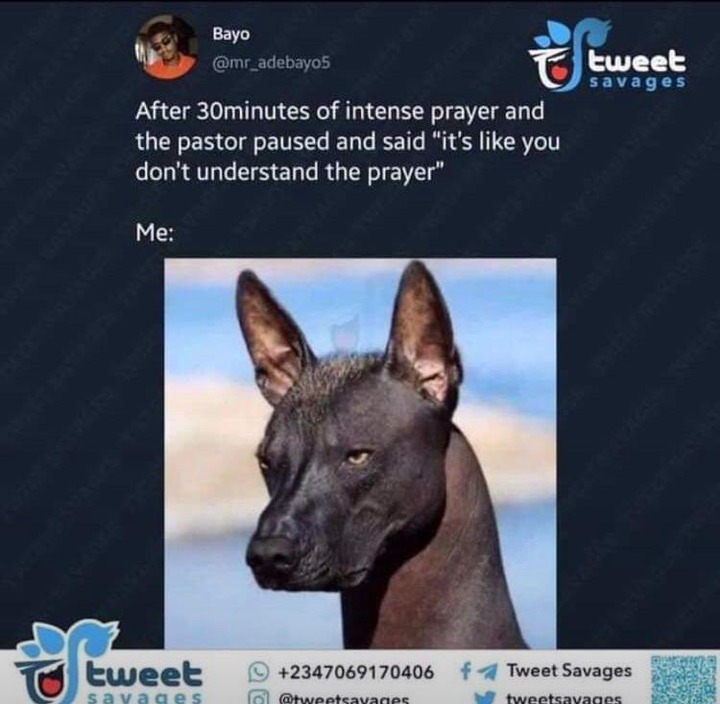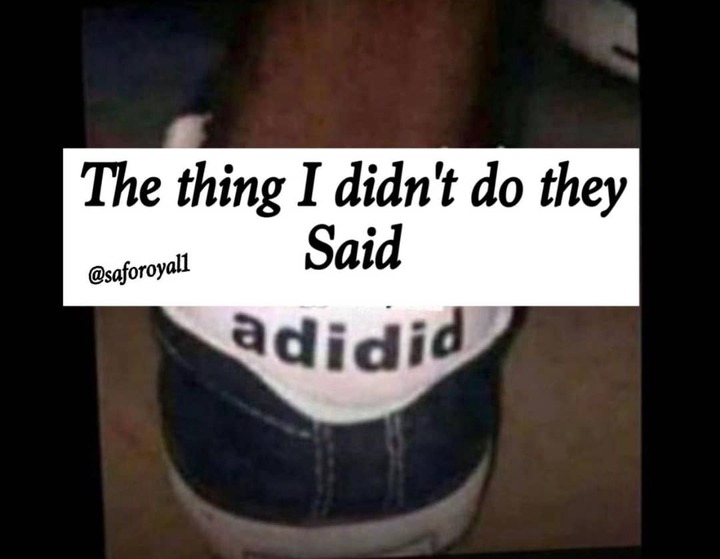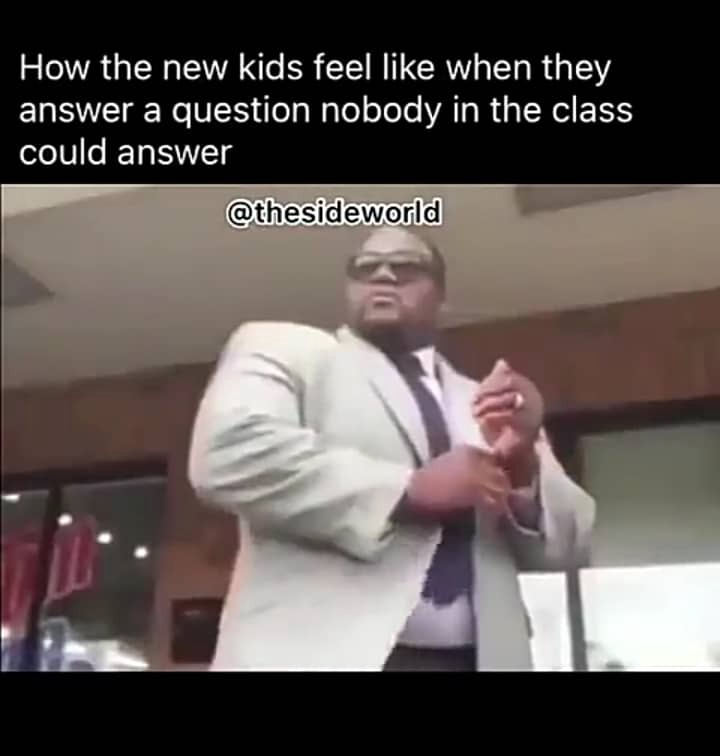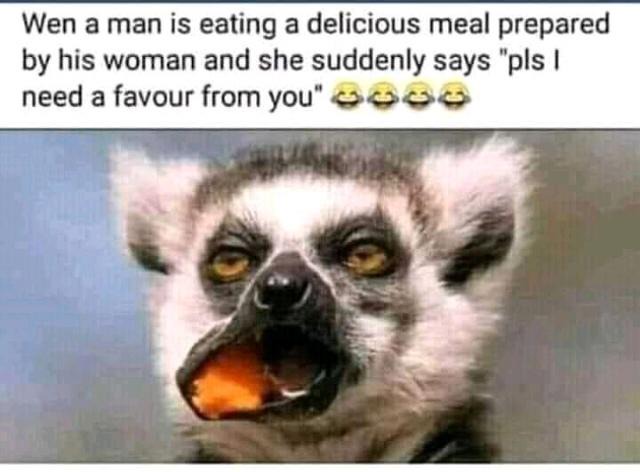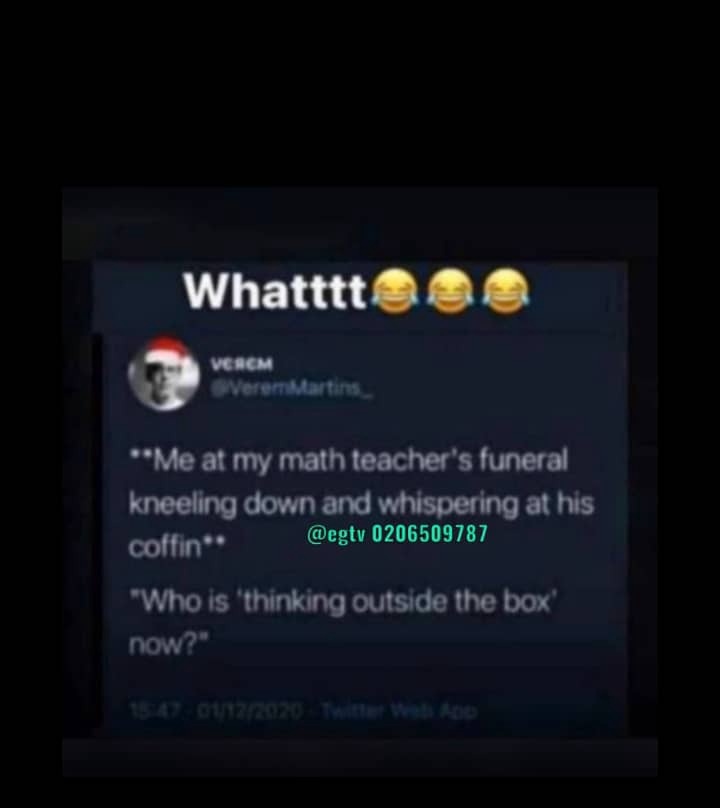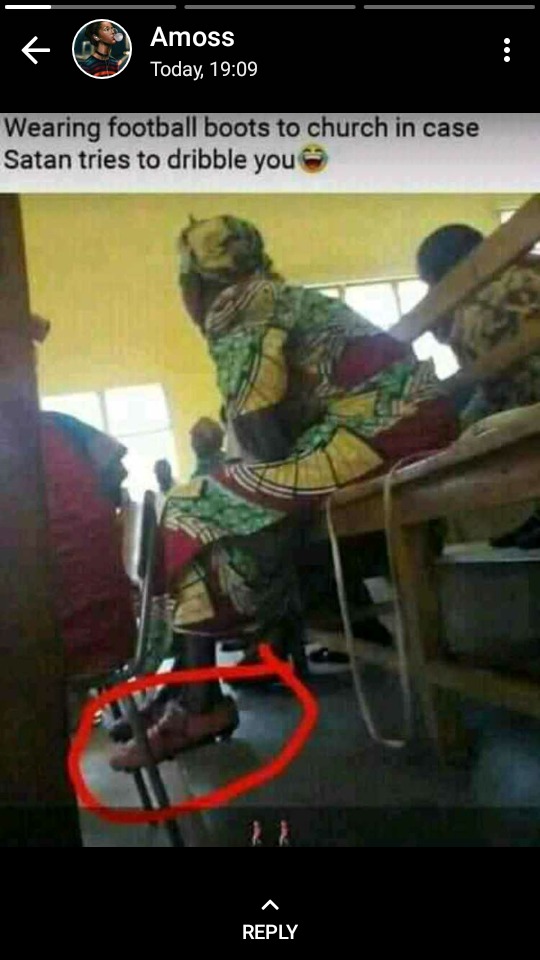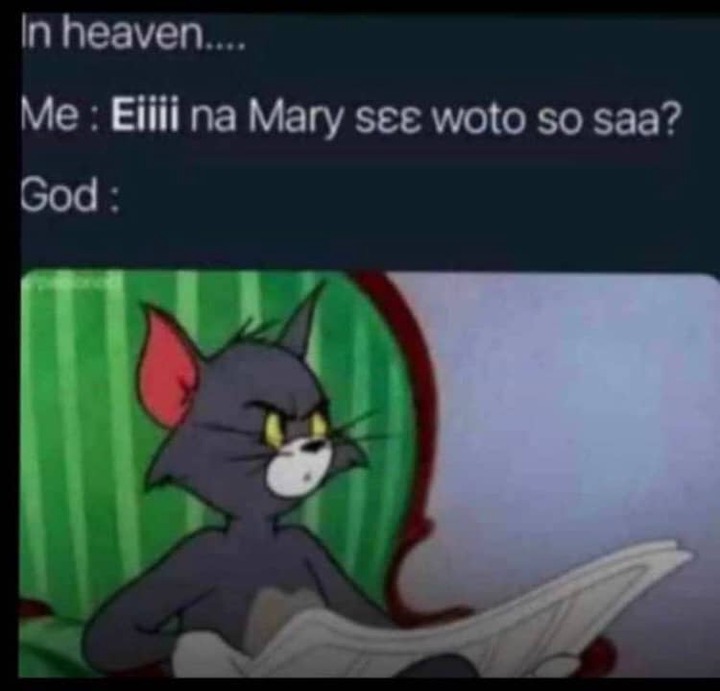 I am sure this Whatsapp memes got you laughing and made your day. Keep enjoying articles from me and dont forget to share with family and friends to help others laugh or use this memes as well.
Content created and supplied by: News_Update360 (via Opera News )