As we already know, the computer is a device, be it electronic(digital) or analogue that can input raw facts as Data and process it in a form that one can understand and Technology is that Idea that we Apply to improve on the existing knowledge, to make life effortless. These recent times, we have seen computers go from a bulky piece of massive electronic waste to a tiny computer that can even fit your wrist. These computers process a billion times more information than what it used to perform in the past. For those countries in the world where communication was not an easy activity to perform, now, within a matter of seconds, you can pick your mobile phone and call someone from a far, provided you have cellular data. One can now watch movies in the comfort of their Homes or comfort zones without necessarily going outdoors. As a gamer, you need not go to a pals place to play video games any longer. You could do that just by joining online platforms and enjoying your play, provided that you have bunch of data packets to provide.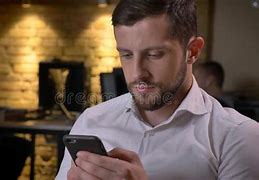 Talking about only computers only, make this headline boring. So when we talk about technology, or let's say Tech for short, we actually refer to those incredible inventions, creative arts by using ideas to make efforts as humans very minimal. We have technology these days like; Tesla cars, space rockets, Drones and superduper computers that can process a tonne of information in just seconds.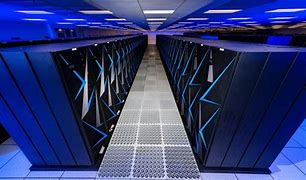 so, guys tell me what we might expect from this awesome technologies of our time and the way forward. Is it gonna be flying shoes next, or we are going to see underwater buildings? please let me know in the comment section below. Don't forget to like and subscribe to my news hub guys.
Content created and supplied by: Eyandilutherking_1 (via Opera News )