The removal of icloud on apple phone has always been a treat to apple users . You may have come across this problem if you forget your passcode or bought a second hand apple product with icloud . With this you will have to contact the owner for the icloud logins or else your phone is not functioning .
Thank God tech-daily has found solution to your problem. icloud can be removed using your iPhones, iPad or Apple Watch imei . With this the icloud of your phone will be removed so will be able to put your own icloud . By following these steps your iPhone lock will be removed easily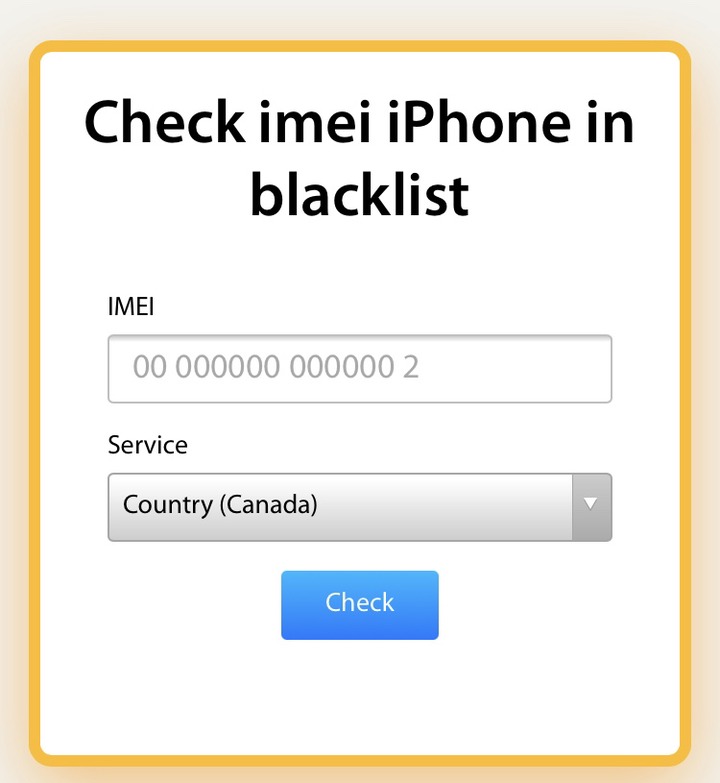 h
First of all you will have to know which type of iPhone you are going to unlock whether iPhone 6,6s,6+, 7,7+ and others 
Secondly you will have to find your phones for imei wherever it can be found on your iPhone 
Thirdly you are going to use the imei number when you visit these unlocking sites which includes direct unlock.com 
Dr .fone , iunlocker.com 
When you visit these site with your imei it will be verified and unlocked at low prices .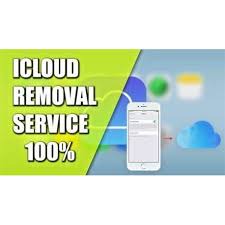 Content created and supplied by: Daily_Tech (via Opera News )