WhatsApp from 2009 has made a massive change in the lives of all and has brought about new of doing things. It has changed business operations and church liturgies. Over the year, Facebook has been updating the features to meet the need and to make the platform a good one. Now, Facebook and WhatsApp are one big family. This paper will expose 4 useful hidden features relating to WhatsApp and Facebook.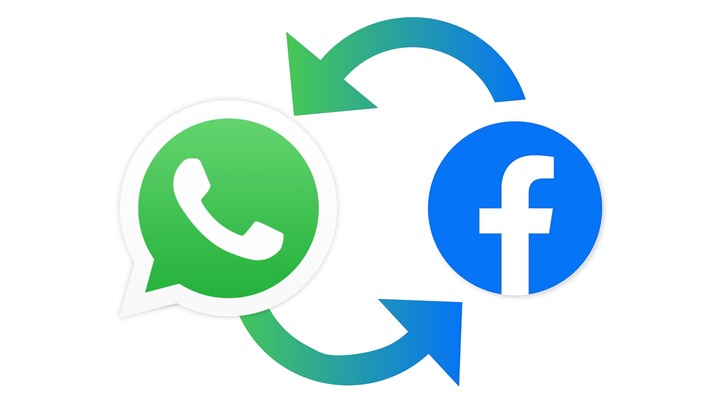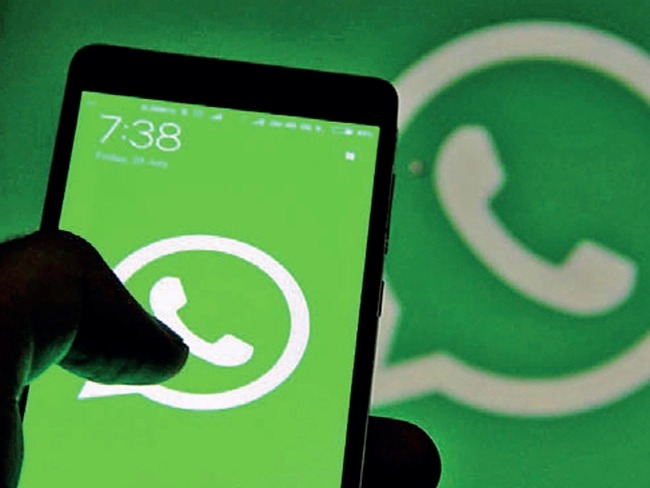 The first secret is how to know what time a message was read. This feature has made it possible for large companies and organisations to go about their operations. It is very useful for individuals too as it helps them in carrying certain actions. This feature is mainly to help be in suspense.
HOW TO CHECK IT
1. Press on the message and slide your finger to the left.
or
1. From the Info Option which is from the three-dot menu.
This ways will present before you when the message was sent, received and read.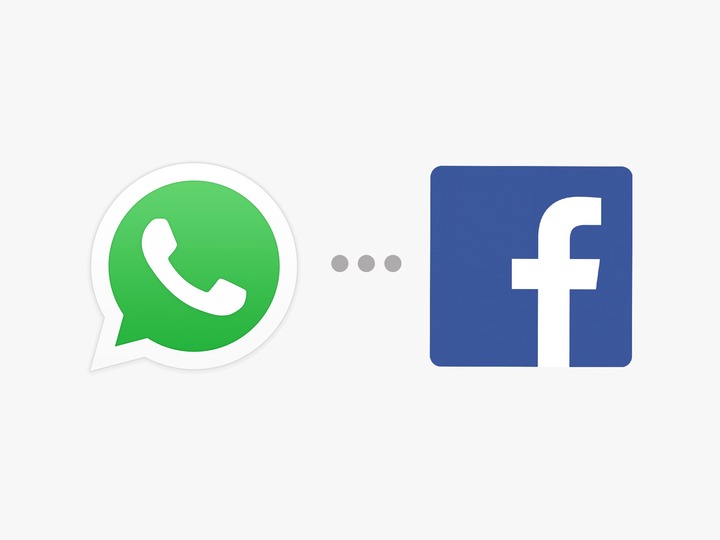 The second interesting feature is connection between Facebook and WhatsApp. You can now link your Facebook account straight to your WhatsApp account. You can send messages across. You will also receive messages across. This feature is what's helping most businesses to get more clients. This because, their contact number is now easy to come by .
To do this, move to your Facebook account. You will see link WhatsApp. Tap on it and you are good to go.
Most people do not know they can listen to their audio recordings in WhatsApp before sending it. Yes! You can listen to the audio before you send it to anyone. This feature is a powerful weapon has it allows to do better audio recordings.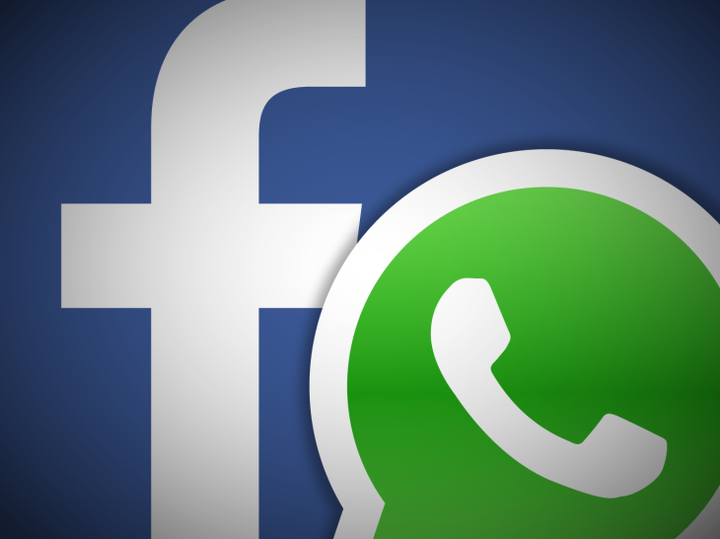 To do this, while pressing the record button, immediately exit the app. When you open the App and re-enter the conversation, you will see that the audio is there and that you can simply listen to it, send it or just calmly delete it.
These are just a snippet of the tricks. I will be updating you guys with more hidden features like how to personalise notifications to suit your situation.
If you have any hidden features on WhatsApp and Facebook, drop them in the comment section.
Please share and like.
Thanks
Content created and supplied by: [email protected] (via Opera News )