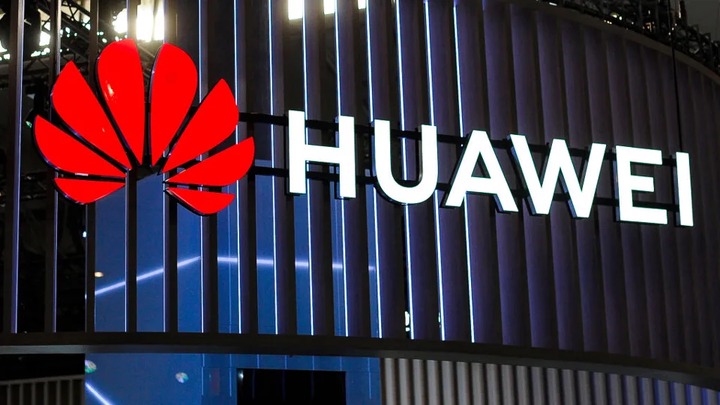 Gaming over the years has been a major source of revenue and serves as a huge market worldwide that has drawn Huawei to join such a huge market.
Acoording to Huawei Central, Huawei may launch a gaming console that will compete with the leaders of the gaming industry like Sony's PlayStation and Microsoft's XBox.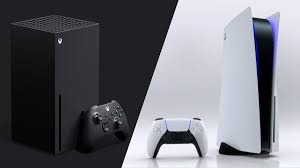 Huawei Central also claims that they may launch new set of notebook laptops that will be geared for gaming. Experts say this will be a great task for Huawei since they are know for low powered notebook laptops that are geared for basic productivity tasks.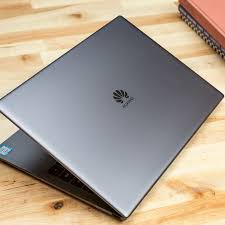 Huawei have not yet reveal the specifications for their new gaming console and notebook laptops yet but its obvious Huawei will first join the gaming industry with their gaming laptops then later the consoles.
Though Huawei joining the competitive and lucrative gaming markets means a lot to them, they will still face some challenges. The United States government placed restrictions on Huawei preventing US companies conducting business with them will make getting chips needed for gaming a great challenge.
Content created and supplied by: David_Nii_Okai (via Opera News )