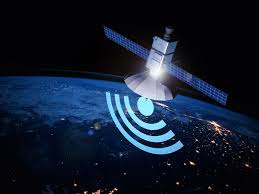 Star link is a low latency high speed internet from SpaceX, which is going to revolutionize telecommunications industry.
It is going to provide internet not from usual fiber optic cables but rather space, through a multitude of internet satellite the company is deploying.
The company's goal is to deploy about 40,000 internet satellites arround the globe, which will allow to have high speed internet regardless of your location.
Imagine being able to make a download at around 150mb/s at a cheaper cost.
After launching their first batch of satellites in 2019, they currently have about 1000 satellites in orbit already.
Some customers in the remotes parts of the United State have already started using the system and the response is beyound what was anticipated.
The internet is received via a star link kit developed by the company, it comprises a small antenna, in the form of a dish, an internet router and some cables. You connect your cables, point the dish to the sky and boom your internet is running, "you don't need to be an expect to set it up", says the founder of the company.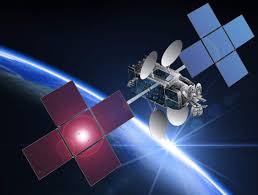 This technology is going to make internet available to anyone on the globe at lower prices compared to what they currently have, in the coming years. It has already shown its potential. The world is now truly being connected.
Content created and supplied by: [email protected] (via Opera News )