It's our pleasure to get you on this article, but before you proceed on reading, please click on the follow link above your phone or laptop to get more updates and authentic content from us.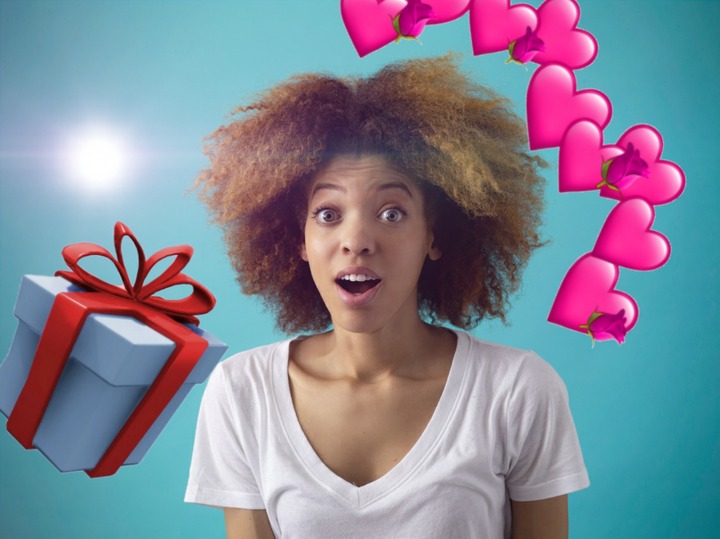 Getting close to the valentines day which is 14 February of this year, there are so many people wondering and thinking of what surprise gift should they get for their partners.
Some people will like to make this 14th February a memorable moment for their ladies, but the problem is that, in which way can that be achieved.
According to recently event and research, ladies do not refuse money that easily and you may never know what a lady like but for sure, she will definitely not reject money.
This brings us back to the surprise gift, on 14th February you can send any amount though momo as a good morning message with the way she mentions your name as reference code ☺ and trust the process you have already replied made her day.
Please like,share and comment this article with friends and family.
Don't forget to follow me up by hitting the follow button for more great articles. Thanks for viewing you're appreciated.
Content created and supplied by: [email protected] (via Opera News )