The world we know has moved from various stages to another. Many people have contributed to the development of this world and most of these people are popular for their contributions.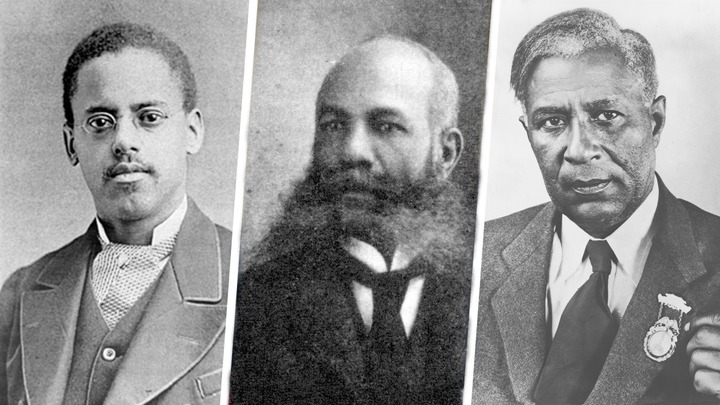 Speaking of contributions, the inventions of these popular persons made the world better and easier as we know and enjoy now, but little did we know that most or some of these inventors were blacks.
So the following list are 10 black inventors you never knew.
1.) George Crum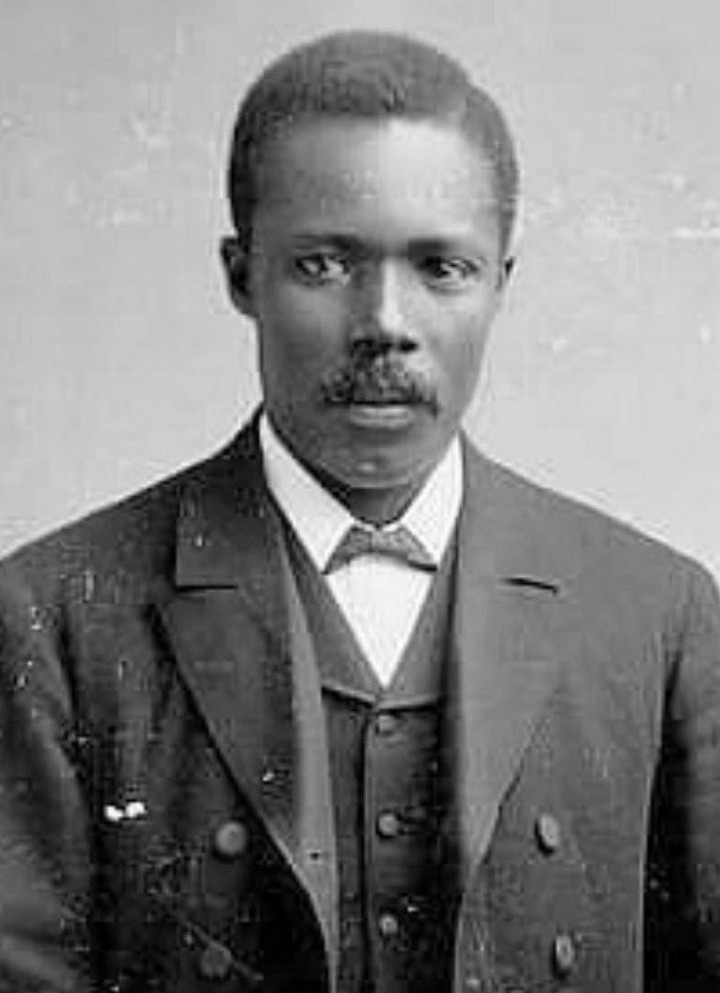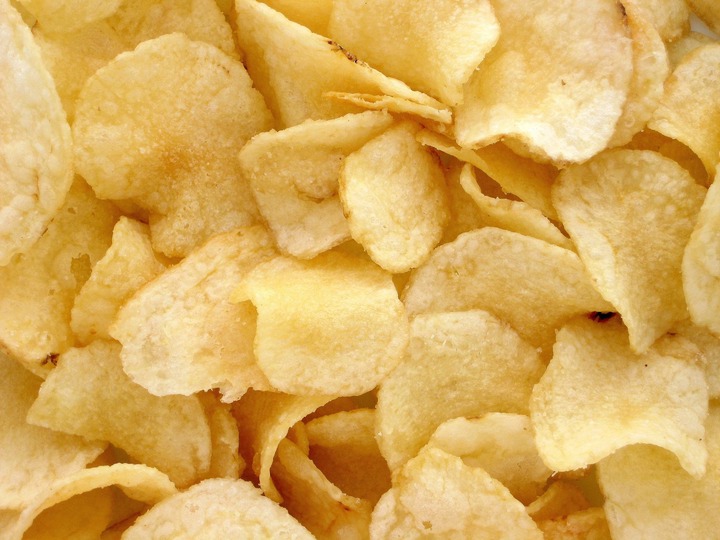 Inventions; potato Chip.
2.) Van Brittan Brown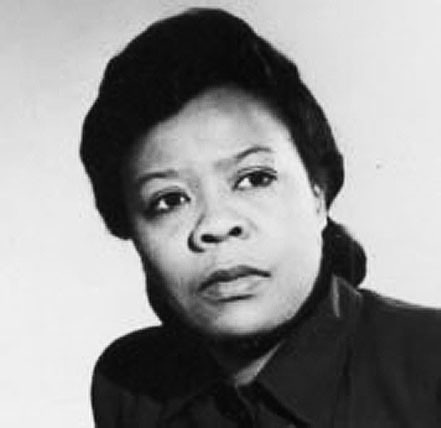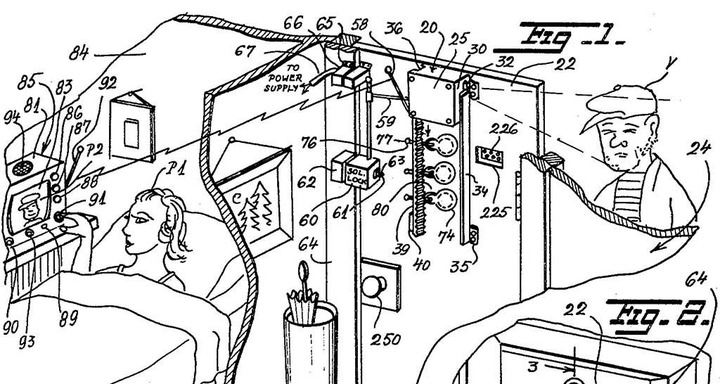 Inventions; home security system
3.) Garrett Morgan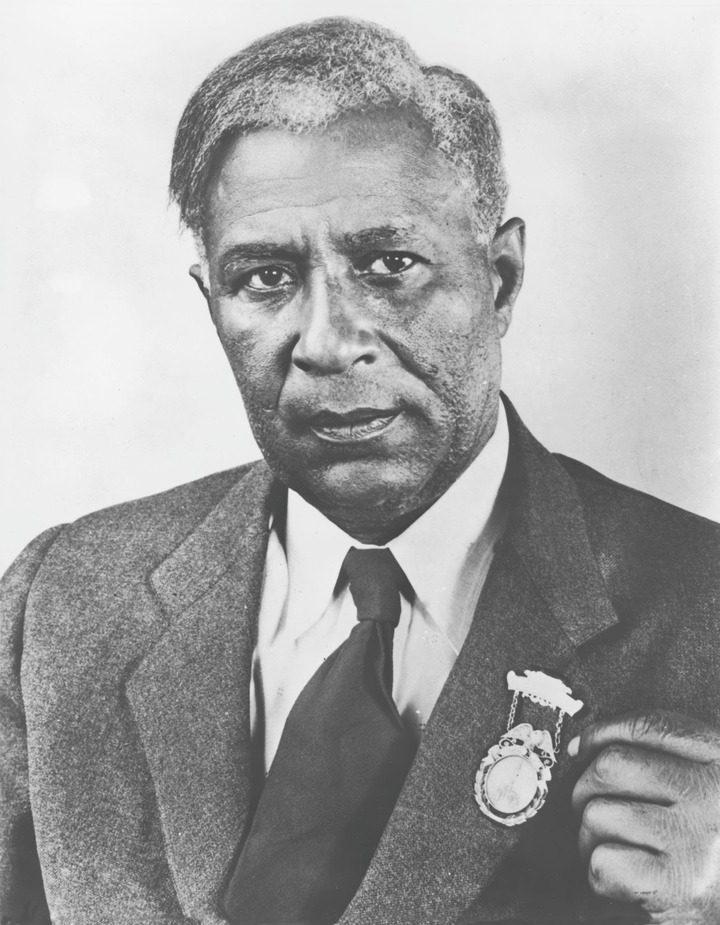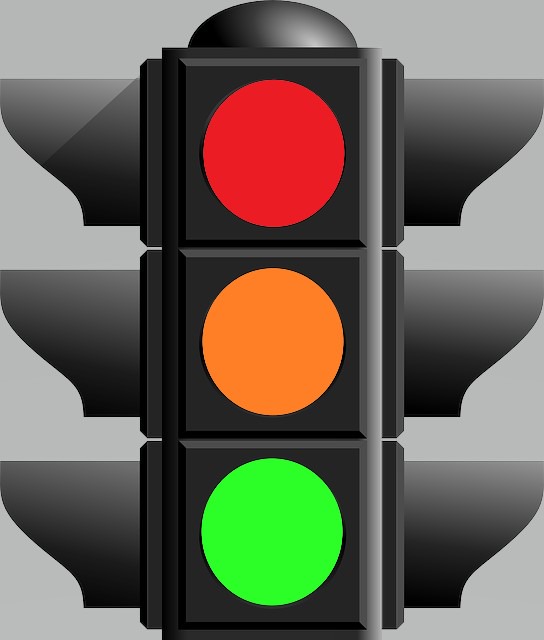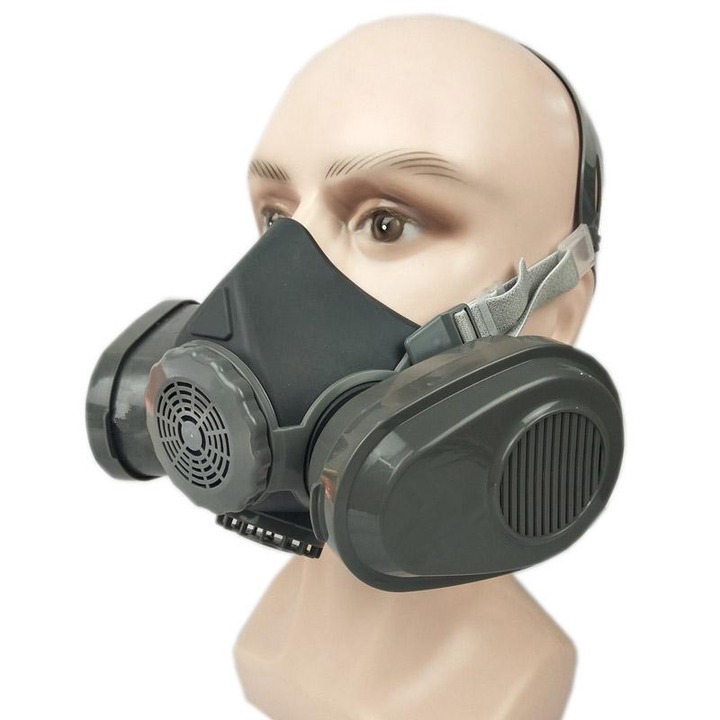 Inventions; three-position traffic light and a gas mask
4.) Granville T. Woods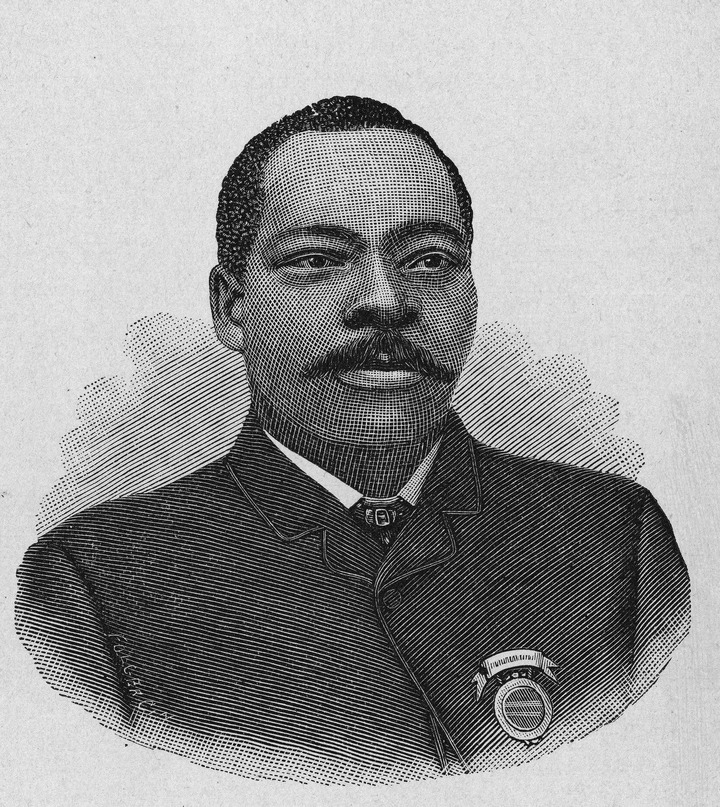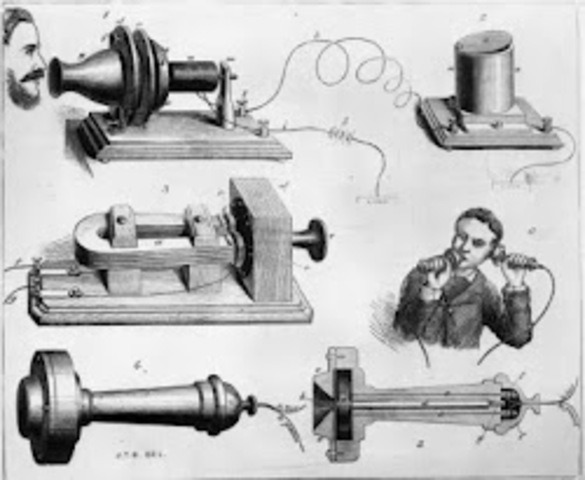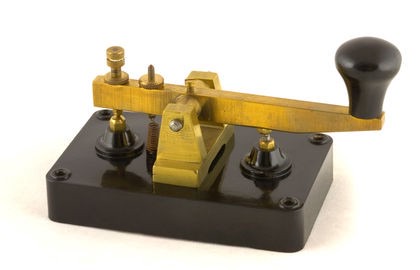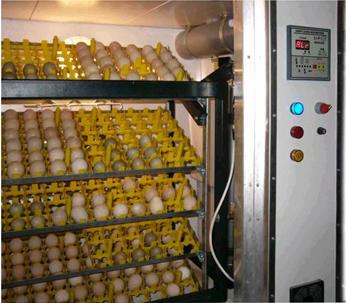 Inventions; Telegraphony, Multiplex Telegraph,
Incubator.
5.) Lonnie G. Johnson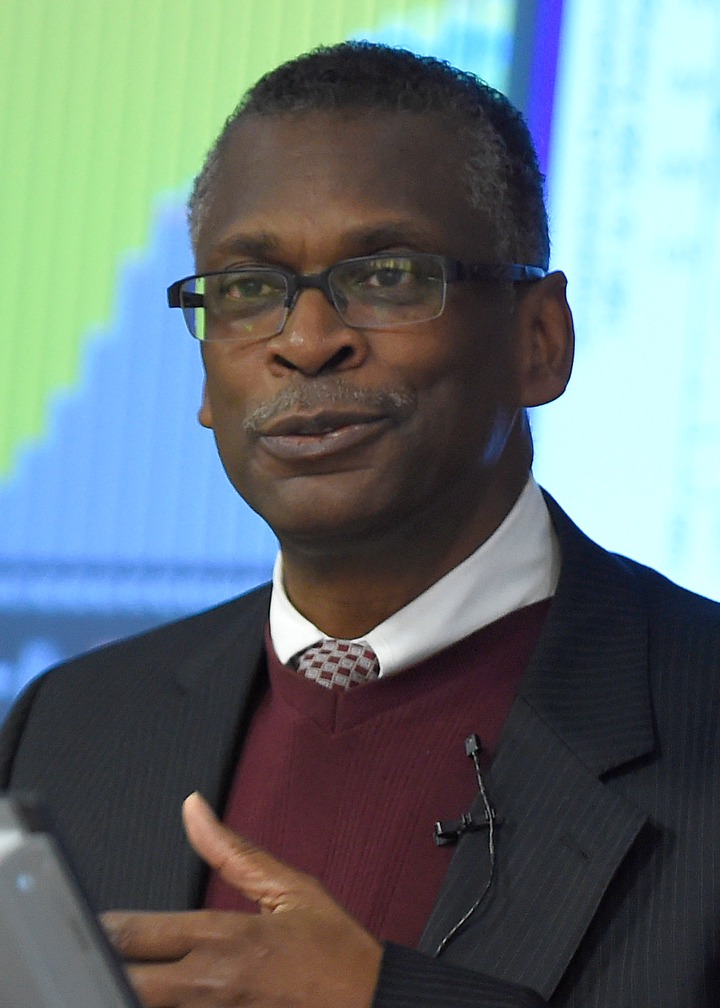 Inventions; water gun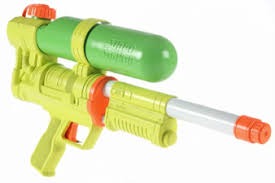 6.) Otis Boykin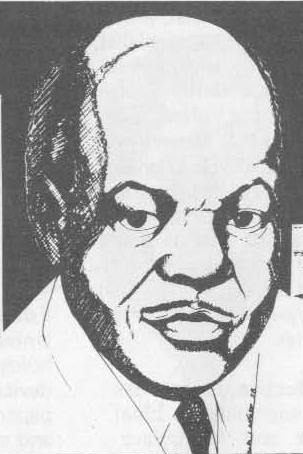 Inventions; Electrical resistors, pacemaker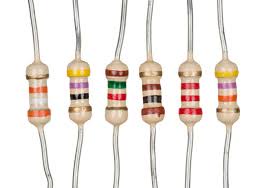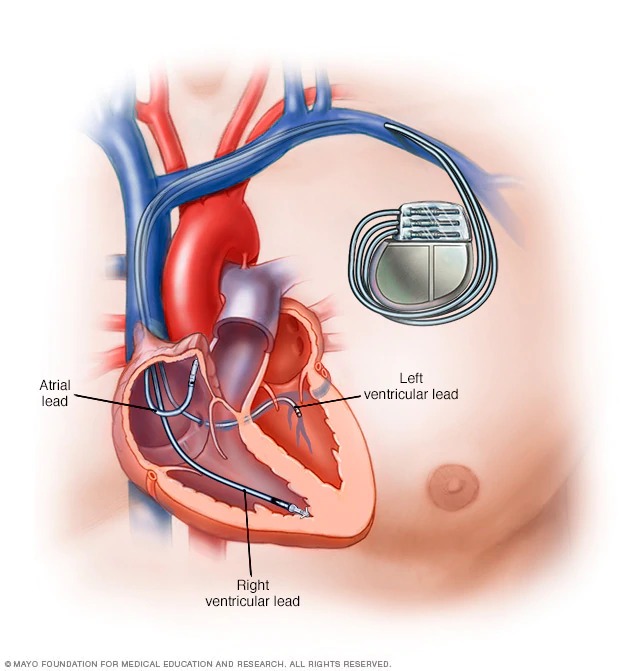 7.) Elijah McCoy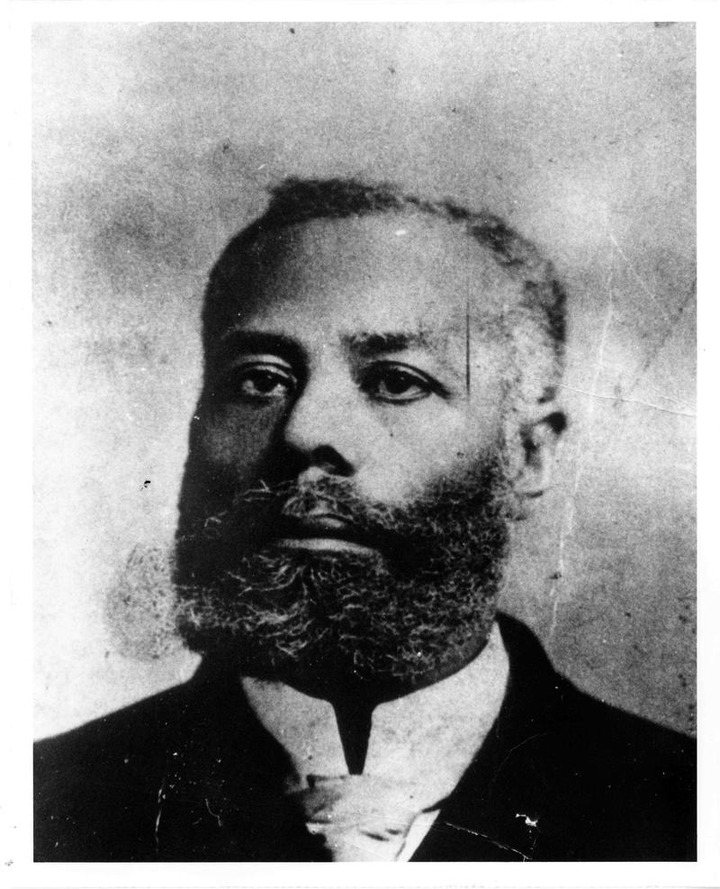 Inventions; lubricating cup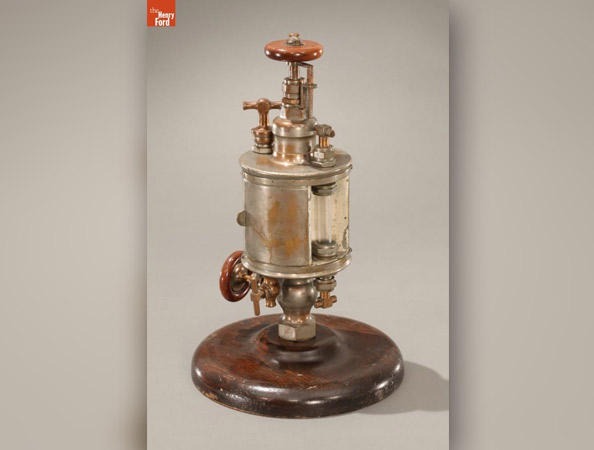 8.) Alexander Miles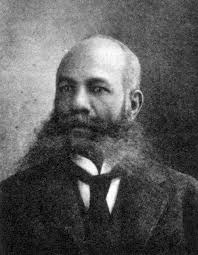 Inventions; automatically opening and closing elevator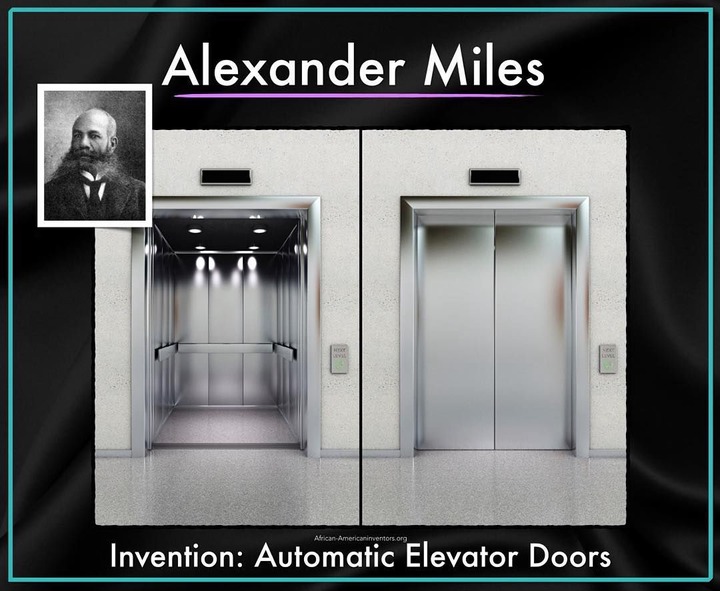 9.) James E. West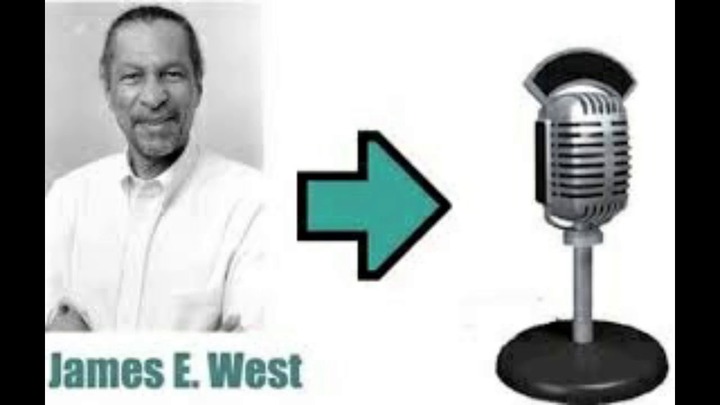 Inventions; microphone,
10.) Madam C. J. Walker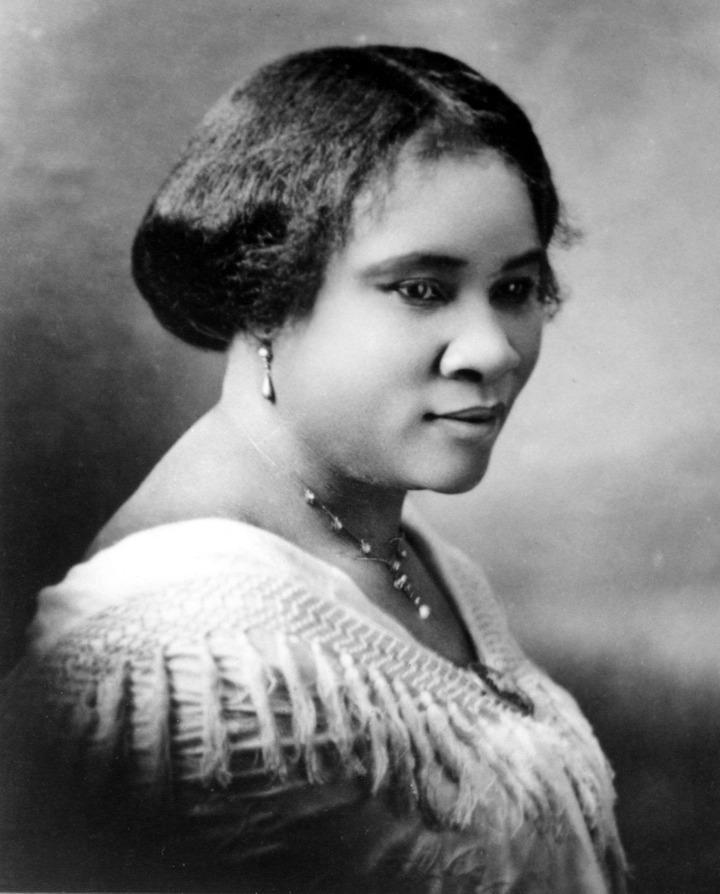 Inventions; special hair products for africa american women
I hope you're motivated. Kindly share this article to educate others and don't forget to follow for more educated articles.
Content created and supplied by: Know_Your_World (via Opera News )