How do you know if your phone has been tapped? And can you tell me who tapped it? Let's have a look at the warning signs and what you should do about it.
Tap-signs on cellphones
How do you know if your phone has been tapped? Whether we like it or not, most of us have become accustomed to having our phones spied on—-at least by governments!
However, third parties can gain access to your smartphone. This includes hackers, your boss, an ex-partner, and the media! They could be listening in on your phone calls, reading and sending text messages and emails, or changing details on your interface.
Here's how to find out if your phone has been tapped.
1. Constant Battery Issues
iPhone components from Apple
Battery issues were a symptom of a phone tap until iOS and Android caught on. When it comes to smartphones, hot batteries continue to be a problem.
In any case, you're probably familiar with an overheating battery. You may have even gone to a phone store and asked about the issue. Most of the time, you'll simply be told that it's standard for smartphones. Apple, for example, is usually only concerned if the system has become so hot that it has shut itself down.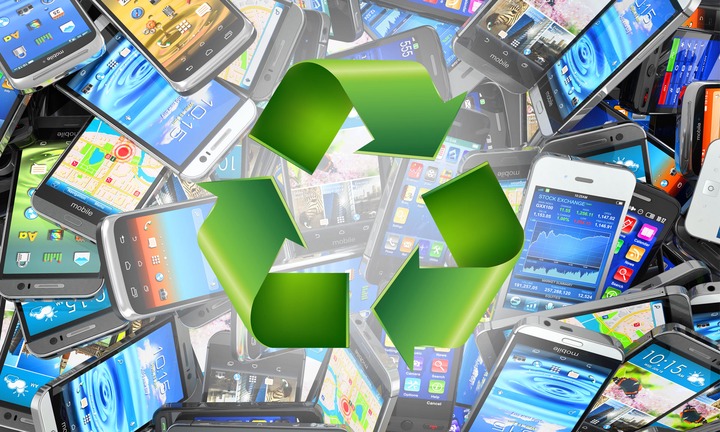 What causes your smartphone to become so hot? Using a lot of apps and watching a lot of media will make your phone warm, but this shouldn't be enough to harm you or it.
A hot battery, on the other hand, may be an indication of cell phone tapping. Someone else could be listening in if uninvited software is running in the background.
Furthermore, be wary if your phone simply isn't charging.
Keep an eye on your phone and note which apps you've used and how they affect your battery life. If it constantly runs out of battery power, despite the fact that you don't use it too much, that's too odd to disregard.
Older phones don't carry a charge as well as newer versions, so you can rule out other options before searching for sinister purposes.
You should also consider the possibility that your phone is overheating for other reasons. Have you been lying in the sun with it nearby? Have you been using a lot of applications at the same time? Is a phone case trapping heat? Is another Bluetooth computer connected?
Despite this, high temperatures and low power may be indicators of malicious software. You can then be on the lookout for other indications that your phone has been tapped...
2. Increased Use of Mobile Data
Keeping track of your phone bills will help you save a lot of money. However, it can also assist you in detecting spyware.
Numerous apps consume massive amounts of data, particularly if you do not link to the free Wi-Fi provided by many stores (because this can be a security concern too). It's even worse if you allow your children to use your smartphone when you're not at home. Even, you should be aware of how much data you consume each month.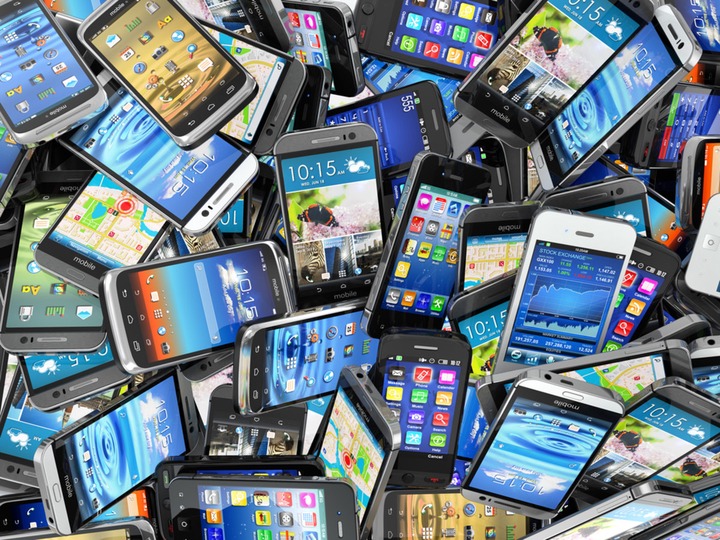 If this number rises significantly, you must determine why—-and if you are unable to do so, it is possible that a third party is intercepting your messages.
Malicious software makes use of your data allowance to submit information it has gathered to a third party. That means it won't be reliant exclusively on your home Wi-Fi; it'll consume data wherever you are.
3. Ads and Apps That Aren't Necessary
SMS messages sent from a mobile at a desk
You know your phone like the back of your hand, which isn't very good. You become too familiar with your operating system, which causes you to forget over half of the software on it.
But it's critical that you know exactly what's on your phone, especially the apps that are running in the background. They could be malicious if you haven't installed them.
Hummer is one example of malware that tampers with your phone. In early 2016, this Trojan infected approximately 1.4 million Android devices a day. It was first discovered in 2014 and was most prevalent in countries such as India, Russia, and the Philippines.
It's estimated that if the virus's authors (likely located in China) had received just $0.50 per infection, they could have made more than $500,000 in just 24 hours.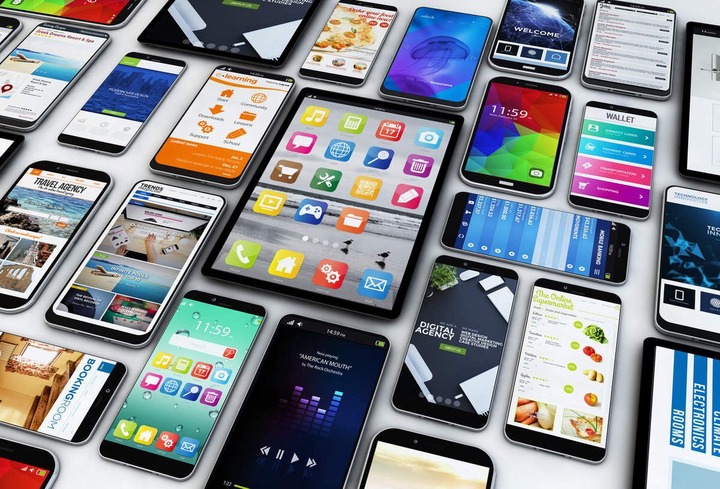 Since malicious software does not always cover itself, victims will see intrusive advertisements as well. Hummer's goal after installation is to gain root access, i.e. administrative access to your computer This enables it to download unauthorized material and makes it extremely difficult to remove. Also initiating a factory reset is ineffective.
Malware will create a lot of ad traffic, increasing data use even more.
4. Problems with Overall Performance
It's only normal that as more data is used, your computer will become slower.
HummingBad is similar to Hummer, a Trojan that has claimed the lives of an estimated 10 million people. It gets onto a smartphone when a user unintentionally installs a fraudulent program. Fake versions of YouTube and WhatsApp, for example, are still available on the App Store.
HummingBad made cybercriminals $300,000 per month, most notably in 2016-—though it has since enjoyed a resurgence.
The malware often gains root access or, in some cases, dupes you into installing a bogus device update in order to completely monitor your activities. It then promotes pop-up ads and sends data to a server run by Yingmob, a group of Chinese hackers. HummingBad could intercept all of your messages in addition to so-called "click-fraud."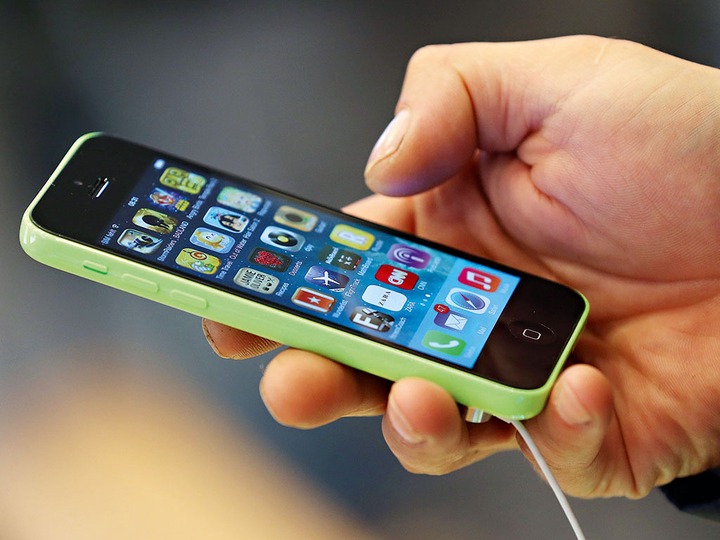 Consider how much data is being transmitted to and from your mobile or tablet! This will slow down your system, and you may think it's only because your phone is getting old...
It isn't exclusive to HummingBad. Whatever tool a cybercriminal uses to bug your computer, you will experience performance lags.
Of course, real apps consume electricity, but they shouldn't have a noticeable impact on your device's response time.
You will see which apps consume the most RAM. On iOS, simply navigate to Settings > General > iPhone Storage. On Android, go to Settings > Apps and then to Running. Photos and music are likely to be at the top of the list. From here, you can accurately evaluate your software use and look for something out of the ordinary.
5. Unusual Texts and Messages
coding on an Android computer smartphone
How do you know if your phone is being tapped or spied on? You might still be missing the warning signs!
What you can dismiss as spam, a nuisance, or a wrong number may be an indication that something is wrong.
Suspicious SMS will be a seemingly random sequence of digits, characters, and symbols that will strike you as strange but not particularly malicious.
Do not neglect them.
The most probable source is a flaw in the spyware used by cybercriminals. If it isn't properly mounted, coded messages that would have gone unnoticed will appear in your inbox. These random data sets are commands sent from a hacker's servers to tamper with the fraudulent application. It may also be the app attempting to contact its developer.
Similarly, if any of your relatives or friends complain that you're sending them strange messages or emails, this is a warning that your phone has been hacked. This could indicate that your compromised phone is attempting to install malware on the computers of your family members.
Keep an eye out for any behavior that does not seem to be normal. Examine your messaging chains and social media accounts, as well as your sent folder and outbox. Be suspicious if you can't recall sending anything.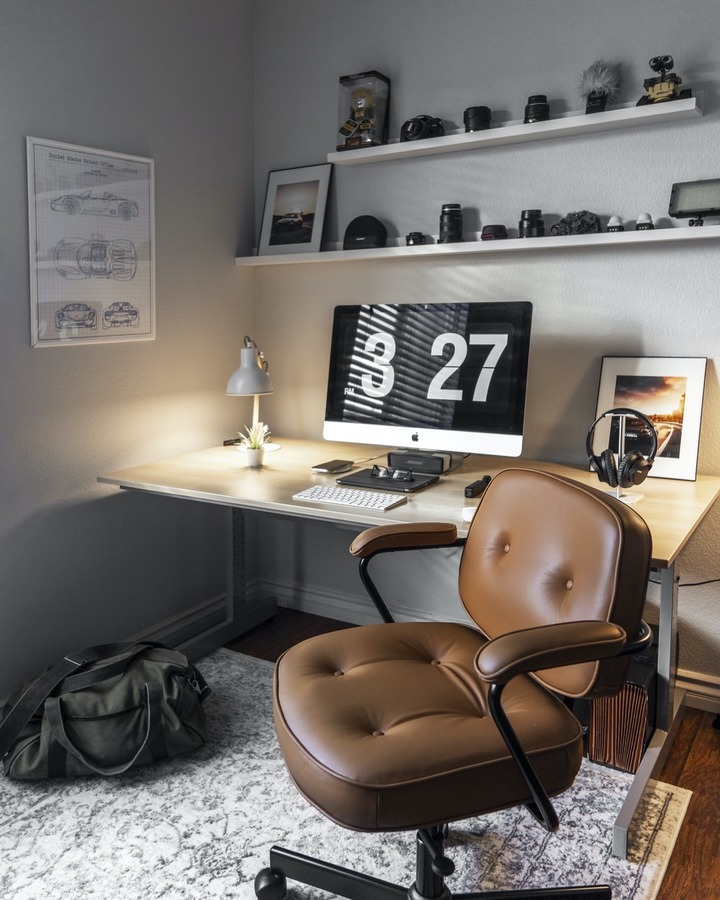 6. Websites Have Different Appearances
A reptile's color can change.
This is a tough one, but staying careful might save you from being taken advantage of.
It's a scam we've all seen before, but no one is perfect. We all make mistakes and disregard advice. If you make the mistake of clicking on a URL in a text or email, it can cost you a lot of money.
However, you are not required to be redirected to a fraudulent connection via a message. If you have a malicious app on your phone, it will change the appearance of websites you visit.
The malware functions as a proxy, intercepting messages between you and the website you are attempting to access. It might be providing you with a bogus page or simply recording anything you type. And, no, it makes no difference if you're using Private Browsing.
This becomes especially problematic if you're using a platform that needs personal information. This may be a password, financial information, or simply Personally Identifiable Information (PII), which is a valuable commodity on the Dark Web. PayPal, for example, is a source of concern, as is telephone or online banking.
It's possible that you won't find any variations. They may be subtle improvements, such as pixelated logos. And if you should see anything unusual, it could just be the website experimenting with a new gui. Compare the web edition to the PC version, keeping in mind that sensitive themes can look slightly different.
How Do You Know If Your Phone Has Been Tapped?
Don't be overly concerned; most of us will not be the victims of a phone tap. Nonetheless, it's a good idea to brush up on your security precautions.
Reduce the possibility of contamination by downloading only from official app stores; Apple and Google screen apps and games before making them accessible to the general public. Knowing which mobile operating system is the most stable can be useful, and keep an eye out for signs that your phone is infected with malware.
Content created and supplied by: AsedaK (via Opera News )
Opera News is a free to use platform and the views and opinions expressed herein are solely those of the author and do not represent, reflect or express the views of Opera News. Any/all written content and images displayed are provided by the blogger/author, appear herein as submitted by the blogger/author and are unedited by Opera News. Opera News does not consent to nor does it condone the posting of any content that violates the rights (including the copyrights) of any third party, nor content that may malign, inter alia, any religion, ethnic group, organization, gender, company, or individual. Opera News furthermore does not condone the use of our platform for the purposes encouraging/endorsing hate speech, violation of human rights and/or utterances of a defamatory nature. If the content contained herein violates any of your rights, including those of copyright, and/or violates any the above mentioned factors, you are requested to immediately notify us using via the following email address operanews-external(at)opera.com and/or report the article using the available reporting functionality built into our Platform See More