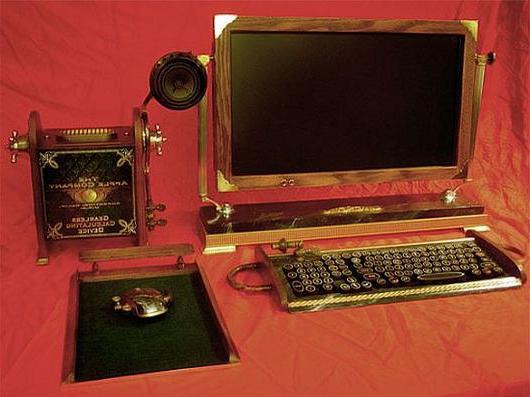 Each person is an individual, so the criteria Choosing a specific product for everyone is a completely different matter, which is what others like, while the other can only cause negative feelings. That is why today there are many manufacturers that produce a wide range of goods to satisfy the largest possible number of consumers. Especially so many opinions appear when choosing computer technology, a person pays attention to appearance, more important technical characteristics, others, above all, pay attention to the cost.
Today, consumers are given complete freedom to choose. You can buy an inexpensive laptop for work, you can buy the most elegant and exclusive one, produced by advanced technology, and then brag to your friends. The choice of computer technology is simply huge, everything is limited only by the thickness of the buyer's wallet and his specific needs.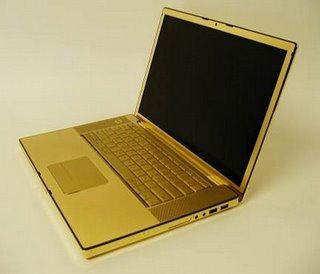 But there is also a group of people who are not interested. For them, the main thing is to have something exclusive that will emphasize their status. For this category of consumers, the most expensive computer in the world is created. Rich businessmen, influential politicians, movie, and pop stars are those people whose image is the most important, so they would put any amount of money into a stylish and unusual computer.
British company Luvaglio has developed the most expensive computer is for such discerning customers. This miracle of technology will attract all customers, and it is worth a trifle - only a million dollars. Of course, not everyone can afford such a luxury, a person who knows the price and who wants to use the best, most reliable and high-quality gadgets can become a laptop owner.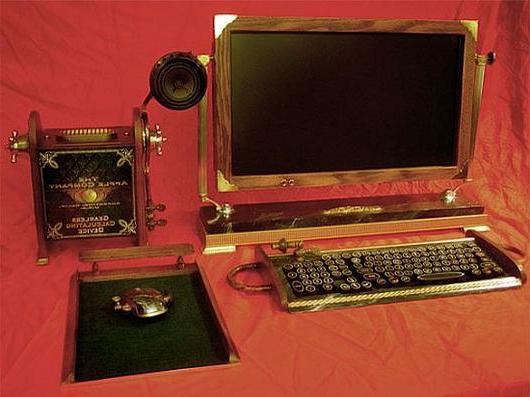 It should be noted that the most expensive in the worldcomputer - this is not an ordinary computer decorated with diamonds and precious metals. The manufacturer has thought through every detail, so the laptop attracts not only inlays with precious stones, but also technical characteristics. It is ideal for everyday work, website play and multimedia browsing.The most expensive computer any display can buy, depending on the wishes of the buyer. The manufacturer provides a unique opportunity to choose materials and color for your computer. It is known that for materials of today it is possible to choose genuine leather, precious breeds of trees, precious metals, including gold.
To get the most expensive computer, it is not enough to just be a rich man, the owner of this laptop can only be at the personal invitation of Rowan Sinclair, director of Luvaglio. Receiving a unique password will open access to the PC Owners Club. Complete information about the computer can only be found in private access on the official website of the company, so without a password, input is not possible. The world's most expensive computer is attractive to many influential people, but the names of those who have joined the laptop owners club are still unknown. The company falls within the framework of its policy, and therefore it keeps the names of clients in the strictest confidence.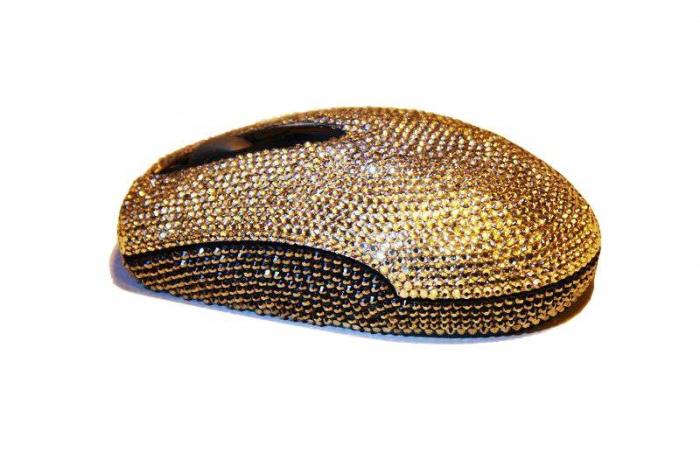 Content created and supplied by: YouMustSeeThis (via Opera News )