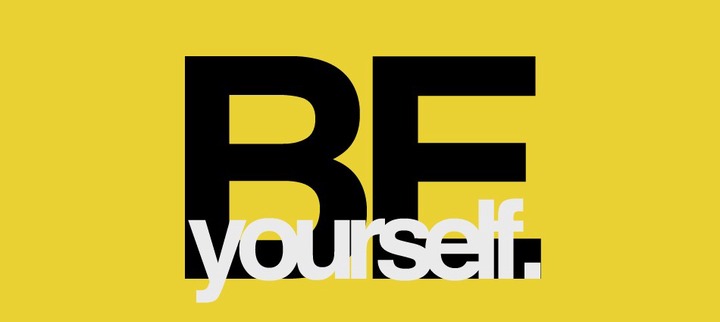 Listen to me right this moment... Pull away..!!
Delete, block, blacklist, do anything you can think of right now to stage them out of your blessed life. 
There are people in your life blue print who don't support your vision whom you should avoid like smelling abandoned dead corpse. 
These people are aimed at just poisoning your progress when ever they see you activating something unique. 
Another people you should cut off with immediate effect are those who knock on you to see how far you have progressed.. 
These ones are like monitoring spirits with zero helping force. They come to smoke life out of you. Aimed at secretly destroying your sewed seeds. 
Here is my advice for you... 

Hey listen to me!. 
You're a blessed soul among the living. Don't take your existence for granted. 
Don't you ever for once think you are like the rest who sleep & wake up with no focus or vision. 
I'm warning you through this message to take your life back like a soldier whose lost battle just begun at the withdrawal of his opponents. 
Change begins with you alone. 
No miracle can convert blooded enemies into supporters. 
Get up & do the necessary. 
Pity no pretty monster! 
Go all out like a hungry Lion. 
Devour or roar their blood pressure to death. 
You're who you say you are. 
I'm a champion, winner, undertaker, Doer, Crusader for life! 
Now who are you???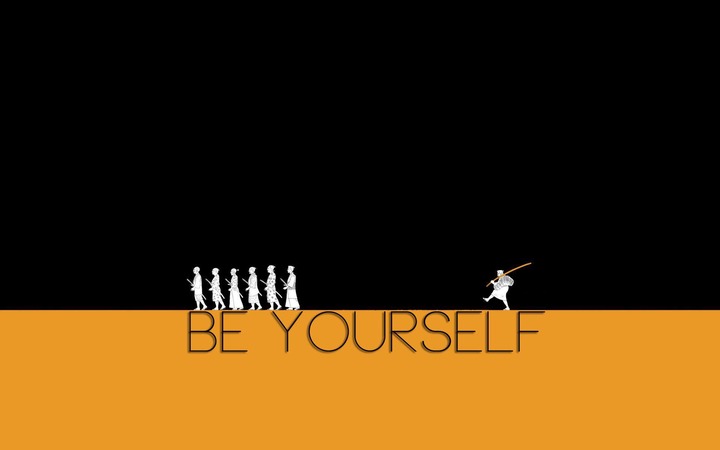 Content created and supplied by: Doodo2057 (via Opera News )