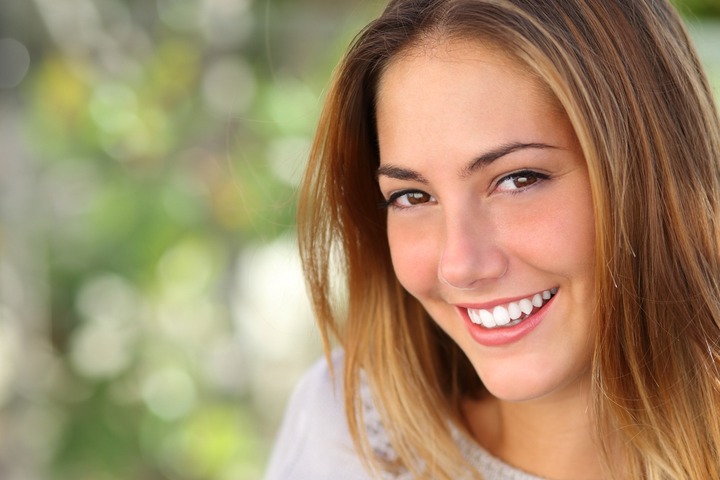 It is extremely difficult to discover that we will not succeed in achieving the expected result. This can be a real blow to our self-confidence. When our self-esteem suffers, it can cause problems later with depression and other serious consequences. Without trust, our personal relationships and our vision of ourselves suffer enormously.
Some might argue that it is society that puts too much pressure on us to succeed. We receive a tailor-made definition of success from an early age. We see success as something that has to do with having a lot of money and having to do whatever it takes to be at the top. However, this vision of success is often not shaped and adapted to our passions. This can be dangerous, especially if you are a creative and dynamic person who thrives with an abundance of self-expression and innovation.
It seems that the world is quite cruel towards creative people, but this can be avoided to some extent by changing your point of view. When we accept the definition of society's success rather than defining it for ourselves, that's when the problem really begins. The problem becomes worse when we start identifying ourselves as failures because we do not meet the criteria of this definition of success.
Fortunately, there is no law in the universe that says that we must accept the definition of the failure of the society we must drag along for the rest of our lives. We must learn to redefine failure so that we can see it as an opportunity rather than an end in itself.
For many, it is easier said than done, but it is possible. No matter who you are, you can define failure. A failure can be many things, but one thing is certain: It is not an identity. No matter what you do or don't do, failure is not a personality label. You should keep this in mind at all times.
Instead, redefine failure as an opportunity to see your goal in a different light. Whatever your objective, there are many ways to achieve the desired result. If you are not willing to take the time to analyze your choices and examine why some things have succeeded and others not, then you will miss the gift that failure can and will give you.
By seeing failure in a different light, you give yourself the opportunity to start seeing opportunities where you used to see obstacles. It is a simple but very powerful strategy that will open many new doors for you and allow you to feel confident rather than overwhelmed by the expectations you have set for yourself. Think of failure as an opportunity, not a condemnation!
Content created and supplied by: Sydnejason (via Opera News )