Since the outbreak of the pandemic that struck the world in 2019, engineers have been developing new technology of nose mask that will ensure effective protection from the coronavirus.
I will be taking you through six upgraded new face masks.
Civility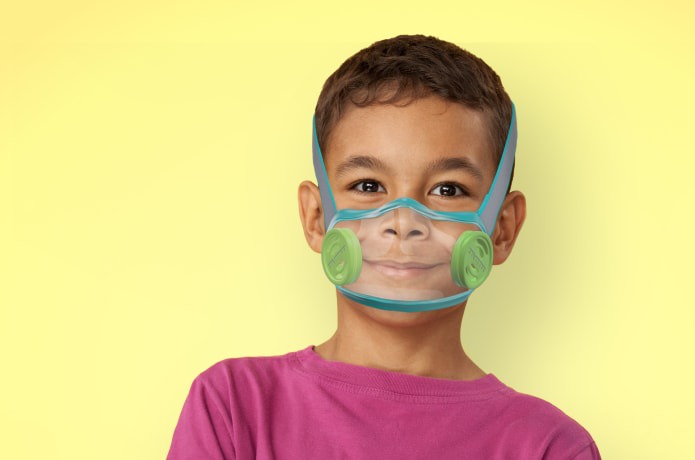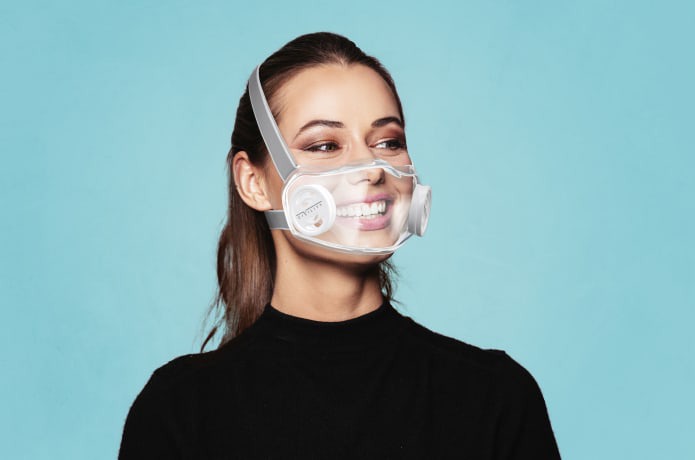 Civility is a transparent face mask designed to purify the air we breathe from dangerous microns. It is adjustable and could fit all faces. It has filters to filter up to 98% of microns. The filters can be for up to 12 hours.
Cliu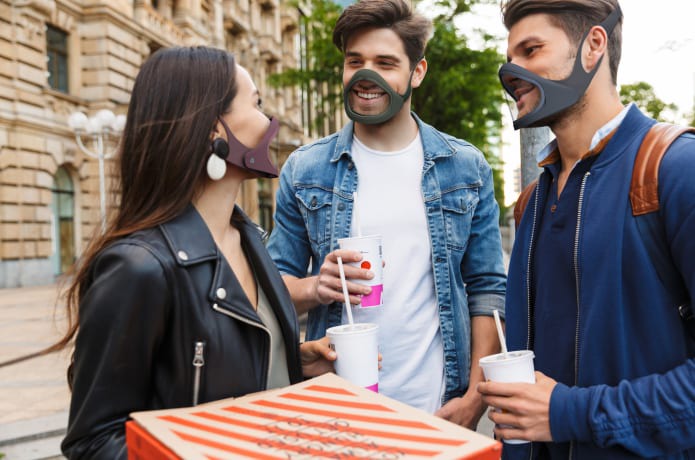 Cliu is a transparent protective face mask with carbon filters. It filters are equipped to protect you from dangerous gases and virus as well. It comes along with an app that allows you to track your face mask.
LMP S2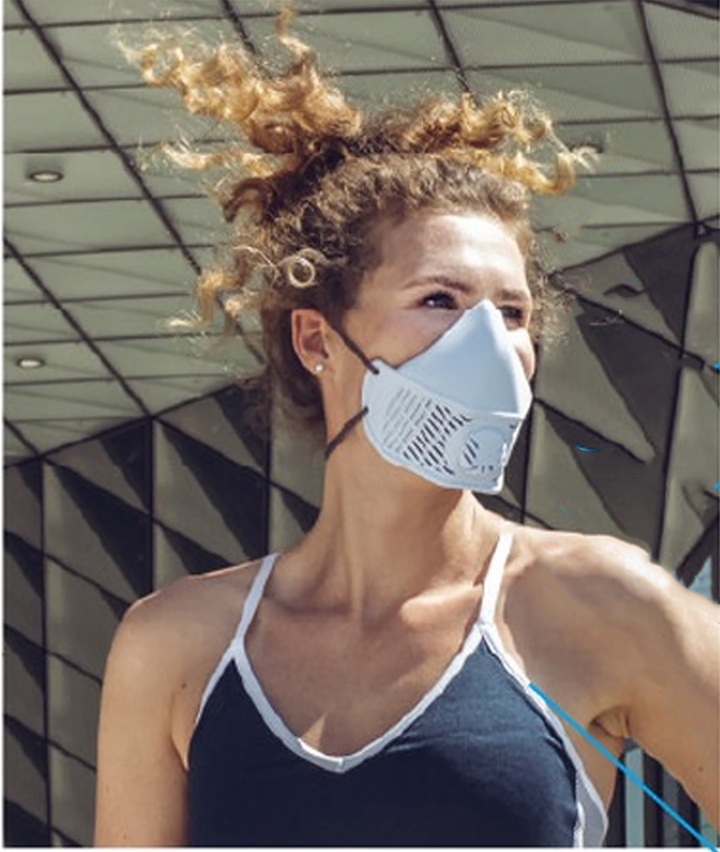 LMP face mask fits very well. It comes with several filters to protect you from viruses. It can be washed and dried.
Atmoblue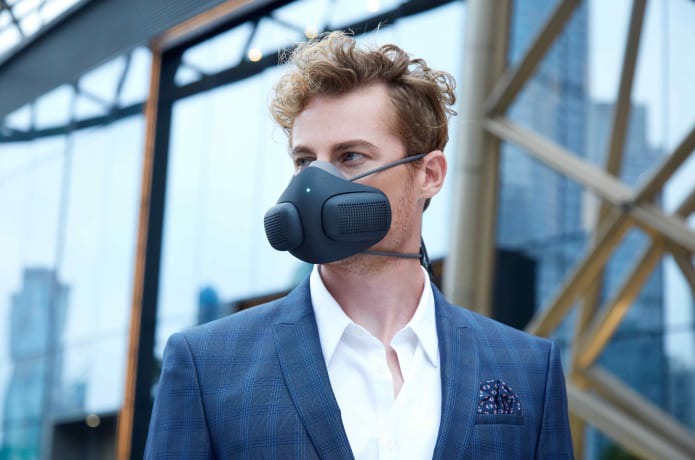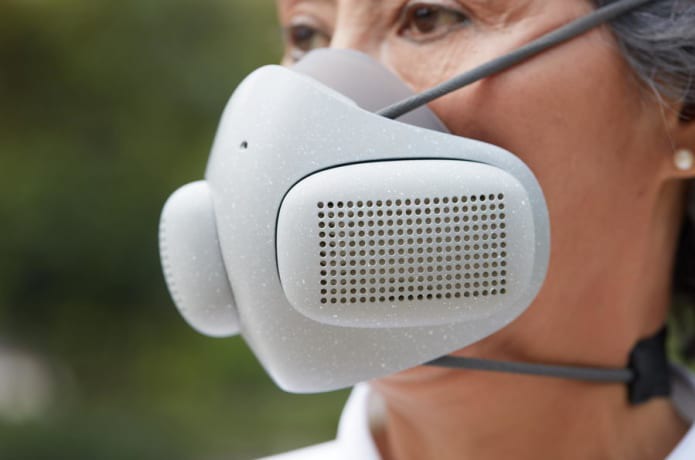 Atmoblue is a smart air purifier face mask that blocks up to 99% of microns by its highly effective filters. Atmoblue allows its users to switch between light mode (when walking or sitting) to high strength (when jogging.). It is rechargeable.
Ausair
It provides effective air filtration of 99%.
Nuo 3d mask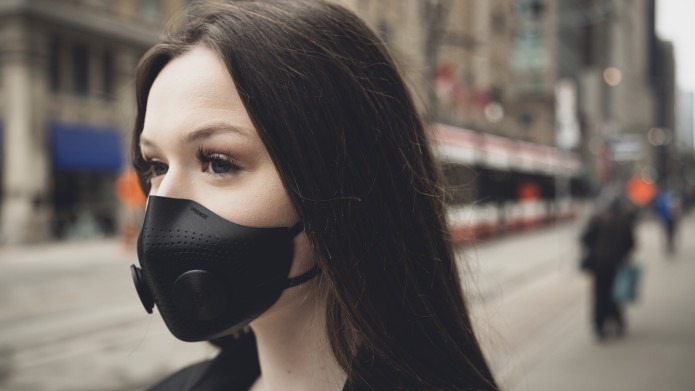 Content created and supplied by: Fredywills (via Opera News )