The world is moving at a faster pace beyond imagination. The things we used to do some years ago are gradually getting out or is completely out of the system. There are now fufu pounding machines which promises to revolutionize our old old ways of preparing our favorite fufu. But hey certain things can never be changed. A lot of new machines are being developed to replace new ones. For example, drones are now taking aerial pictures and videos but some years ago before movie producers could shoot video of that sorts, they had to hire a helicopter or stand on top of a high building.
We are not actually here to talk about new artefacts but the very old ones some of us grew up having them around in our households.
1. Box Iron
During the old days, the only way to iron an attire or an outfit is to find some charcoal and set fire in a metal frame box before one could get his or her dress straightened. If not carefully handled, some of the fire may get out of the holes and cause holes in the dress.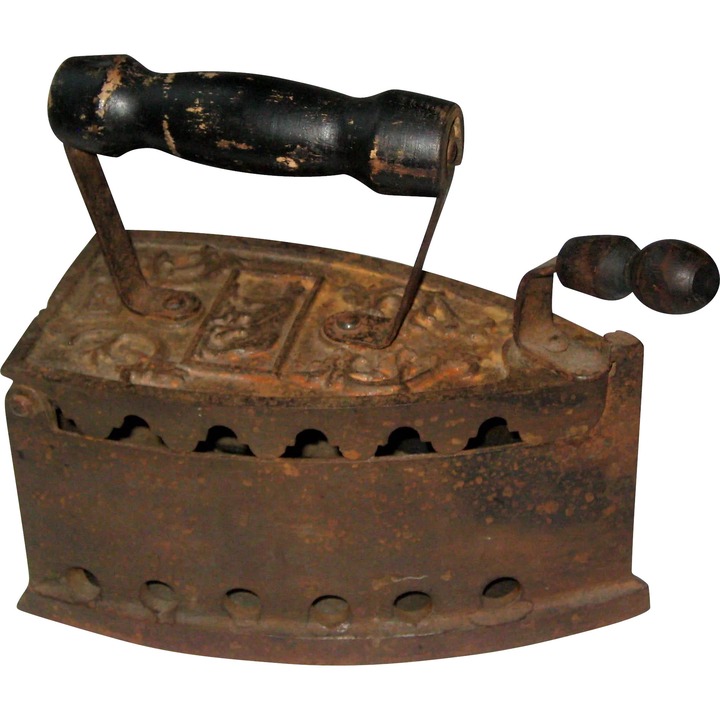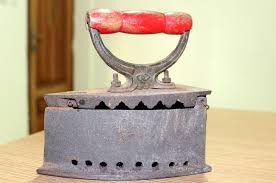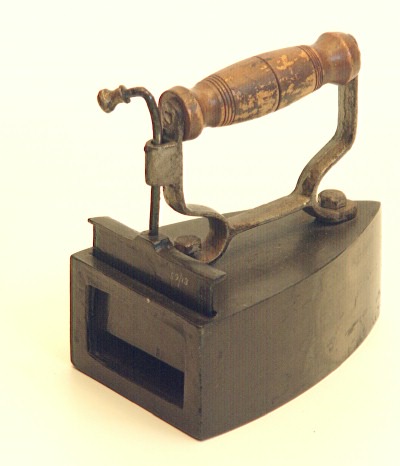 2. Lantern
Growing up in a village means getting your room lightened up by the help of this lantern. The main oil use is kerosene. It is still in use in certain remote areas.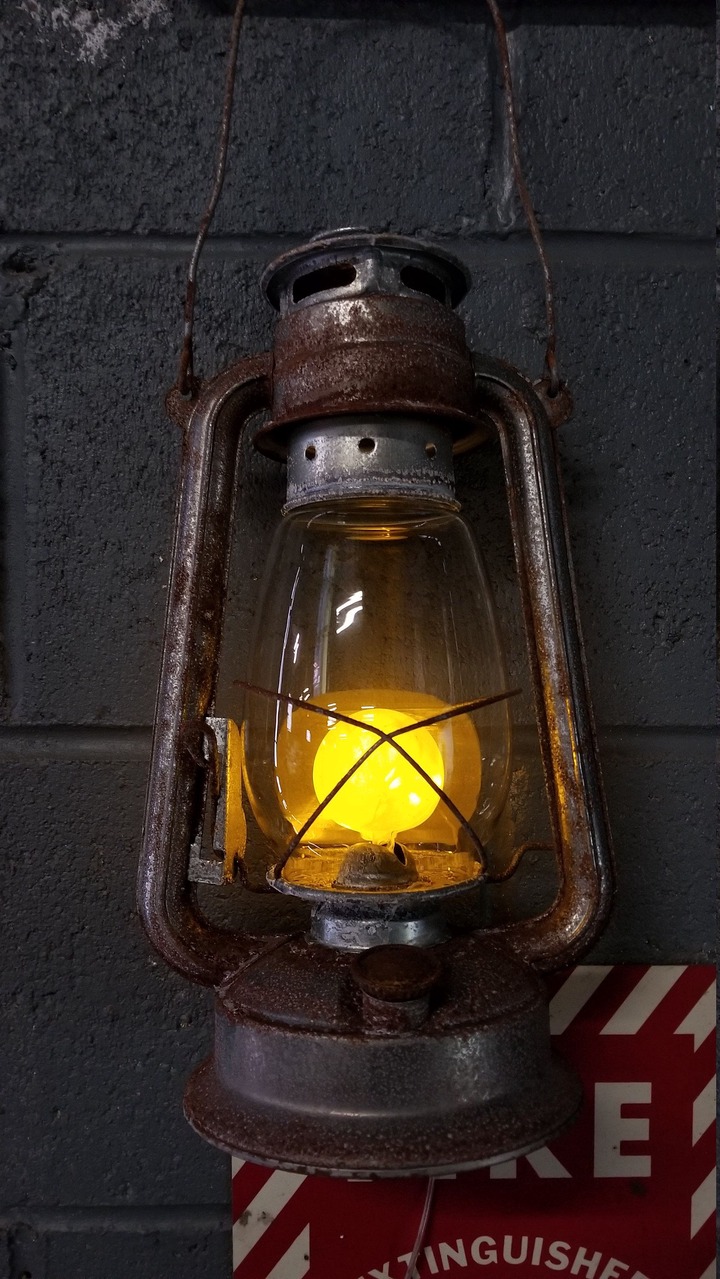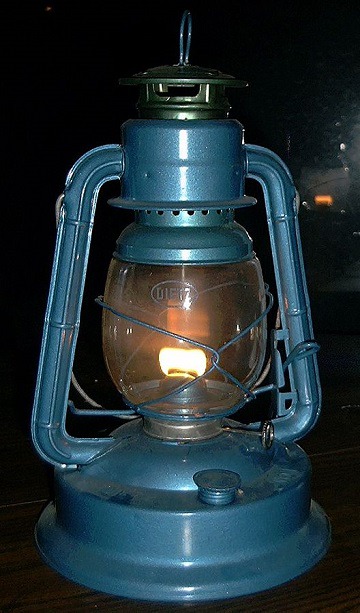 3 Matchbox
There are still matchbox in the system but this particular one seems to be manufactured here in Ghana.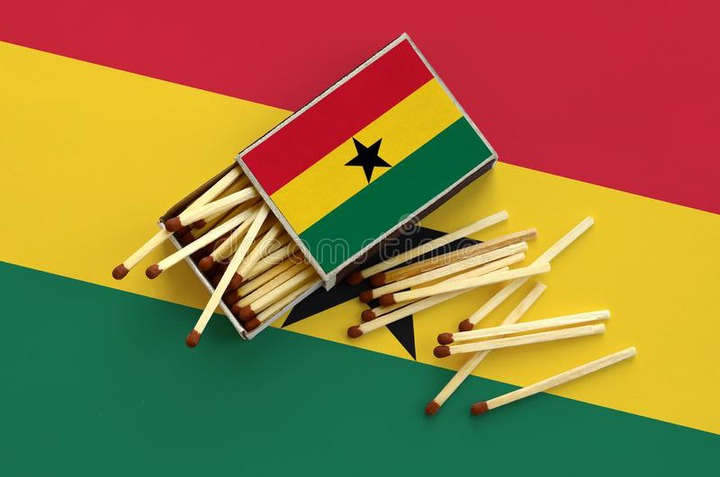 Content created and supplied by: InventorDarko (via Opera News )