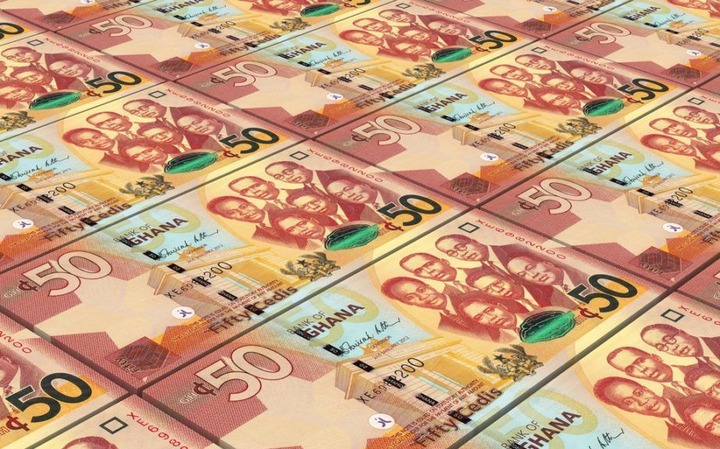 Before I start, please kindly follow me by hitting on the follow button at the top right corner of this page.
The internet is a broader platform that connects many families and friends yet can also be a source of revenue for all. I do some of these online works am about to mention and I sometimes earn upto $500 as an online income aside my career salary.
Most of the opportunities am about to mention doesnt really require any expertise and everyone that has just a mobile phone can earn also.
Below are top 3 ways to earn real money online.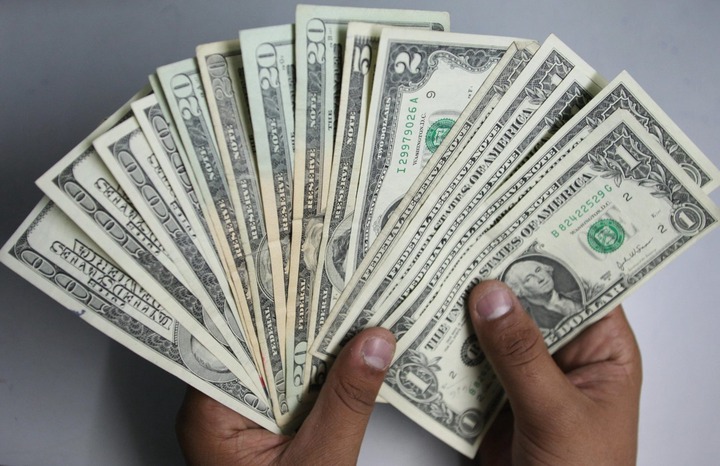 1. Writing articles
This is the best way to earn for most students and graduates. Renowned sites like Opera news hub and scooper news are the best way to go with earning money on all your writings. Scooper pays an outright amount of $0.8 per article published whereas opera pays an unlimited amount per the number of clicks and engagement on an article. This means that, with scooper, publishing just 150 articles per month will automatically earn you $120 thus Ghc675. Whereas writing atleast 150 articles on opera can get you an unlimited amount within a month if most of your articles are followed by numbers. Several people write and earn Gh3,500 plus monthly on opera and I am also a writer on opera and scooper.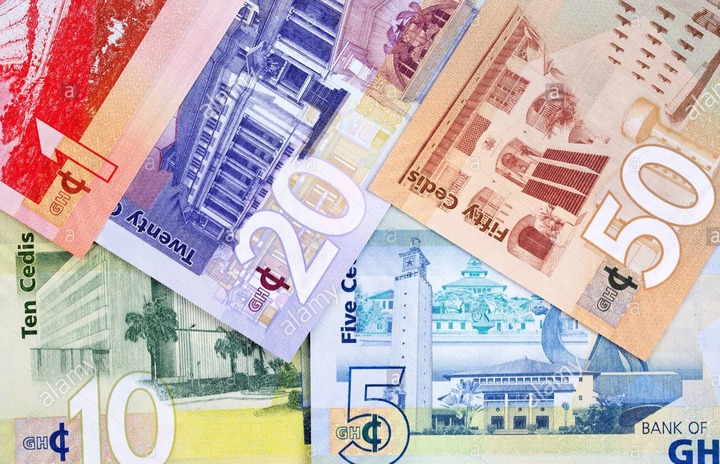 2. Jumia and Amazon advertisement
Modernization has made e-commerce very lucrative as people are looking for simple and fast ways to buy quality and affordable goods delivered to their doorstep. Jumia and Amazon both have a similar promo which can make anyone earn real money by just advertising their products. When you subscribe to be an advertiser, you will be required to share some of their products to either your social media groups or a direct buyer and when he/she makes the purchase, they credit you with a percentage cut. Cool right? Yeah.
3. Social media manager.
Most celebrities and public figures are on atleast 3 social media platforms namely Facebook, Instagram and Twitter. There are several social media platforms and celebrities will like to connect to their fans daily through these channels but it's not an easy task to start with. Hence some celebrities and public figures hire individuals to manage their account for them by writing, sharing and reply posts. Also, several companies also have their personal social media manager and they tend to pay them every month for their work.
Thanks for reading.
Which one do you think is the best?
Which one do you want to know more about?
Drop your comments in the comment section and I will reply all. Thanks
Content created and supplied by: Mantonginimy (via Opera News )