You bought a shiny new phone, and a few
months later, it realized that it was not as
fast as before. We have been there, and
the problem is not limited to devices with
limited budgets. Some high- end phones
occasionally slow down after months of
use.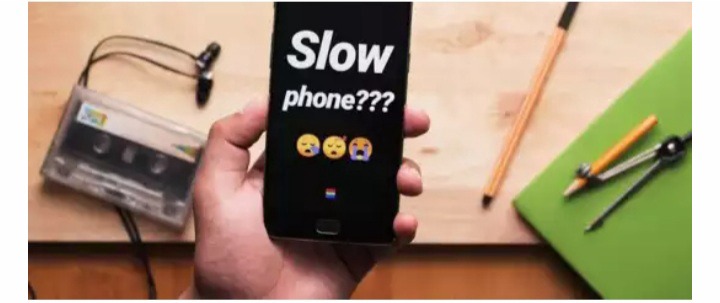 Fortunately, there are some methods you
can try to make your phone run at full
speed.
1. Use Google' s file management
application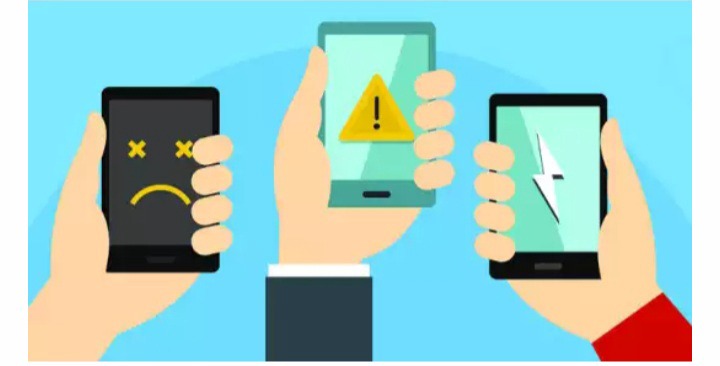 Google' s file management application is
great It can not only analyze unused files
and applications in the phone, but also
allows you to transfer files easily. The
application has a minimalist design with
two tabs: " Storage" and " File". From the "
Storage" tab, you can get an overview of
the amount of storage remaining on your
phone and tips on how to free up space.
You can also easily clear the cached data
of the application from the file.
2. Disable unused apps
With the exception of Pixels and Android
One devices, most phones come with
some form of bloatware. Thankfully, if you
don' t want to use most of the apps pre-
installed on your phone, you can disable
them (or uninstall them in some cases).
3. Make sure your phone is up to date
because most manufacturers release
updates regularly, which include bug fixes
and stability improvements. This is a good
practice to ensure that your phone is up to
date. Google also releases security
updates once a month, which is important
because they provide fixes for security
vulnerabilities. When installing security
patches, although you may not see huge
differences in the overall user experience,
major platform updates and maintenance
releases provide a series of patches that
can significantly improve the performance
of your phone 
4. Install lightweight applications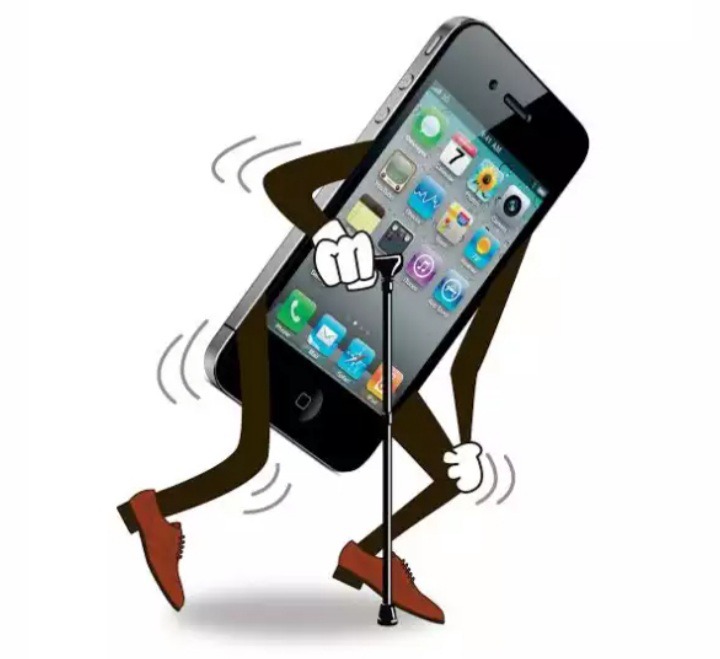 Facebook has a lightweight version of its
application, which can run well while taking
full advantage of some of the resources of
mature applications. Facebook Lite was
originally designed to run on entry- level
devices in emerging markets, but the app
is already available worldwide. Facebook
Lite is optimized to run on devices with 2G
connections and as little as 1GB of RAM. It
takes up very little space (less than 5MB)
and provides similar functions to regular
applications. You can still scroll through
news sources, post status updates,
comment on friends' posts, find local
events, and more.
5. Clean up the home screen
Using dynamic wallpaper will slow down
crawling speed, especially when using
cheap phones. If you see a big lag when
switching apps or exiting the app and
returning to the home screen, try switching
to a static background and see if it helps.
Content created and supplied by: Achiah (via Opera News )