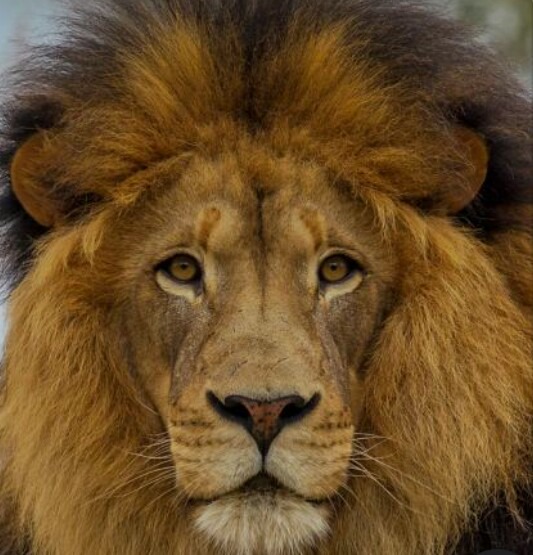 It is easy to travel upon a road laid by others but it's only reward is the dust it's builders leave behind.
In life, a person's value is found in how difficult they are to replace. The builders of a home are paid less than an architect because there are many workers but few who can design the plans the workers must follow.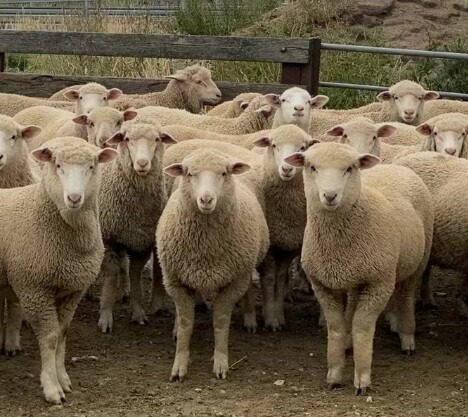 The president of a company is paid more than its employees because a leader must guide many to achieve a goal, while followers must only follow what they are told.
There are many who are wealthy but far fewer with ideas. A person with money can be replaced by another person with money, but a person with unique ideas can never be duplicated.
Have the courage to pursue your own path. The sheep are safe in their cages but the lions run free in the wilderness.
The greatest among us are most different from the rest.


Dare to be different.
Content created and supplied by: CMatthew_01 (via Opera News )