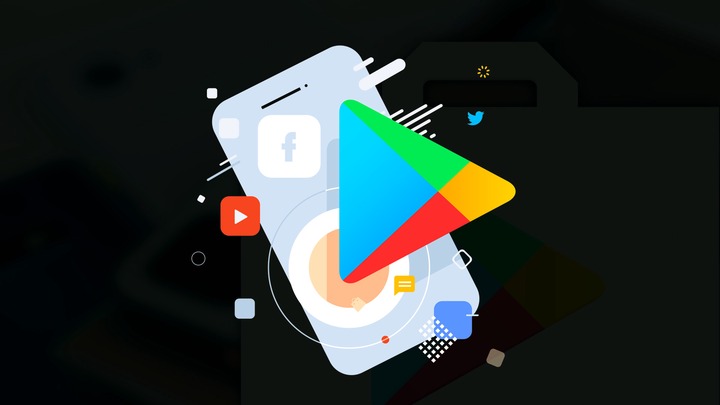 If you have a credit or a debit card you already have a way to purchase apps and games from the playstore but if you don't and you have a mobile money account you can also purchase apps and games on the playstore.
Keep in mind, the playstore only supports MTN MoMo so if you use another network like Vodafone cash or Airtel/Tigo then the only advice I have for you is to invest in a second smartphone or make due with switching your sim cards whenever you want to make a purchase.
The transaction process is very simple:
1.       Open the playstore app.
2.      Find the paid app or game you would like to purchase (example below).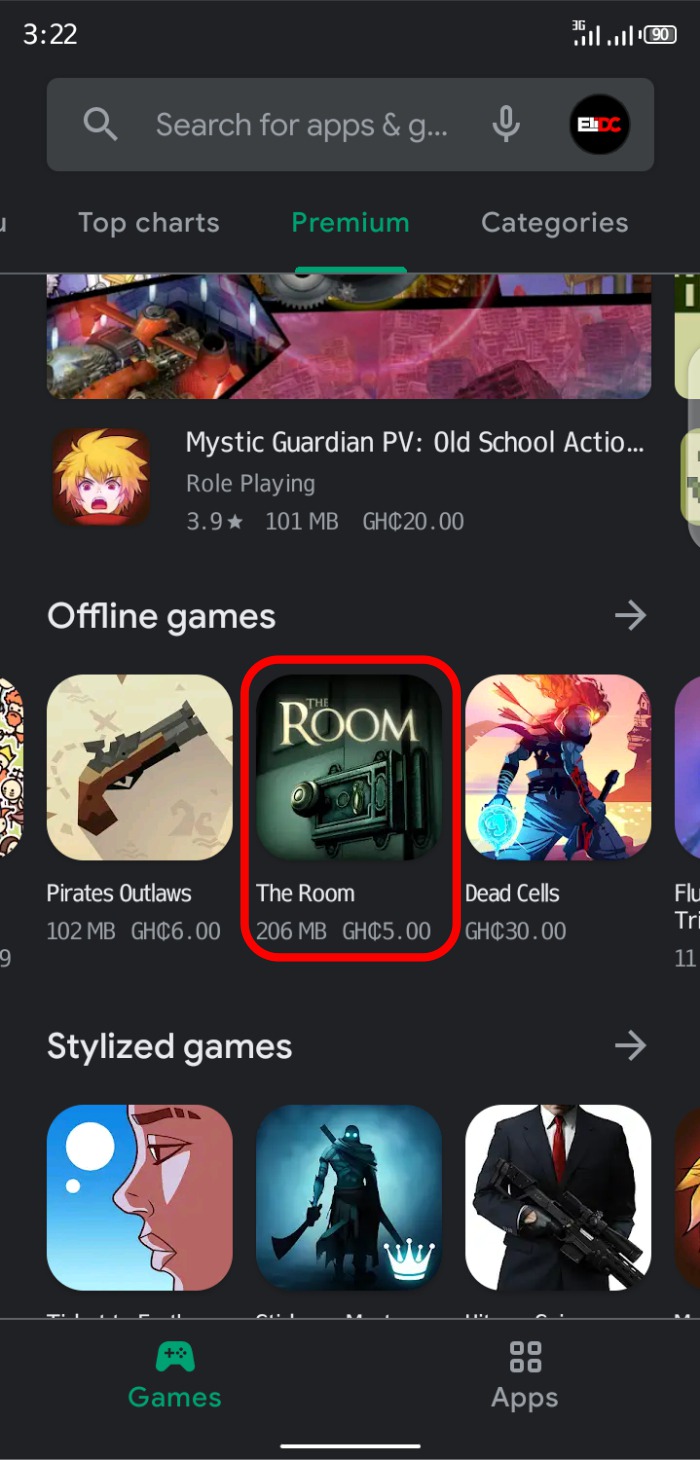 3.      Tap on it to open the app or game on playstore.
4.      Tap on the price button (Install button that has been replaced with the price of the app or game).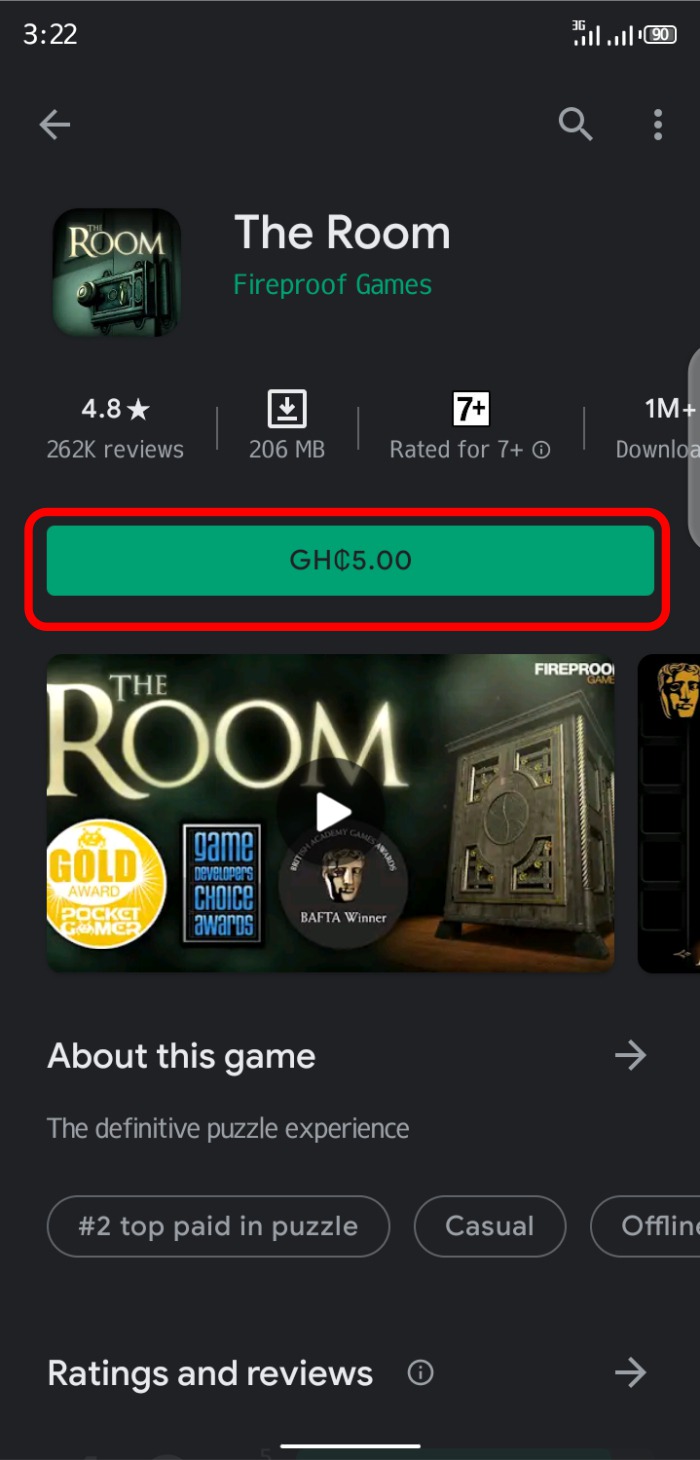 5.      Tap the "Gpay" button and choose MTN MoMo if it hasn't been selected by default.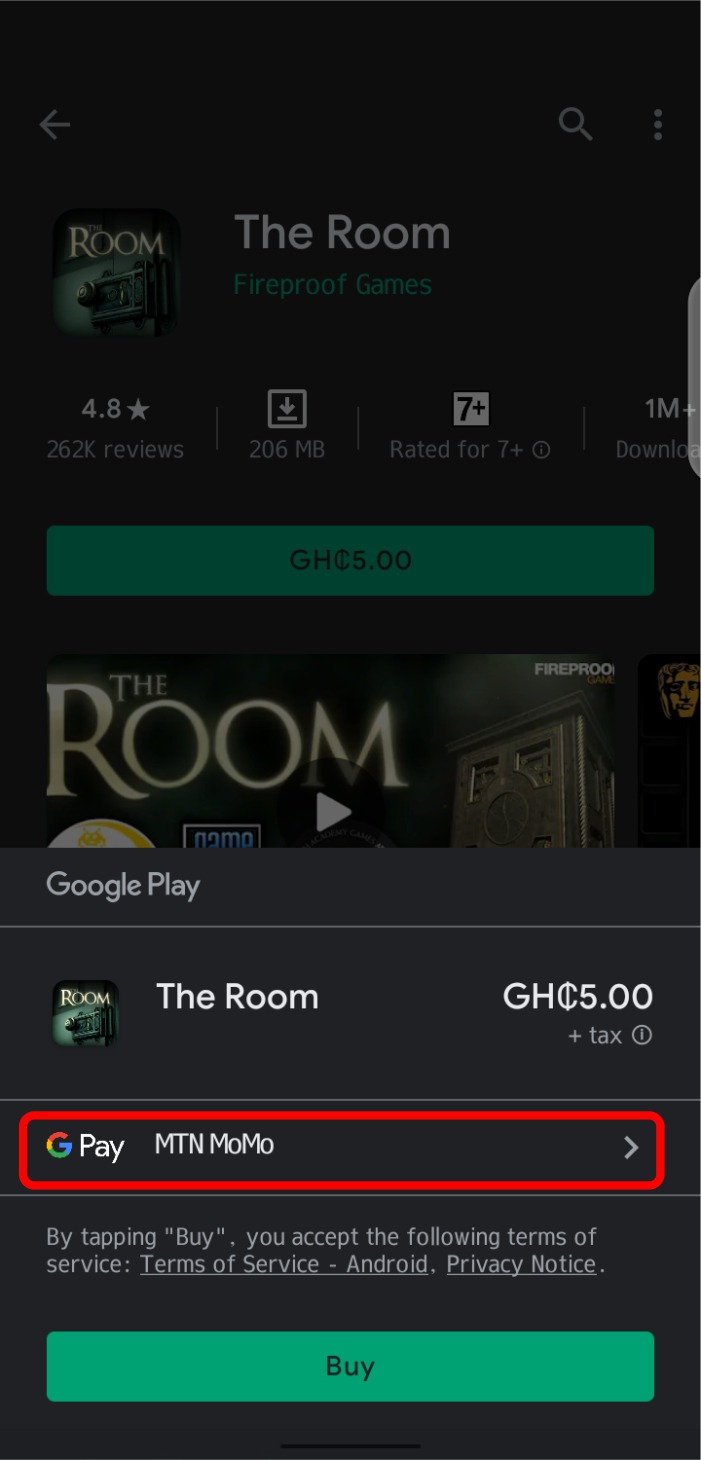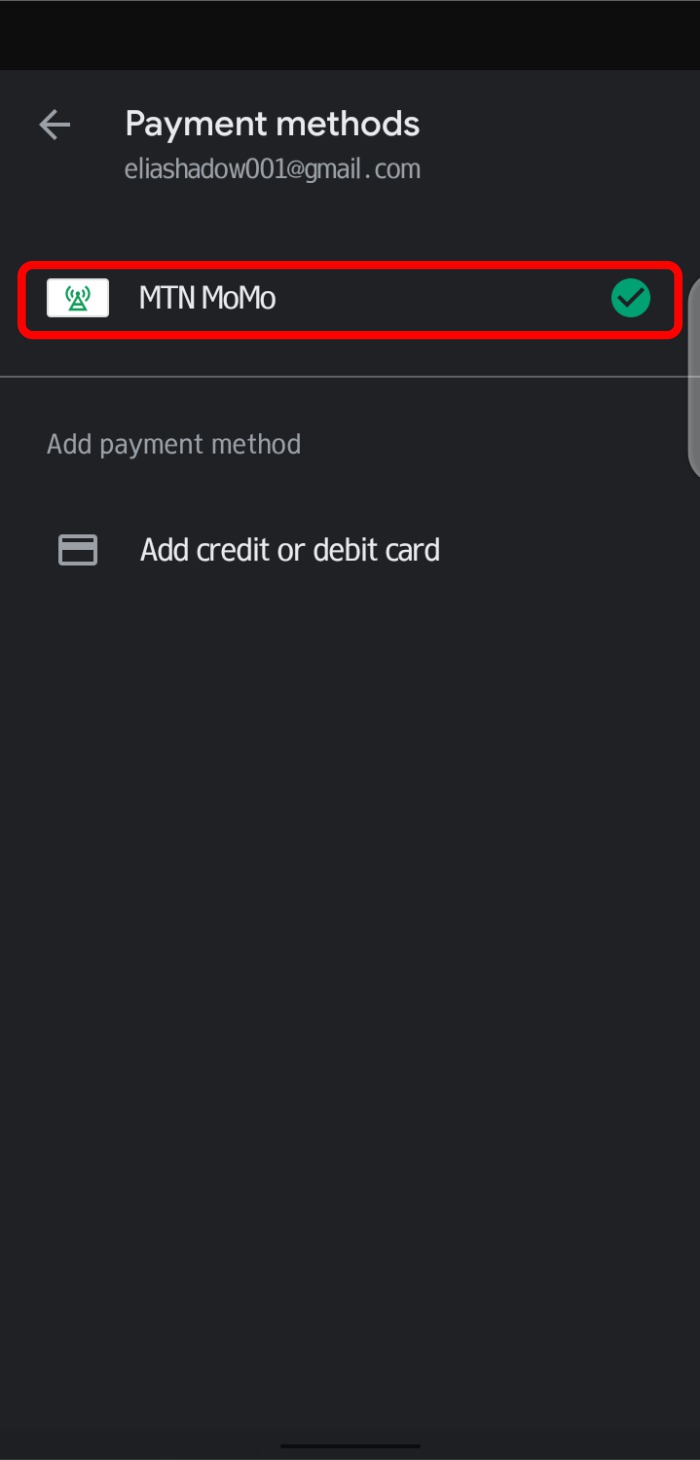 6.      Tap the "Buy" button.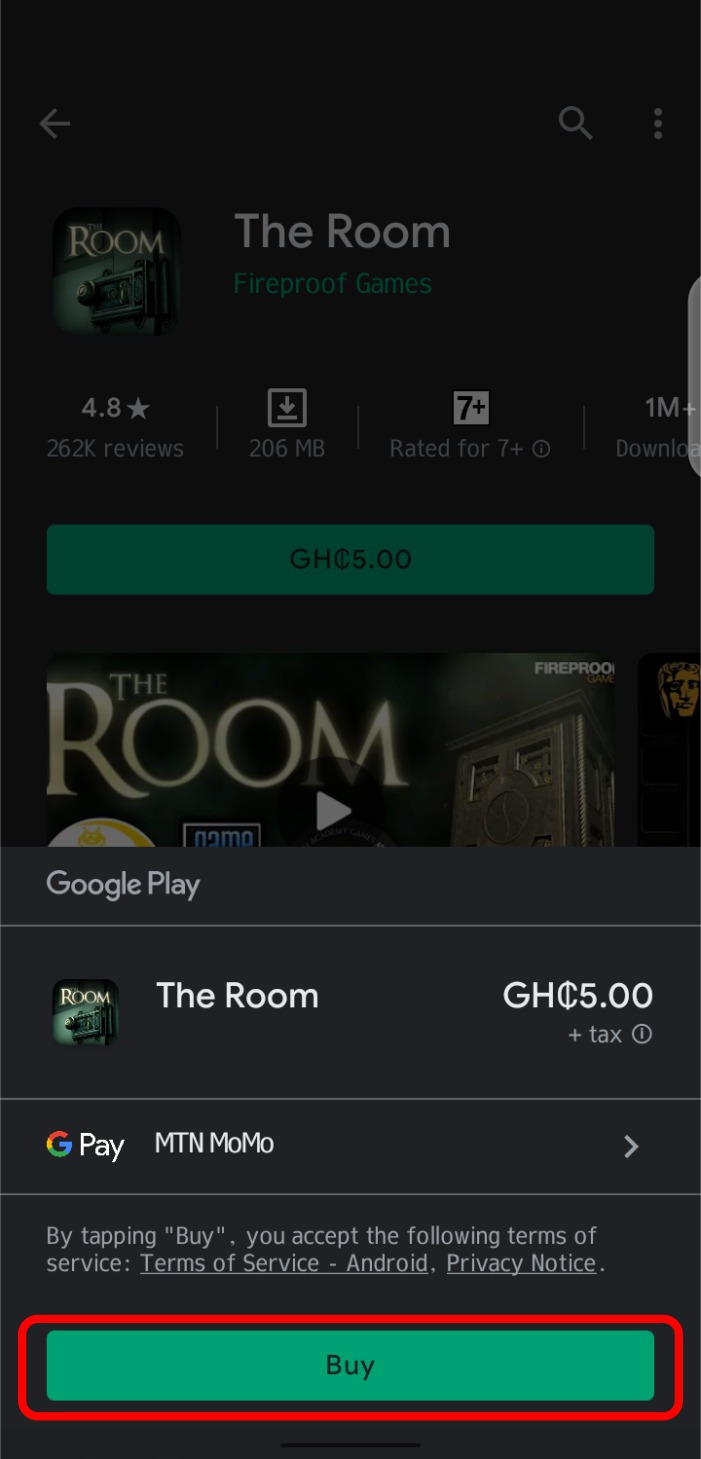 7.      Enter your MTN MoMo Pin.
8.      Choose if you would prefer to download over "wifi" or "over any network" (cellular).
9.      Install the app.
On the left of the install button is a button that says "refund", the playstore offers refunds on purchases within 48 hours.
NOTE: Tax will also be added to the purchase, although it's not shown during purchase you can tap on the price + tax button to see how much you're really paying. For example the tax being paid for this game in Ghana is GH¢0.88 which is going to be added to the GH¢5.00 when the purchase is finalized.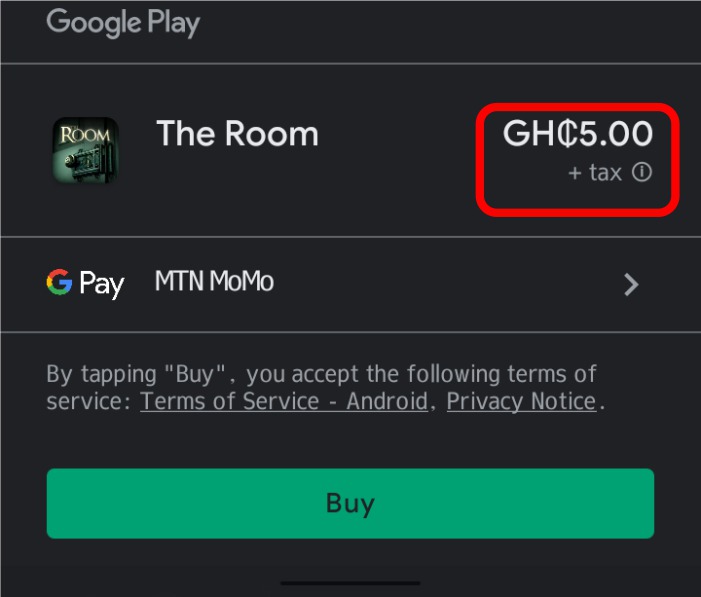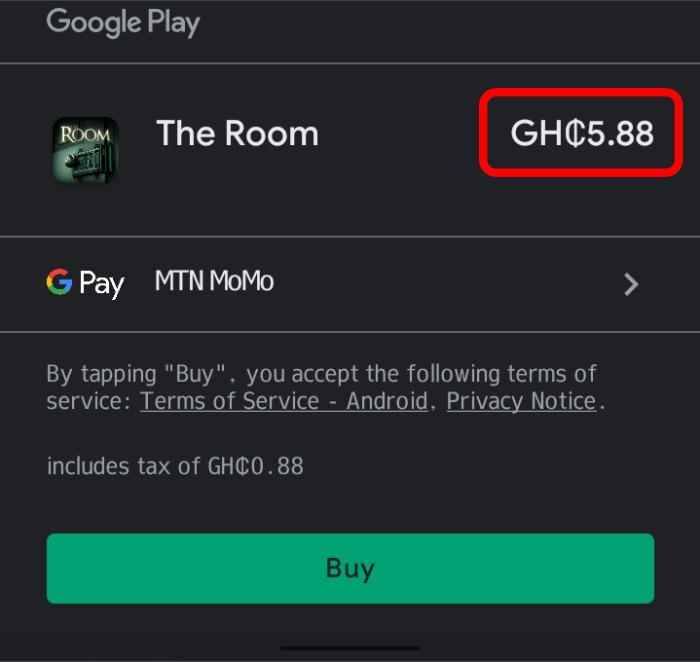 And that's it, that's all you need to know in order to purchase apps and games on the playstore.
Content created and supplied by: EliGamer (via Opera News )