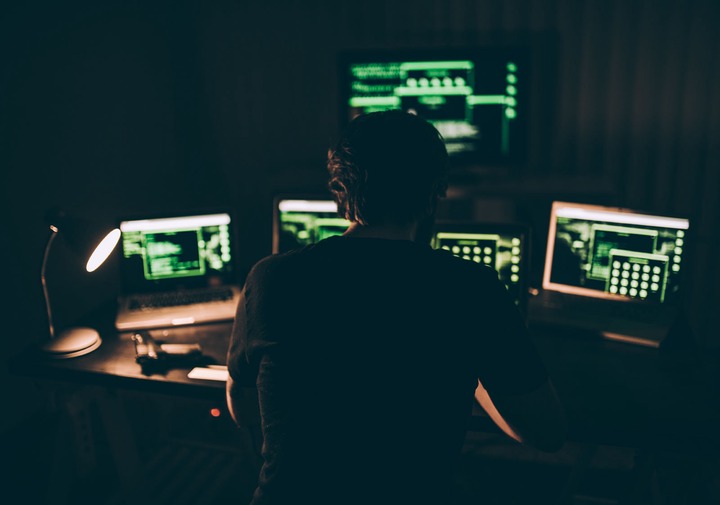 The internet is a tool we use to do a whole lot of things easier and faster. Starting from online marketing, searching for information, for educative purpose among others. Have you ever thought that there would be something like types of web you don't know? Yes there is. We will discuss the Three (3) types of web and state what they are used for.
Basically there are three (3) types of web under discussion which include surface web, deep web and dark web.
we usually sign up or in to Facebook, WhatsApp, Gmail and other sites using our web browsers or even search for information. That is what we call the surface web. It is basically used for social, educative and economic activities online.
The deep web refers to parts of the Internet not fully accessible through standard search engines like Google, Yahoo, and Bing. The deep web includes pages that were not indexed, fee-for-service (FFS) sites, private databases. Medical records, governmental documents, files or information among others are what is accessed through the deep web.
The dark web is the hidden collective of internet sites only accessible by a specialized web browser. It is used for keeping internet activity anonymous and private, which can be helpful in both legal and illegal applications. Here drug trafficking and other illegal acts such as selling of fire arms, confidential information of organizations and other things.
Basically this is what is happening on the internet and it is through either of the three webs.
Content created and supplied by: Zakari123 (via Opera News )