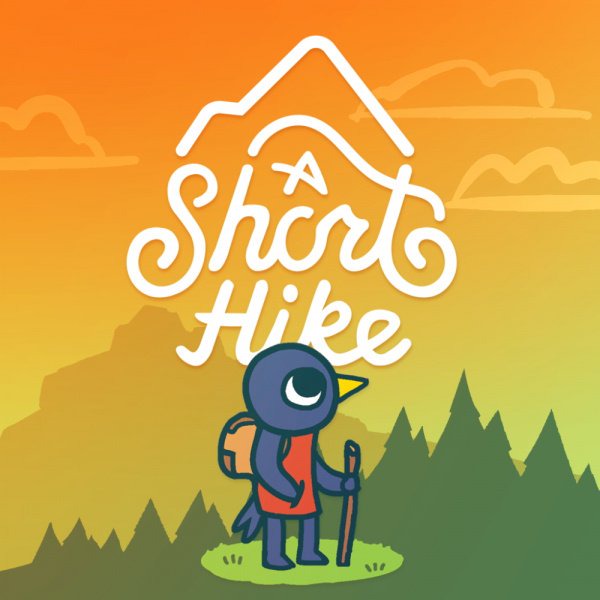 There are a lot of fun games that fly under players' radar and "a short hike" is one of them.
A Short Hike is an adventure game that focuses on a town with anthropomorphic animals where you play as an owl. The game also has an engaging and emotional story regarding the owl, the game is short hence the title, it took me just about 3 – 4 hours to beat but it's still fun and even after accomplishing the main goal of Owl's story the game still continues as you can still complete some side missions from NPCs.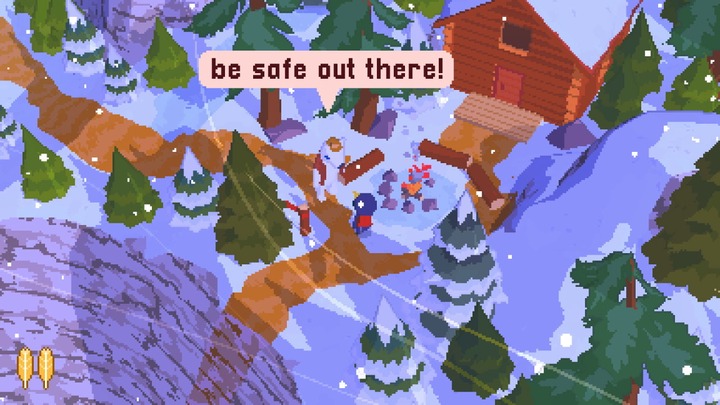 The game's art style is striking, it's not mind blowing but its 3d pixelated PS1 era art stands out from the crowd and it doesn't hinder the game in anyway and it's surprisingly crispy and smooth on pc.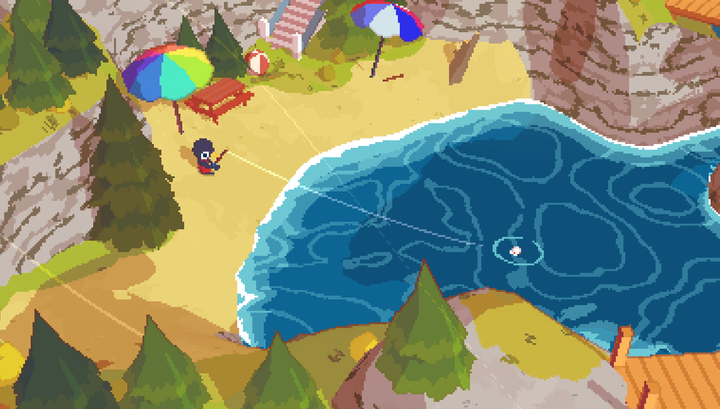 Fun fact, the game can run on a 4GB Intel Core 2 Duo laptop with integrated Intel graphics, a 9 year old laptop can play this game, more indie devs need to follow this and optimize their PC games to run on older hardware if possible.
High praise needs to be given to its developer and publisher Adam Robinson-Yu (Adamgryu) finishing the game in the span of 3 months and met with positive review with a 10/10 on steam and an overall 88% on metacritic.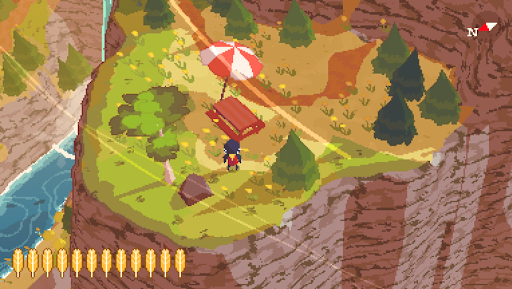 The game is available on the Nintendo Switch, Windows, Mac and Linux. It doesn't seem like the dev has any plans to port the game to the Xbox or Playstation consoles.
In conclusion, despite not being as accessible on two of the three main console platforms the game seems to have sold well, the soothing music and relaxing color palette with its short length makes this a game worth playing for anyone who just wants to relax or unwind during the weekends.
Please make sure to like, comment and share this article with your friends and family, thank you.
Content created and supplied by: EliGamer (via Opera News )