There are a lot of social media platforms but, one of the most well known visited social media platform is the Twitter.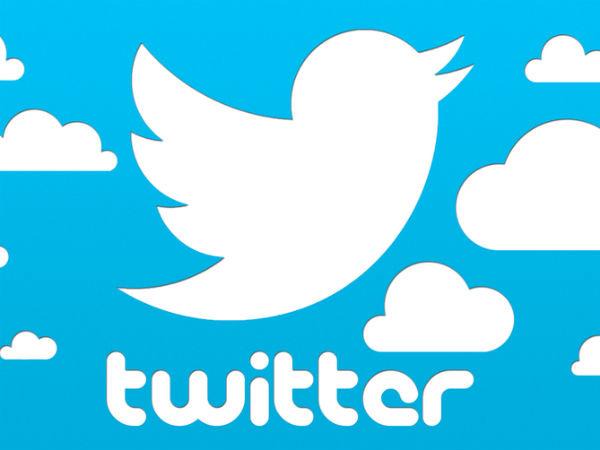 The American microblogging and social media network which is the Twitter. The users can post and interact with messages which are well known as the "tweets". But it's not so easy to attract followers when you are a new user. Their are many website which can generate you with a lot of following on twitter. We will show you a website which you can get twitter follower, for anywhere you are in the world.
With that said, the name of the website is twiends.com. We be looking at some of the features and how to grow faster on your Twitter account.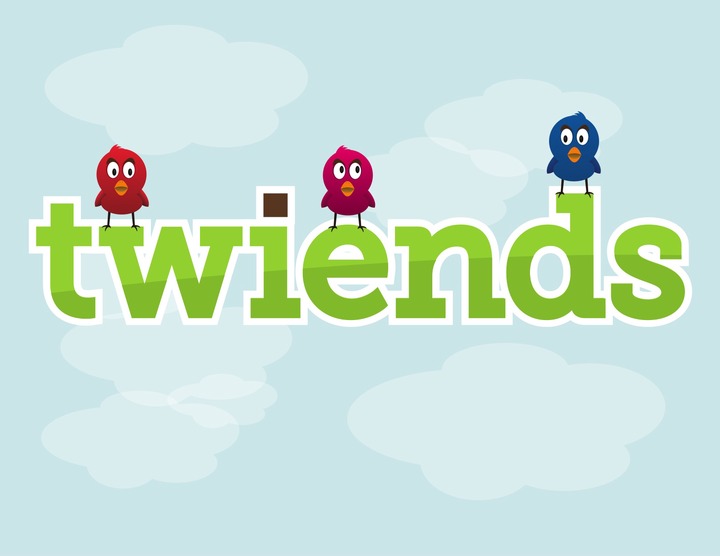 How this website works...
This website just help you to connect with other new people who looking for followers on Twitter just like you.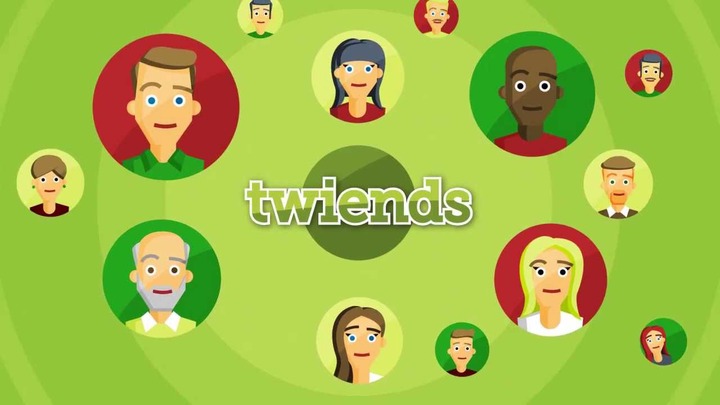 The website main focus on deciding who you would want to follow. They are also not a follower train, you get to choose who you will connect with. Twiends.com focus on making positive connections.
How to start getting followers...
Firstly, you should try to follow a few people every day. In this way, the other people will turn to follow you back. After a few minutes, you should see some people following you already.
This process will not cost you nothing, it's free. But you can pay to feature yourself when you want to promote yourself faster. The other feature on this web page is free.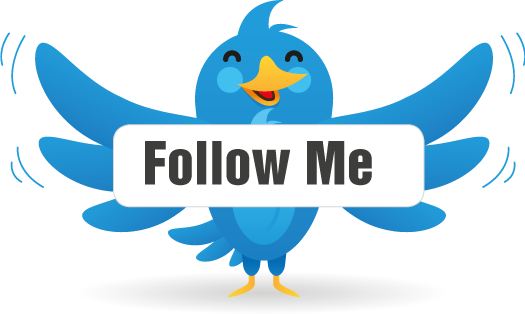 These are just some of the things that, will help you grow your twitter following. But you should know that, their are other tone of website that, will help you generate your following on twitter.
If you have any questions you want to ask me, you can tell me in the comment section below. Follow, like, comment and don't forget to share so that we can grow together and you can be in touch with as for more of my stories. Thanks for clicking.
Content created and supplied by: Roro_Ronald (via Opera News )