There has been intense competition among phone maker over the years. Oppo,a Chinese phone maker has introduced its latest smartphone,the X3 pro which has a microscope camera in its latest flagship.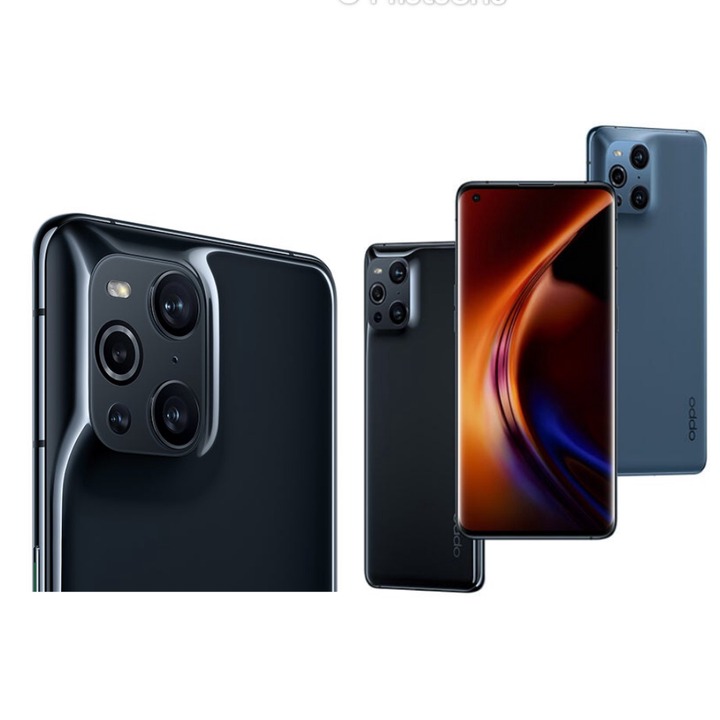 The phone has an inbuilt microscope lens that reveals things our naked eyeballs can't.It offers close look at things our eyes can't see. The microscope camera functions just like the basic digital microscopes we already have around.
The phone has a 50-megapixel main camera,an ultra wide shooter with the same resolution and a 13-megapixel telephoto module. It is resistant to water and dust. It has an AI highlight video which allows users to enable multiple settings all at once. It has a 32mp front selfie camera that performs like a main camera.It also has a fast graphic rendering speed of 35%.
This new smartphone has a storage capacity of 128GB and a RAM of 8GB,12GB.It has a quick charging system so one won't spend much time to charge it. It also supports 5G.
The phone has a dual primary cameras with 1 billion colour display. Its global price is USD 1,169 while its price in China is USD 935.
Content created and supplied by: Coastofgold (via Opera News )