THINGS THAT WILL BECOME REALITY IN THE NEXT DECADE
1.SPACE TOURISM.
The concept of space tourism is one of the most exciting emerging features of the wider tourism industry, and companies like Virgin Galactic and SpaceX are already making waves by outlining plans to deliver various forms of commercial spaceflight in the near future. 
What is Space Tourism?
Space tourism refers to the activity of travelling into space for recreational purposes. 
A Brief History of Space Tourism
The Russian Space Agency is the only company that has successfully facilitated orbital space tourism. This primarily took place in the early 2000s, during which time seven space tourists were taken into space.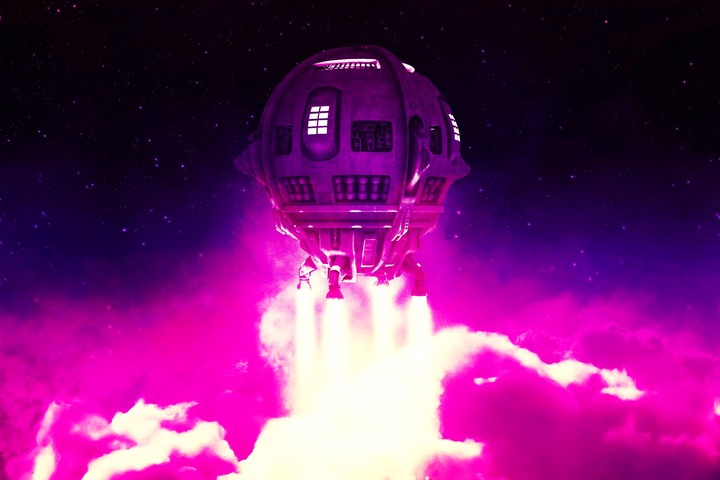 2.HYPERLOOP
The Hyper loop is a proposed mode of passenger and freight transportation, first used to describe an open-source Bactrian design released by a joint team from Tesla and Space X, although the Bactrian concept was first proposed by Robert H. Goddard in 1904. Hyper loop is described as a sealed tube or system of tubes with low air pressure through which a pod may travel substantially free of air resistance or friction. The Hyper loop could potentially convey people or objects at airline or hypersonic speeds while being energy efficient compared with existing high speed rail systems. This, if implemented, may reduce travel times compared to train and airplane travel over distances of under approximately 1,500 kilometers (930 miles).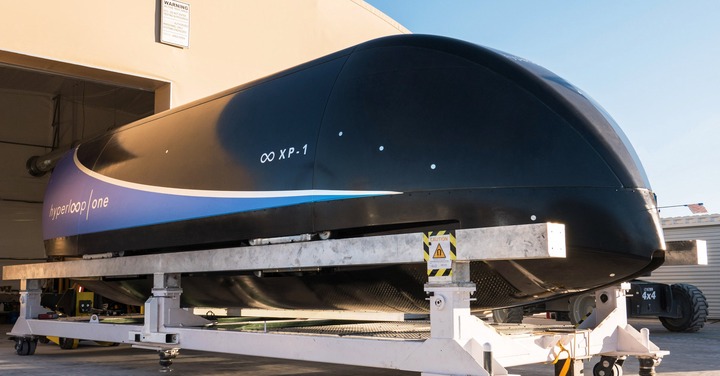 3.VIRTUAL REALITY
Virtual reality (VR) is a simulated experience that can be similar to or completely different from the real world. Applications of virtual reality include entertainment (e.g. video games) and education (e.g. medical or military training). Other distinct types of VR-style technology include augmented reality and mixed reality, sometimes referred to as extended reality or XR.
Researchers with the European Space Agency in Darmstadt, Germany, equipped with a VR headset and motion controllers, demonstrating how astronauts might use virtual reality in the future to train to extinguish a fire inside a lunar habitat.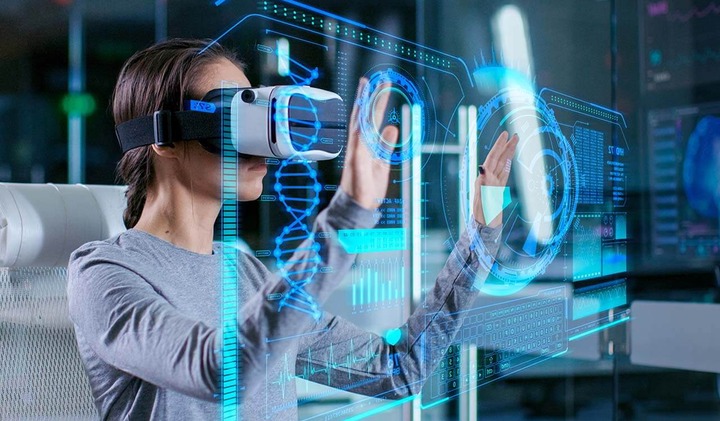 4.ARTIFICIAL INTELLIGENCE
Artificial intelligence (AI) is intelligence demonstrated by machines, unlike the natural intelligence displayed by humans and animals, which involves consciousness and emotionality. The distinction between the former and the latter categories is often revealed by the acronym chosen. 'Strong' AI is usually labelled as AGI (Artificial General Intelligence) while attempts to emulate 'natural' intelligence have been called ABI (Artificial Biological Intelligence). Leading AI textbooks define the field as the study of "intelligent agents": any device that perceives its environment and takes actions that maximize its chance of successfully achieving its goals.Colloquially, the term "artificial intelligence" is often used to describe machines (or computers) that mimic "cognitive" functions that humans associate with the human mind, such as "learning" and "problem solving".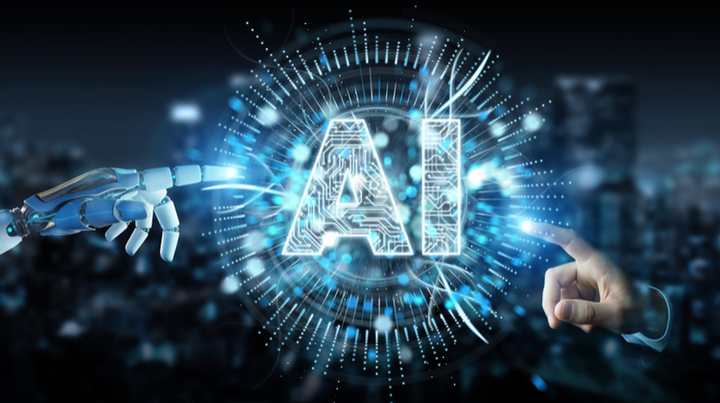 5. 5G
5G is the fifth generation technology standard for broadband cellular networks, which cellular phone companies began deploying worldwide in 2019, and is the planned successor to the 4G networks which provide connectivity to most current cellphones. 5G networks are predicted to have more than 1.7 billion subscribers worldwide by 2025, according to the GSM Association. Like its predecessors, 5G networks are cellular networks, in which the service area is divided into small geographical areas called cells. All 5G wireless devices in a cell are connected to the Internet and telephone network by radio waves through a local antenna in the cell.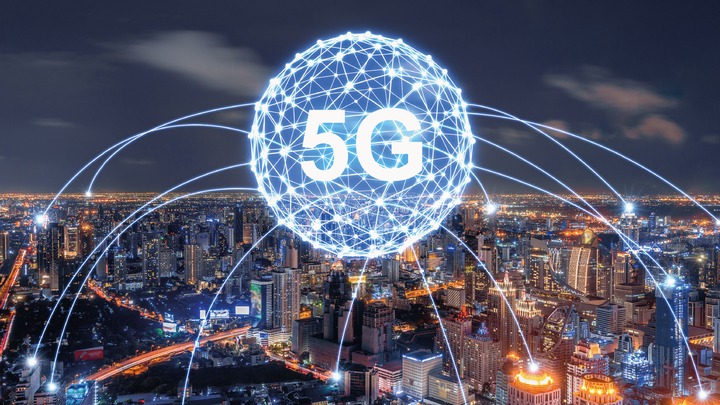 https://instagram.com/codeleroy344
Content created and supplied by: TrendCode (via Opera News )