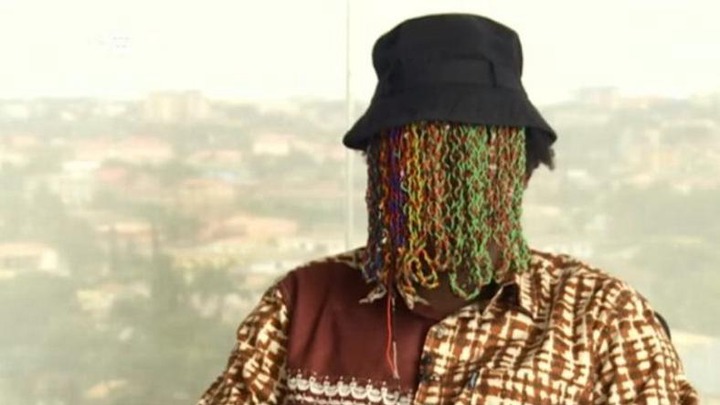 Investigative Journalists like Anas Arimiyaw Ana's and Menessah Azure shot to prominence as a result of their expose' on the corruption in the country. Anas in particular, has done several exposes including those on cocoa smuggling, quack herbalist, the Almighty number 12 (Football) among others.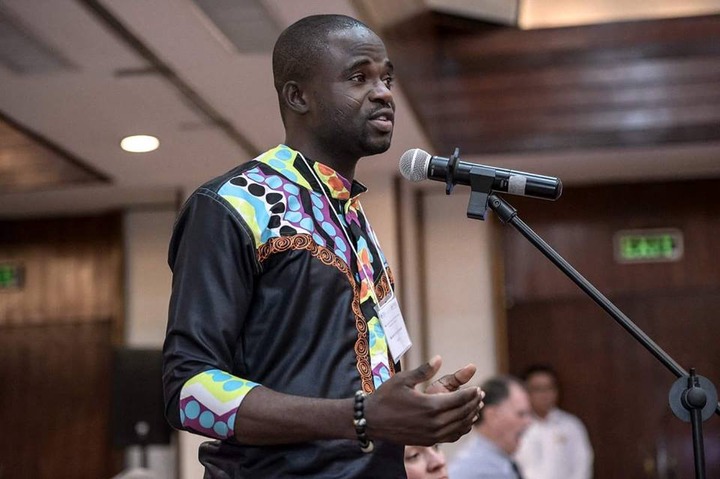 The celebrated Investigative Journalist's risky work could not have been made possible without modern technology, secret cameras and or recording devices.
Many Ghanaians are still in obscurity as to how Anas Arimiyaw Anas and Menessah Azure inculcate these technologies in their work.
Some Ghanaians have criticised the work done by Anas Arimiyaw Anas and the Freelance Journalist Manasseh Azure. The critics claim that, investigative journalists use technology to blackmail others.
There are different kinds of video recording devices.
Here are the most fascinating ones.
Button spy camera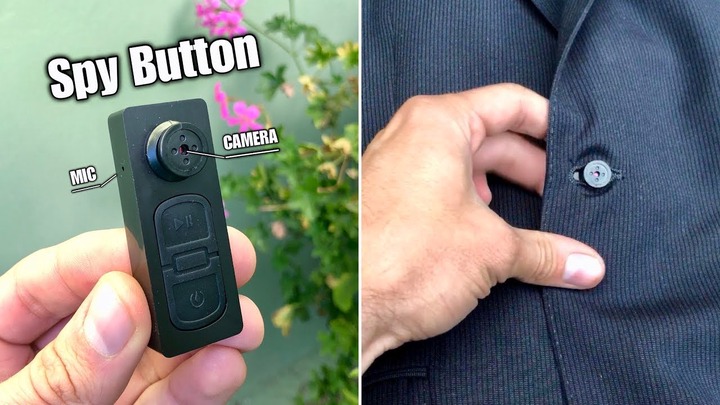 Spy pen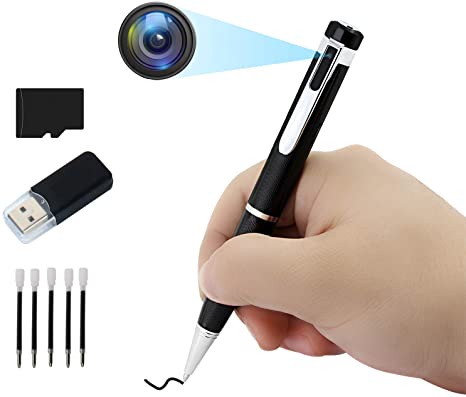 Screw spy camera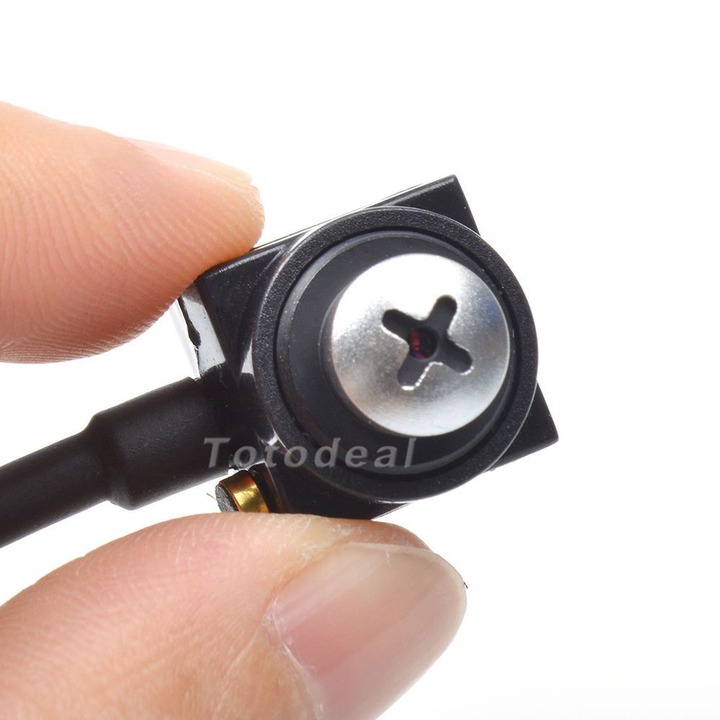 Microphone spy camera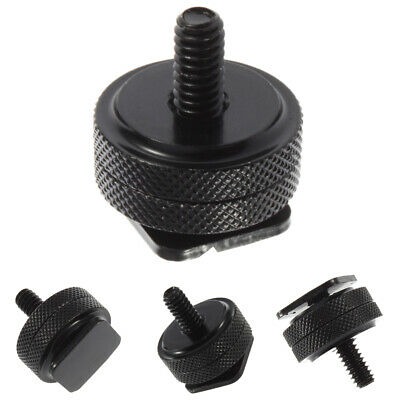 Even though some the footages presented by secret cameras are unclear but they give the intended information the best possible way.
Please like and share this post
Content created and supplied by: Awal9 (via Opera News )