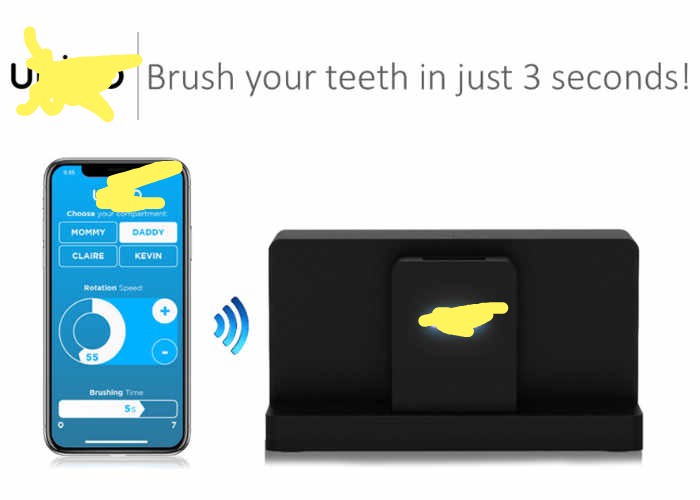 Taking your precious time to perform simple daily routine like toothbrushing can be very tedious. Normal toothbrushing can take not less than seven minutes. This seem too long for some people.
In order not some precious minutes on toothbrushing alone, scientists have come up with smart tooth brush. With the aid of this technology, one can brush all his teeth in just three seconds.
The smartbrush can be controlled by a smartphone. For instance, the brushing speed and duration can be adjusted with a touch of button on smartphone.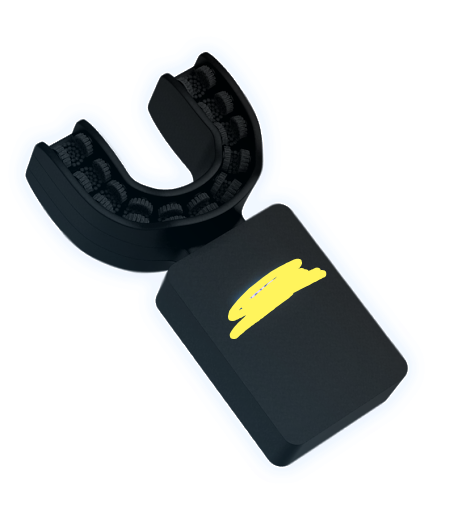 The smartbrush cleans both sides of every teeth at the same time for three continuous seconds. According to Dentists the three seconds is more than the recommended brushing duration.
Though this technology is durable, the question is, can this new technology prevent plaques and other forms oral problems? However, less supervision will be required in children.
This technology will definitely come at cost.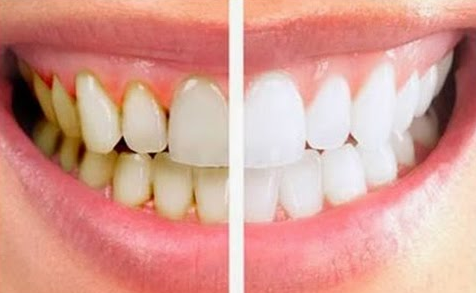 Please like and share this post
Content created and supplied by: Awal9 (via Opera News )