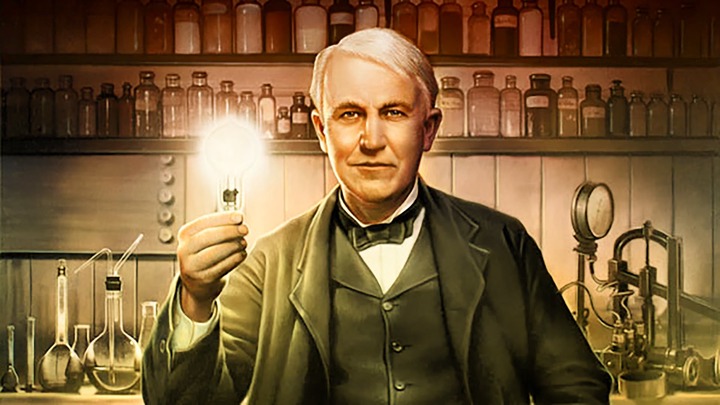 Dear reader, I believe you and I have for so long misinterpreted almost every single happening in our lives, and I'm afraid that might have cost us some success stories along the way. I would want to discuss briefly, the true meaning of arguably the most detested human vulnerability_' mistakes'. What would you say if I told you today, that the mistakes you make in life are actually meant to make you better than you already are? A wise man once said,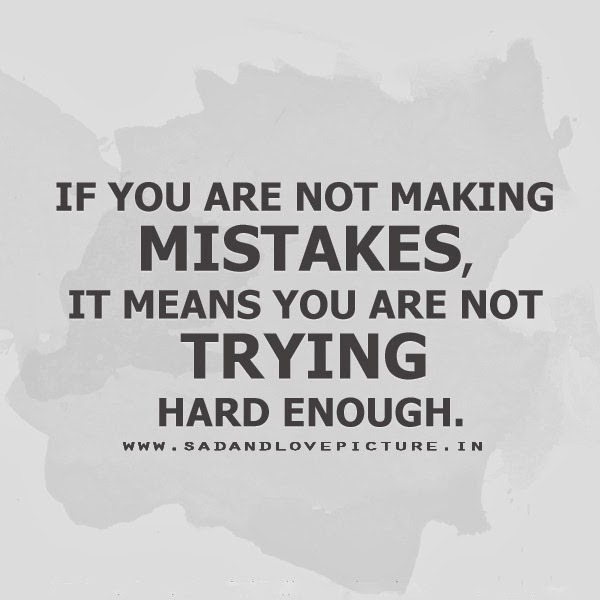 "If you are not making mistakes, it means you are not trying hard enough". To help lay bare the gravitas of what I'm trying to say, let me recount how Thomas Edison ended up with the ideal element which would be used as the filament for the electric bulbs we see today. Thomas Edison tried two thousand different materials in search of a filament for the light bulb. When none worked satisfactorily, his assistant complained saying " All our work is in vain". We have learned nothing. Edison replied very confidently, " Oh, we know now that, there are two thousand elements which we cannot use in making a good light bulb. He would go on to make the outstanding discovery of the ideal electric bulb filament.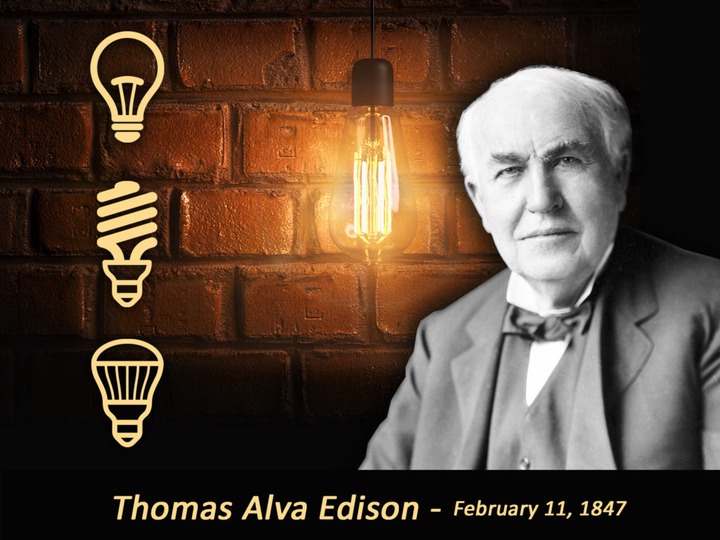 The question then is, when it comes to managing your mistakes, are you a typical Thomas Edison, or are you his assistant? If you should know this, then I think you should quite know, where it is you are heading.
Content created and supplied by: SirYorm (via Opera News )