We all use data each and every day to surf the internet, chat and watch fancy things on social media but some other people have taken the advantage to make money with their data. Instead of using data most of the times scrolling through Facebook, Twitter, Instagram and the rest, you can use most of those times to make huge amounts of money just by sitting in the comfort of your house or anywhere you find yourself.
It is a fact that in life we all need connections. Someone has to connect you to something that will propel you or that will change your life totally. It takes only a day to know something that you have never known, a day to meet someone you have never met before. It is never your fault that you do not know you can ever make money with your data. But after reading this piece, you will always not waste your data or use it anyhow.
Working online is a very a great and authentic means to make money without stress. Just by sitting by your computer or phone you can make a lot of money that will even surprise your own self. Working online is a life changing opportunity for almost everybody now especially in this period of the Covid-19 pandemic.
Below are some of the ways to make money in the comfort of your house or anywhere you find yourself.
Freelance
This is where a person works for him or herself rather than working for a company. A freelancer is not regarded as an employee but rather a contractor who takes contracts from companies and industries. There are a lot of freelancing websites that one can open, sign up and get contracts from individuals or organizations all over the world. Some of the freelance websites are:
• Upwork
• Toptal
• PeoplePerHour
• Crowded
• The Creative Group
• Fiverr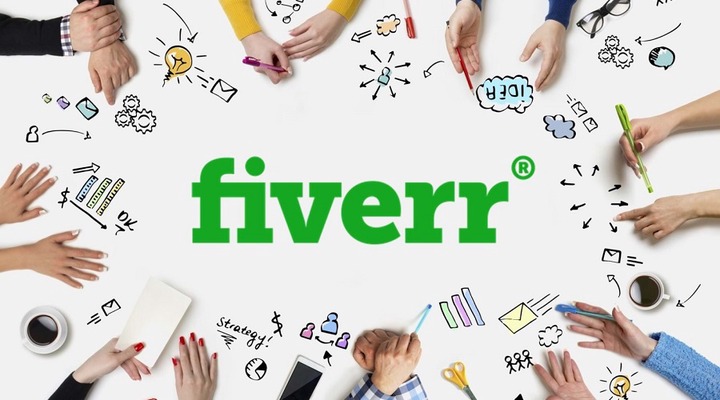 Fiverr is one of the common websites that a lot of people use. What is only required of you is just to sit in the comfort of your house with your computer or phone, open the website, create an account and render services to a lot of people all over the world and get paid. Freelancers are paid handsomely according to the quality of their service.
YouTube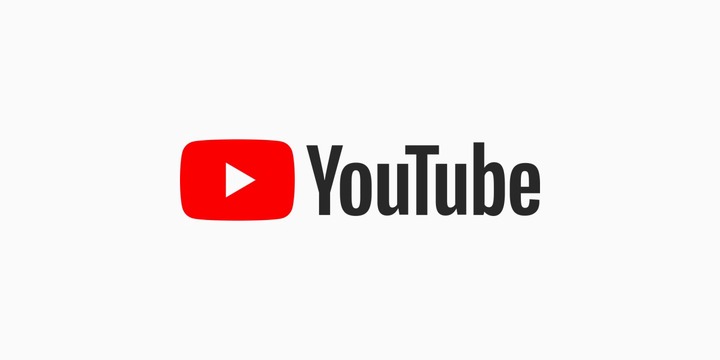 YouTube is also a digital platform where you can create contents and get paid. With YouTube, all you have to do is to create an account, create contents to the interest of your audience. Whiles your account meets the requirement of the YouTube team, you are eligible to make huge sums of money.
Opera News Hub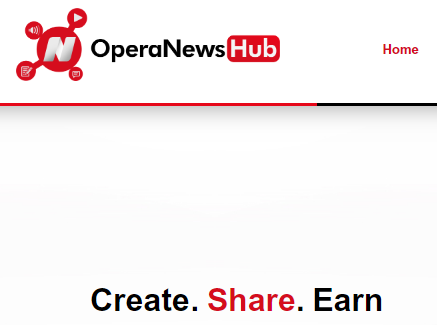 Opera News Hub is also a website everybody especially the youth have taken advantage of. No matter who are, no matter your race, you can be a benefactor of Opera News Hub. All you are required to do is to create and publish contents and get paid. All you need to do is log on to https://www.hub.opera.com to register and start writing articles and get paid on the number of clicks that you get. You can also press on this link to sign up, https://hub.opera.com/login?refer=ZVVPJGE. It is a very legit way that everyone can use to make money.
Content created and supplied by: SignorOscar (via Opera News )