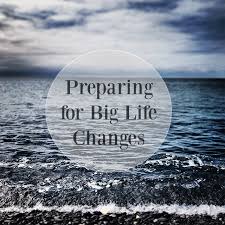 People usually ask the questions; how do I change my life from being tired all the time? How to be motivated all the time? From being tired all the time, and being passionate, energized and successful. Well, it's about making small changes to your habit and routine that will push you forward and get you there. Its not one major change, it's not turning your life upside down. Its multiple small changes. Only then will you be able to reach your large goal. This article here gives you 5 small changes that if you do will improve your life and make you successful.
1. Improve your communication skills; if you invest a few minutes a day to improve in your communications skills, this will happen, you'll be better at holding conversations with your friends and communicate your values in a much more meaningful way. You'll be able to speak up at work, in a meeting or via email and express your thoughts and feelings and ideas very clearly. You will be better at negotiating whether it's your salary or business deal. Communication is key in everything that you do, so invest time into reading and listening to audio books and learning new words.
2. Spend less time on your phone; I know about 80% of you are reading this on your phone right now, yes! But you are here learning something and that's ok. What I mean here is spend less time looking at social media for no reason. It is so easy to get caught up in todays online world. Every time I unlock my phone screen there's always something new, a new email, new post from a friend and millions of new tweets. When you have to get something done, put your phone away in a drawer or in your bag, so to avoid seeing new flashes of messages coming in. Try your best to limit your time on your phone and watch as your productivity goes up.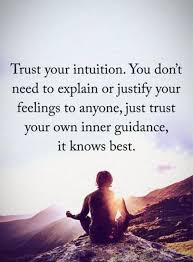 3. Go to bed earlier/wake up earlier; this is a life changing habit that you need to develop. If you go to bed at midnight, you are not going to wake up until 9 or 10am. You are starting your day behind everyone else already. All those guys that woke up at 6 or 7am have been hustling for a few hours before your even awake. They're winning and leaving you behind. You can do so much with the 2 to 3 hours in the morning.
4. Set realistic timelines and goals; this is crazy important because I failed at this for so long, I was really horrible at setting realistic timelines. I will sit and do my schedules for the week and say I would do this and that within 2 hours, I will do so much tomorrow. And then the next day I would fail badly because I didn't know how to manage that schedules I set for myself, because I wasn't being realistic. So be realistic with your timelines otherwise you are going to fail and always be late. Always adjust your timelines or goals to match your actual life.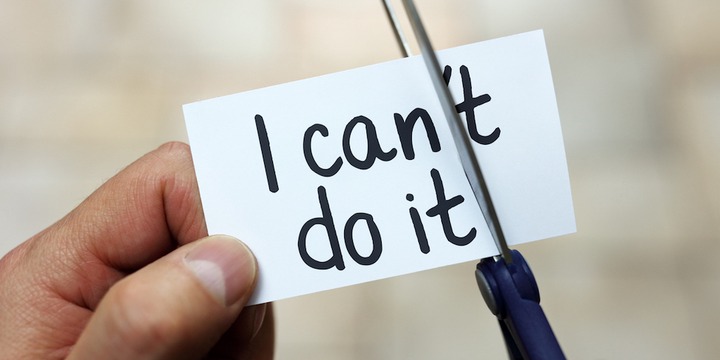 5. Workouts in the morning; this is always over looked. I swear this makes a huge difference in your life once you start. This is what happened when I started to work out in the morning, I felt way more motivated to work out, I wake up really early to work out for like an hour or two, nobody likes to workout at 6 or 7 in the morning. But as soon as you hit the gym you begin to feel it and move on. My workouts were better because I had more energy at work and I was going to bed earlier.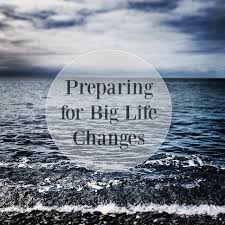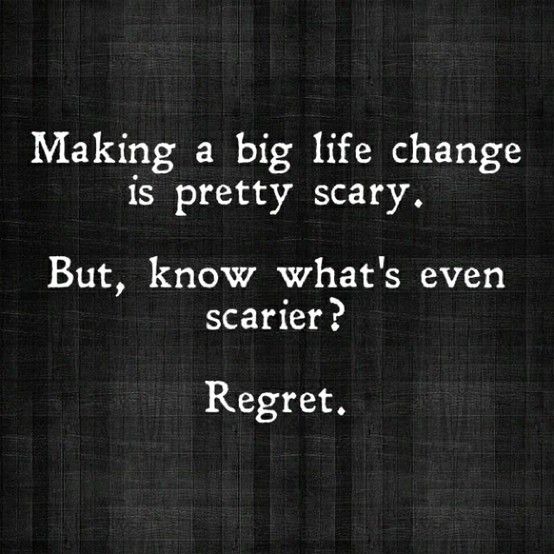 For more fashion and lifestyle inspiration, please follow this article. If you find this article helpful please like and share.
Content created and supplied by: Halleru (via Opera News )