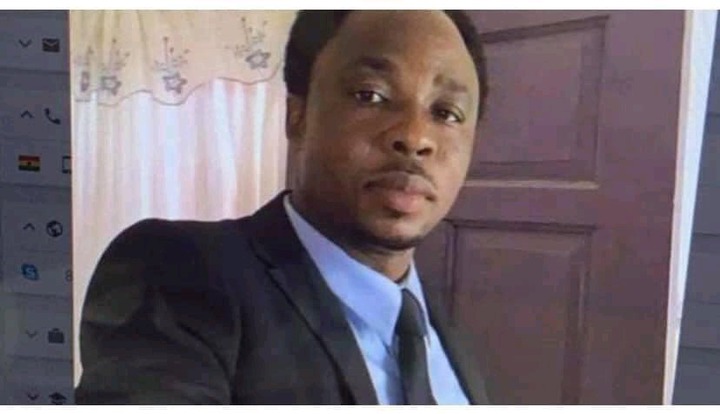 WhatsApp is an encrypted messaging app said to be used by billions of people every month.
The android and iOS based app has said it can protect the daily bread of its users from a third party surveillance, meaning conversations between two people are protected except that the other party discloses information into other hands it has no control over the consequences.
The big problem with especially android based phones is, its ability to take a screenshot though this is unavoidable, but what extent that an incriminating evidence can be slapped on you the end user has no precedent anywhere in the world. I stand to be corrected if any.
In Ghana today, a nursing student is cooling off in BNI for threatening to commit a powerful sin against the highest court of the land in a WhatsApp group revealed as Governance' and Politics. Check the details according to Abcnews in a link below
https://opr.news/2b6c5ee3210210en_gh?client=news
The difference is some powerful who know the workings of the system can say anything and get away with it.
Just take a look at how reports have it a Ghanaian comedian alias Funny Face was allegedly assaulted by police after he fires a pump action gun as a warning shot.
Check the details in a link below
https://www.facebook.com/286894451983762/posts/712384342768102/
The scenarios I am leading you is for you to understand monkeys play with sizes; know how to write, act and talk.
Today is not your term but tomorrow, the table could turn.
Content created and supplied by: Accra (via Opera News )