In today's news Adom TV interview Some market women on how the prices of vegetables has gone high.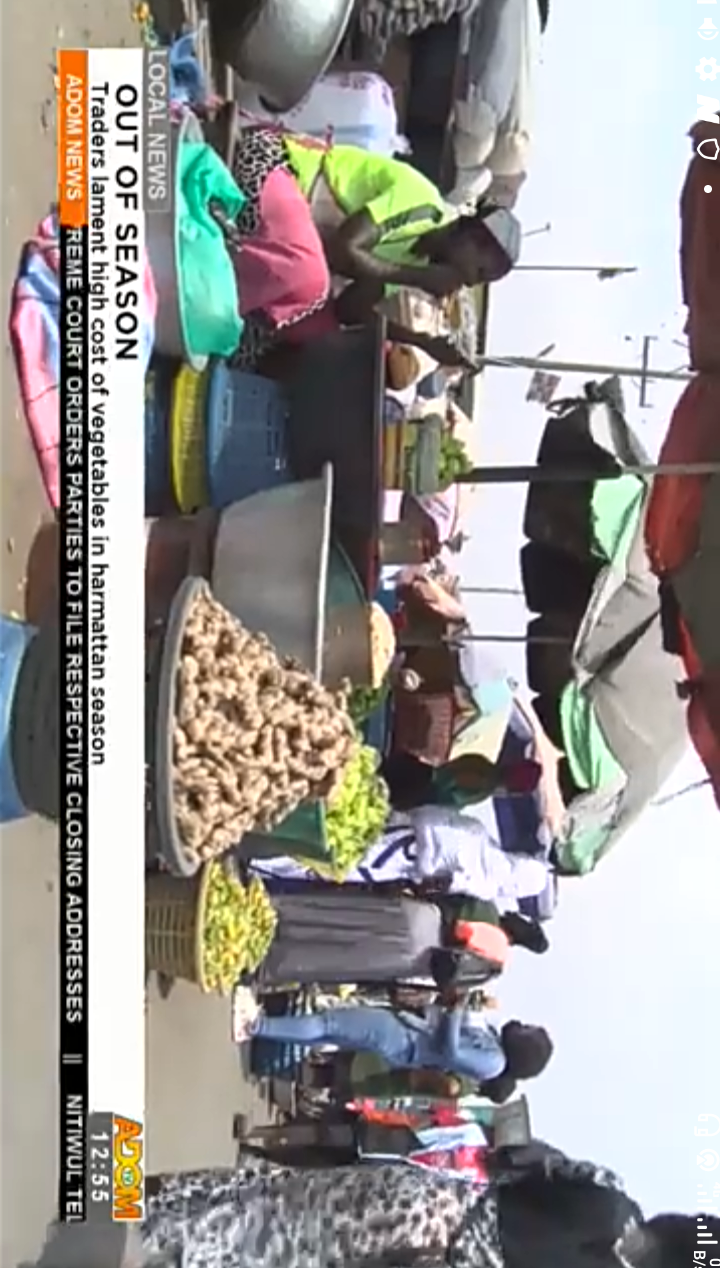 According to the reporter, the markert women at agbroboshi and Kanashi are saying that this dry season has make vegetables to be very expensive and they said that because of the dry season, the vegetables that are expected to come to the market for sales are not coming and the little ones that will come, the farmers sells it at a higher cost for them and as a result, they also have to sell it at higher prices so they can get something from it.
The reporter then asked the market women of their views and this are what they said:
"Now the rain is not raining and for we that sells kontomere, we get more to sell when it is raining season".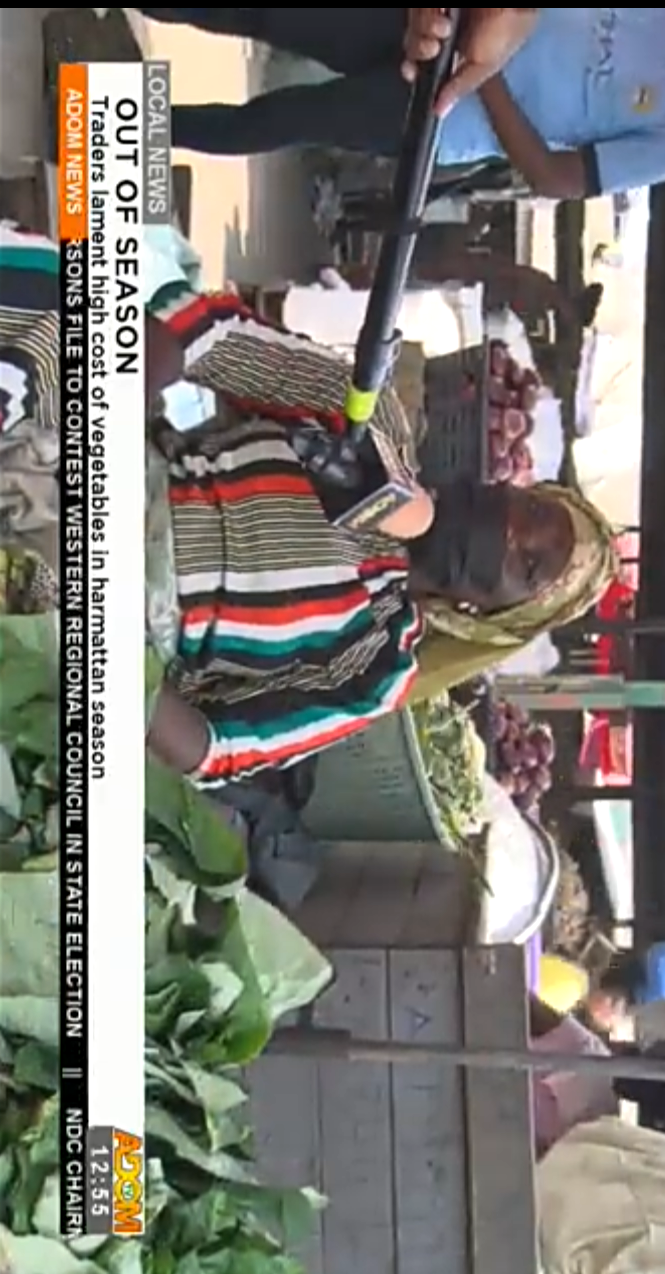 Because of the rain thing are now difficult. The farmers sell them at higher prices for us so we also have to sell it at a higher price.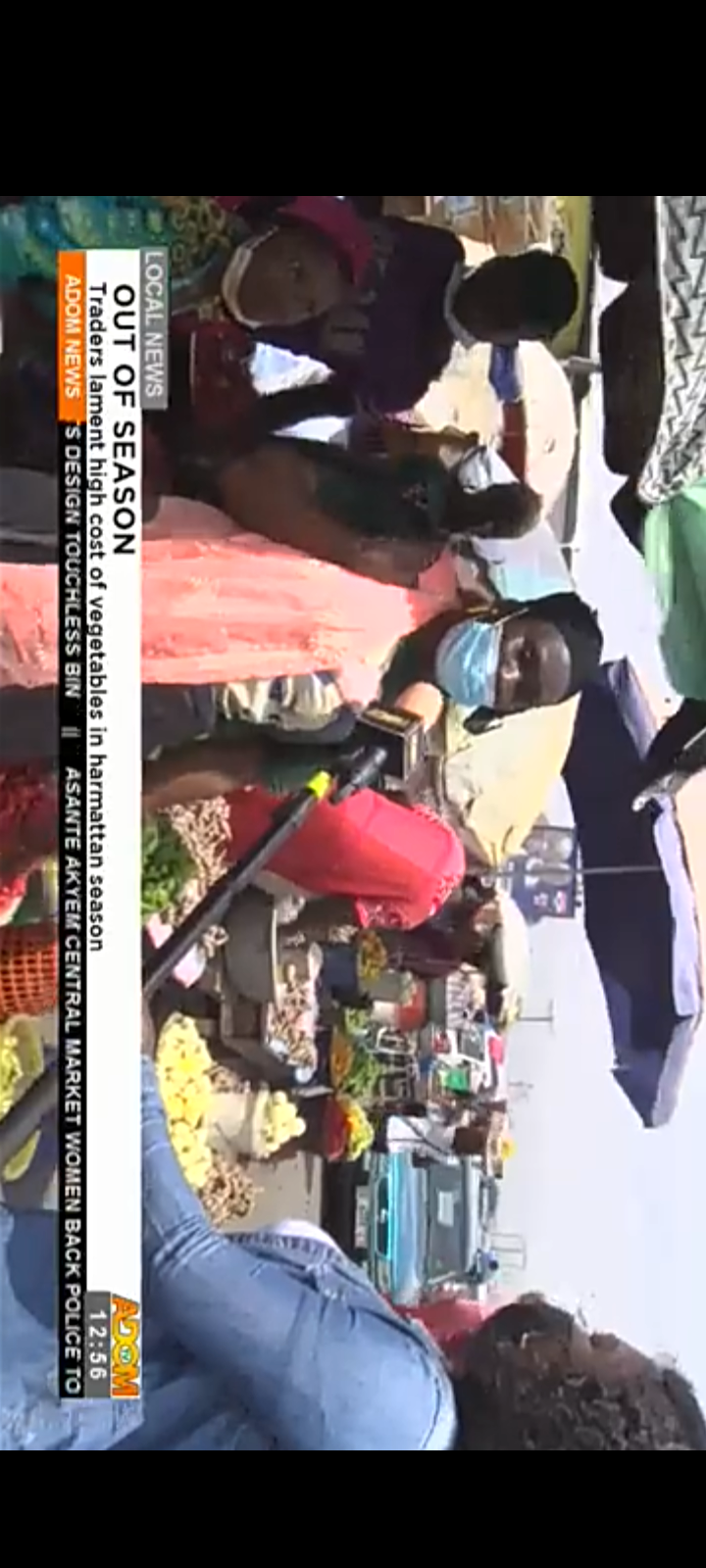 "Some people when they come to buy the perper, they want "alongnka" at Ghc 5 and we too because we don't want the peppers to get spoil we sell it that way for them and it is costing us more".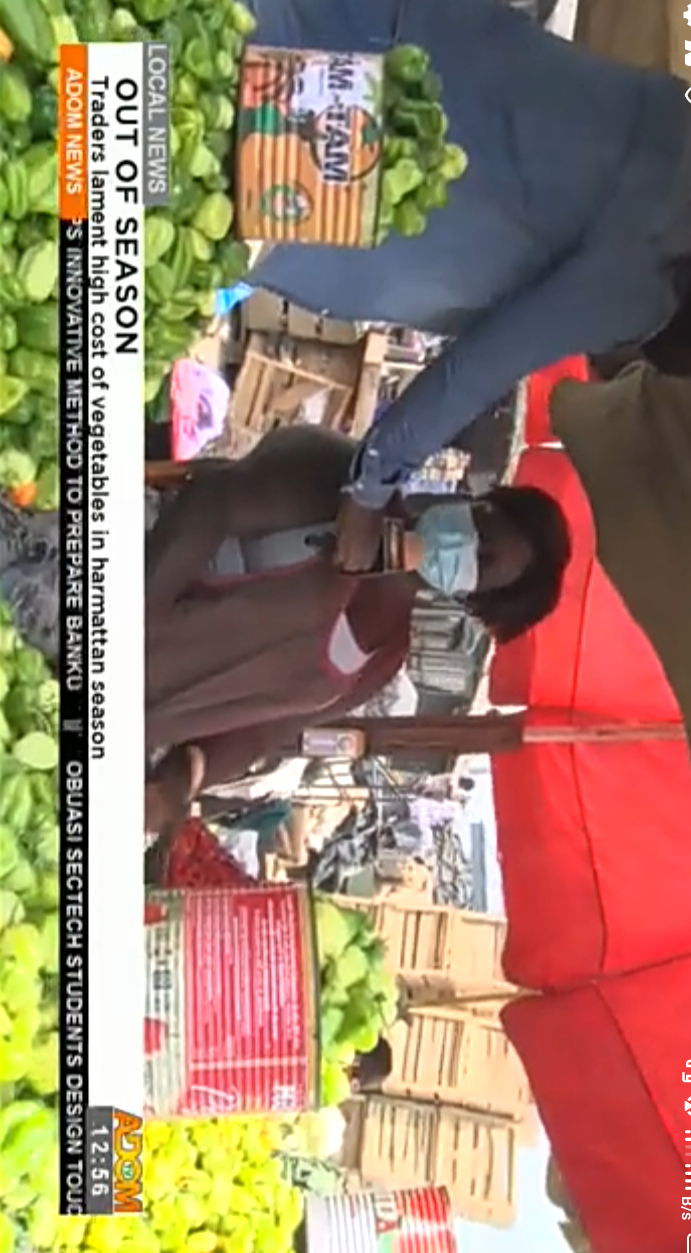 Whilst some markets women were crying for the high cost of some vegetables, onions sellers are crying for buyers to come and buy onions. They said that the onions are in abundance and are getting spoil as a result of people not buying them.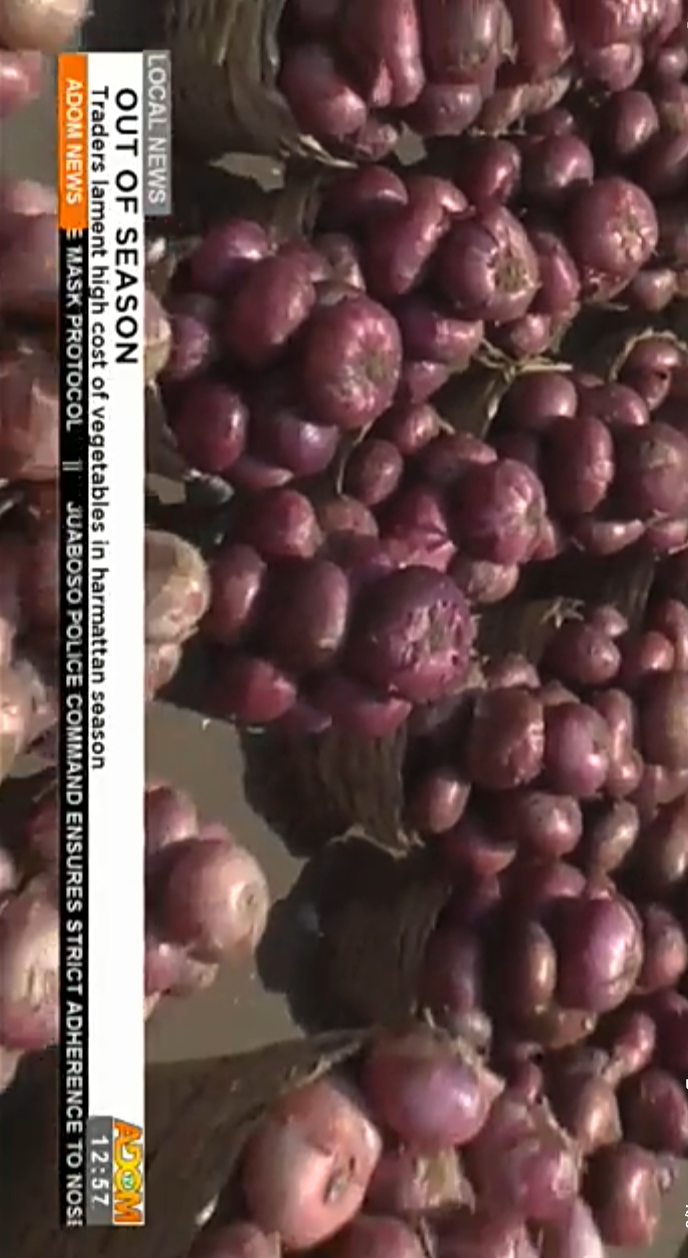 Content created and supplied by: Glasss (via Opera News )