Elvis Justice Bedi, a young Ghanaian 'serial' entrepreneur who is currently a medical student in Russia and the Chief Executive Officer(CEO) of Serendipity Trading Academy has a vision to eliminate poverty. He is a around 25 years old and of course a businessman.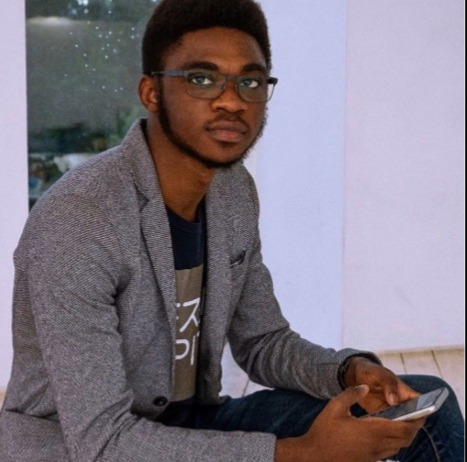 Talking about trading, I mean financial trading. Which actually means he trades stocks, forex, indices and other assets online to make money. His academy also trains young people aspiring to eliminate financial poverty in life. Besides his training, he is currently one of the best traders across the globe.
In fact, this young man trains so many young people in Ghana to trade the financial market in a professional gradual way to make money. In fact, he is a legend and an inspiration to most young people. I like the fact that he has made it true that you can be successful at a young age. That is what he does to sack poverty away from most homes in Ghana.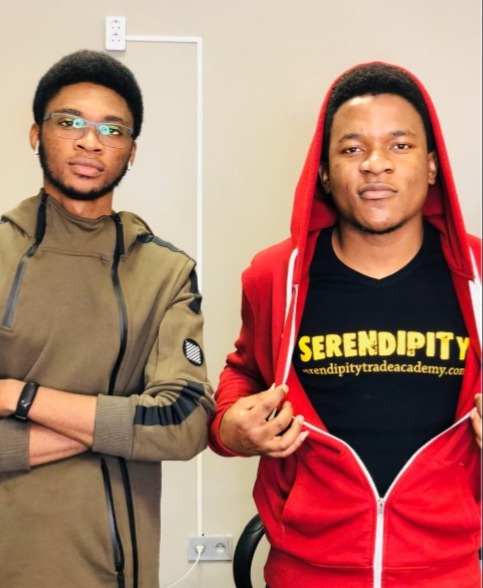 Content created and supplied by: Asabsmedia (via Opera News )