Most people would love to quit their jobs and start something they can one-day refer to as their own. But it seems impossible since there are a lot of factors fighting against that probability. Well in this write up I will be taking you to the promise land with two ways to quiting a government job in order to start your own business. Even before our journey begins this article is solely meant for people who really mean business and ideally want to start something on their own.
There is so much benefits that comes with starting your own business. But these benefits can also turn into disadvantages if the proper procedures are not used. You need to think thoroughly about the decision you about taking whether it will help you or not. It takes only you to sustain your business. For me I will only lead you to the truth.
First the first step to quiting your government job in order to start your own business is to always have the end in mind. A good business man is one who foresees the future of his or her business. If you always have the future of your business in mind it helps push you to do exploit to achieve that goal.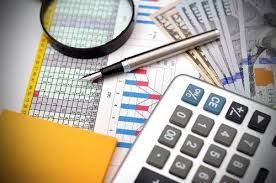 Secondly, you don't have to be great to start but you have to start to be great. I always say that every starter is a great person. All you need is you to start not a huge capital or something. Just get started and the way forward will follow suit. I hope you have learnt something today.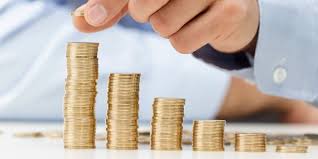 If you like the contents I create don't hesitate to like, share, comment and follow me up. Thank you
Content created and supplied by: Everstine (via Opera News )