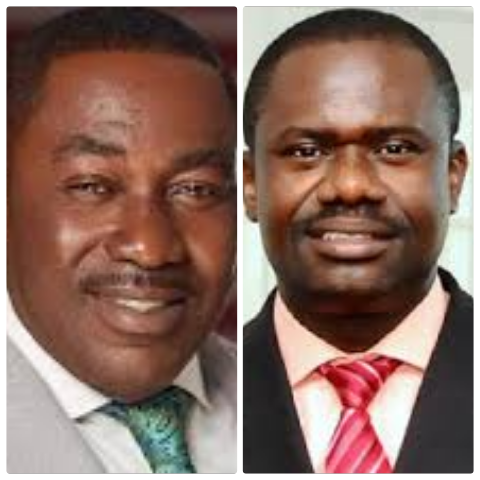 Not all billionaires are born with a silver spoon in their mouths. Some of them actually came from nothing.
The harder you try, the more satisfied you'll be with the outcome and the more appreciative you become of life.
You will fail, probably more than once. But, when you do, you should remember the stories of these two richest men below;
Osei Kwame Despite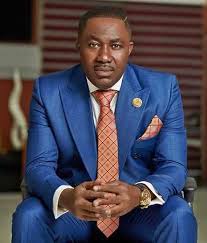 He was born in a village called Agona, Wiamoase in the Ashanti Region of Ghana.
Osei Kwame Despite being born on the 2nd of February 1962 at Agona Wiamoase in the Ashanti Region, is one of the most successful and richest businessmen in Ghana who started life very hard.
He started life as a petty trader, dealing in music cassettes, padlocks, feeding bottles, and other merchandise at Dunkwa-Offinso. After years of painful struggle in the village to make it in life, he joined other friends to seek greener pastures in Lagos, Nigeria.
He returned home to Ghana in 1983 with millions of other Ghanaian refugees who had been forced to flee Nigeria due to the political tension in the West African country. He returned from Nigeria with only a chain-saw machine and a trident cassette player.
He started a timber contracting business with the chain-saw machine, but fate dealt a cruel hand on him when the machine was crushed by a falling tree on his first business trip. Undeterred, he turned to his cassette selling trade until he resolved to solidify his vision to diversify his business.
To prove his singular support for the local music industry which was on a rapid decline then, and put Ghanaian culture above all else, he went into radio and established the now famous Peace FM at Mile 7 in 1999 Junction.
It is a gift to have well-off guardians, yet the unavailability of such parents did not become a deterrent in his pursuits to build an enterprise. He is the CEO of Despite Group of companies.
Joseph Agyepong Siaw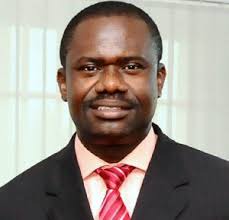 He was born on March 20, 1971, on farmland in Assin-Amoabeng in the Central Region.
Joseph started an engineering course and completed it in 1990, but his father said he no longer has the money to give to his education, so left with no option, he had to go into business. 
His father suggested that he should go and help his mother who had a little shop where she was squatting in front of somebody's business. He helped her as a petty trader, selling exercise books on the streets.
At the age of 22, Agyepong would go early to his mother's little shop and pack exercise books in boxes in the morning and walk off with them on his head to sell them through the busy streets of Accra.
That was the first step on a journey that has led to one of the most diversified holding companies in Ghana.
The difficult childhood just reinforced Agyepong's determination to succeed. His elder brother Daniel, Agyepong, and his siblings were relocated from the village to Accra. The difficult childhood just reinforced Agyepong's determination to succeed.
Dr. Joseph Siaw Agyapong is the founder of the Jospong Group. It is one of the largest conglomerates in Ghana with over 32 subsidiaries. The Jospong Group now operates in eleven industries in Ghana. He is a self-made multimillionaire.
The Jospong Group of Companies has generated over 200,000 jobs under various innovative collaborations with governments and the private sector in Africa.
He may be one of the richest men in Ghana, employing 250,000 of his countrymen, but it all began in a struggle. The CEO of the Jospong Group of companies was born on the rocks. He had the odds stacked against him from the day he was born.
Stories like these tell you that everything is possible. You don't have to be rich or famous to become a billionaire. 
In fact, many born billionaires have lost their money and became poor along the way. 
Your path toward becoming a billionaire awaits you. Learn from the very best and don't give up.
Thank you very much for reading and don't forget to share with friends and family members. 
Content created and supplied by: Atene.gh (via Opera News )