The first step towards financial freedom and success is to learn how to wisely save and spend your money.
The following will help you learn how to make wise use of your money.
Learn how to reuse your items.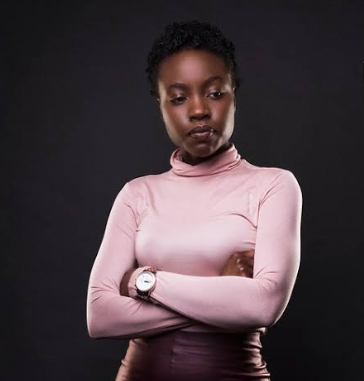 Some items like clothes and kitchen wares can always be reused.
Wear what's right in the weather. Don't always follow clothe trends when you have other financial needs to attend to.
Do research before you buy any item.
Many people were tricked into buying something they didn't like just because they haven't much knowledge of it.
Save your money in the bank.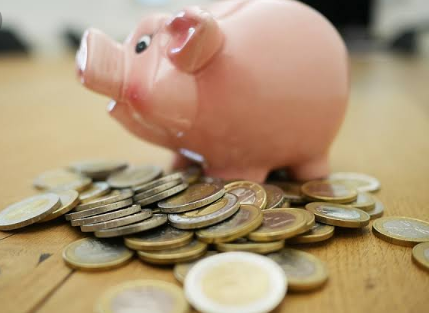 Saving your money in the bank also gives you plenty of space to spend little. It also safeguards your money from buglers.
Stop drinking alcohol or smoking.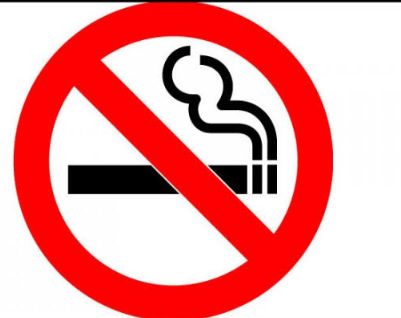 Why would you spend your money on something that endangers your health and could possibly kills you? 
Reduce your food costs
Make food at home and stay away from fast food. Also avoid too much eating habit.
Avoid toxic relationships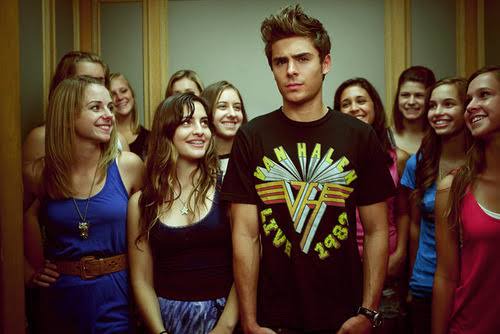 A young adult who is dreaming to become great in life should try very much possible to cut his dates or avoid expensive relationships.
The last but not the list is birth control practice.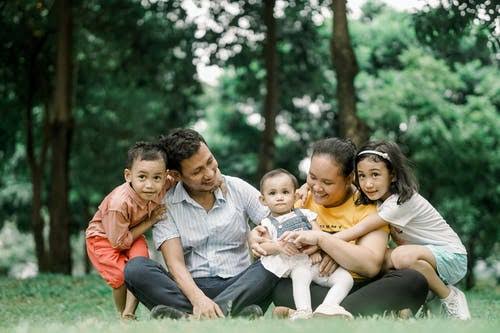 It's not bad to have kids, but having more kids means spending a lot of money, which is essentially not economical.
Photo credits: google photos, pixelbay, wefashionnation, vindobona.org and pexels
Content created and supplied by: universal_news (via Opera News )