Follow me for more exciting information
When it comes to Covid-19, the dangerous disease, many medical precautions was put into place to stop the spread of the deadly virus and one of those precautions was the lockdown, which was for people to stay indoors as it helps to stop the spread of the virus.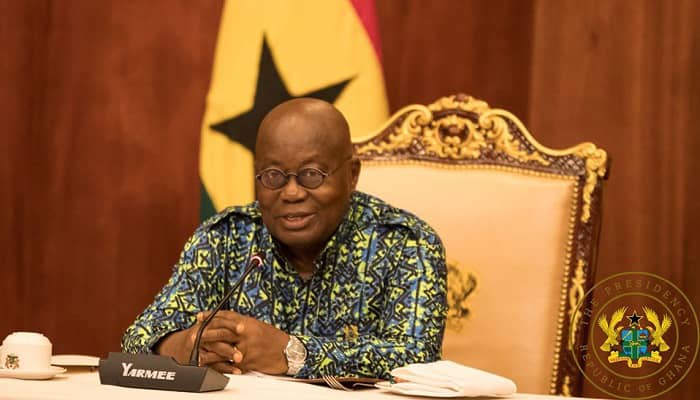 The lockdown though as helpful as it was had it disadvantages, as it forced many people out of business and layoff of many hard-working men and women, thus bringing financial trouble to the world economy and individuals citizens, forcing people to be at home with no work to do.
But as the saying goes, when one door closes there is one that opens, for even though the coronavirus has caused lockdown it has also revealed other opportunities people can make money from even at home. 
And these are few ways you can make money at home to support yourself and your loved ones during this troubled times.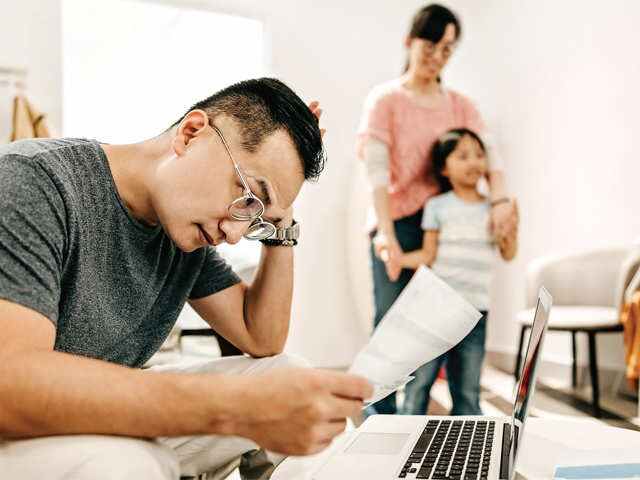 1. Make money by taking online surveys. 
If you want a job that requires less of your time and expense, you can make money by responding to surveys online. You can even do this while you're watching television. The payment depends on the website, and you can be paid through PayPal or directly to your bank. 
2. Become a technological app driver.
If you have a car that is collecting dust during lockdown you can download an online transportation service app and use your car as a means of earning money to support yourself, and you will be surprised to know how much you can make.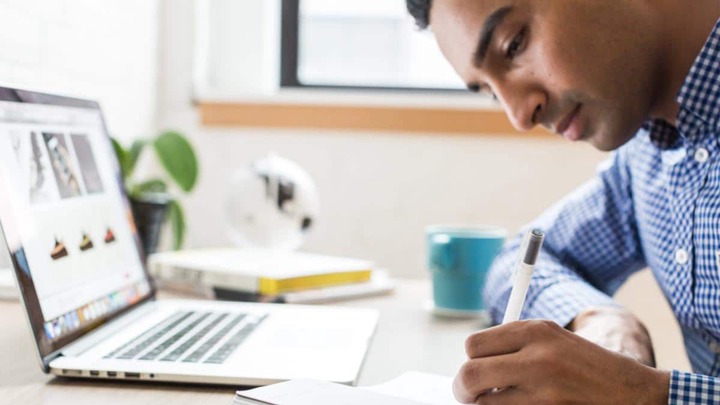 3. Become an online tutoring 
Now that's there's a maybe of closing of schools and colleges again, there's been a huge increase in parents looking for online tutors for their children. If you have knowledge around a particular subject, great communication skills, and feel that you have the skill to keep students engaged and nurture their interest, you can apply to a variety of online tutoring websites that link up tutors with students. 
4. You can also get paid by testing websites.
You can make money by testing out some websites and letting other businesses know whether they're user-friendly. There are people selling on online shops, so it makes sense for them to get opinions from their target audience, rather than just their own marketing and development teams. And you can get money by saying something nice about them.
5. You can create a blog or website.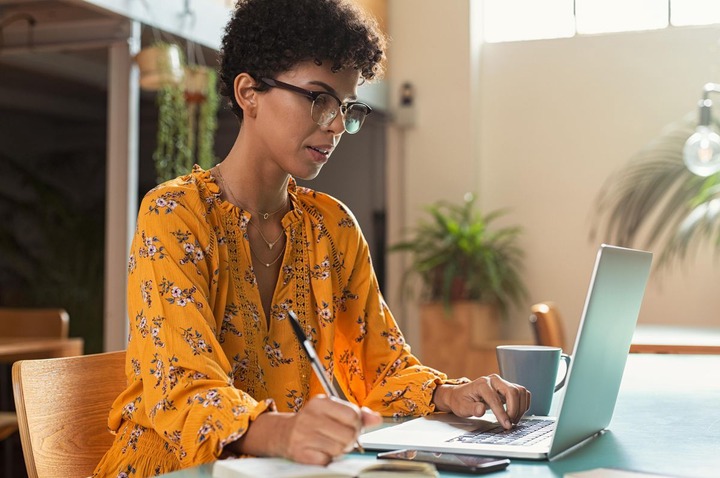 Websites and blogs that are popular can earn hundreds if not thousands of money through affiliate marketing, advertising, and brand partnerships. And this can be your source of income if you create one and do it well.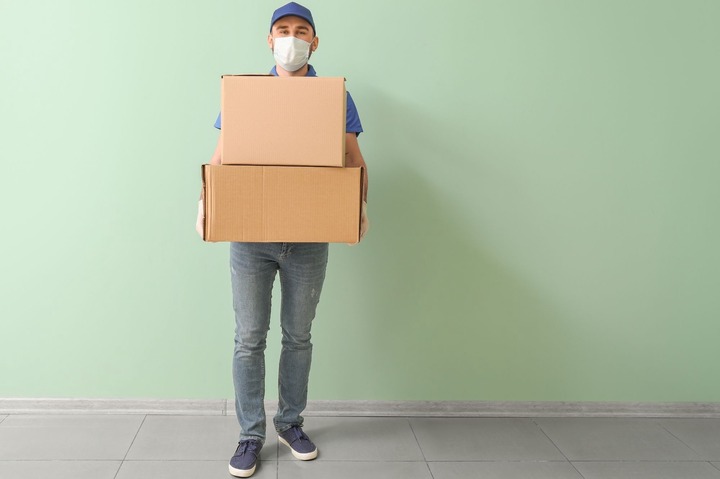 6. Become a delivery driver
It's no secret that there's a huge demand for delivery drivers since this pandemic. All you need is a motor, car or even a bicycle and your wish to make money, and you are good to go as there are many company's offering delivery services to their customers. Find such companies and make money by doing deliveries for them.
Content created and supplied by: Dapaah_Gh (via Opera News )