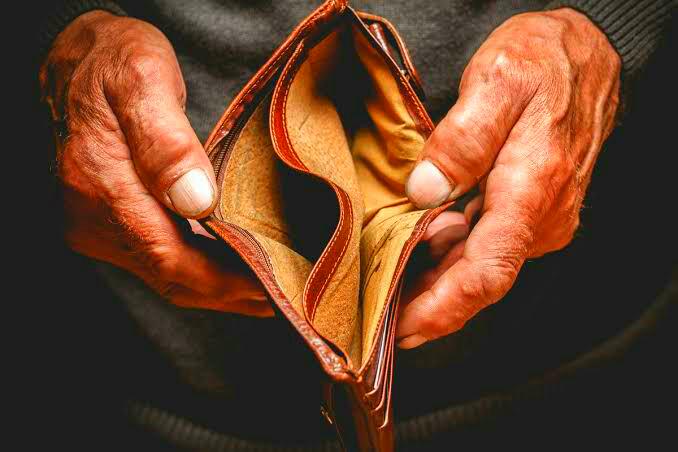 Good day wonderful readers, I will like to enlighten you on the things you should do, if you don't want to be poor till you die, so loosen up and read carefully.
If you have financial problems don't sit down, they are some things you need to put to a stop. You are not born to be poor, those richest people you know are once poor, Mark Zuckerberg was once a poor man and now he is one of the richest man in the world, Mike Adenuga was once a taxi driver, he was not born with a silver spoon, he struggled for his wealth and now he is one of the richest business man in Nigeria. Even though your parents are not rich, it doesn't mean that you won't be rich. This really explains more about this popular saying: "Don't let your background put your back on the ground". 
Being poor is not a good thing, but to become rich isn't an easy task. Before you make it to the height you want, you have to face a lot of challenges, like I said those richest people faced a lot of challenges before they make it to that height.
You will start to make it in life once you realize that problems are not a stop signs, they are guidelines. Our greatest weakness lies in giving up. You have to keep trying, if you fall you bounce back, make sure you don't give up. 
You might be struggling to become rich, but the fact that nothing is going how you expected is discouraging you, it is because you haven't correct some of your mistakes.
There are things that am going to discuss on this article that will help you to achieve what you want.
But before we dive in, please help us by clicking the follow button at the top right corner of the page for more articles.
See the 5 things you do below.
1: Learn.
According to some successful men, Learning is the beginning of wealth. Learning is where the miracle process all begins. There is no way you will become a rich man without learning how to be rich, I know it sounds somehow right? But that is the most important thing. You must learn how to be rich, not study how to be rich. Once you are good learner, then you must be good earner. There is no success without failure, don't think that riches fall down from heaven, it doesn't work like that, you have to work for it.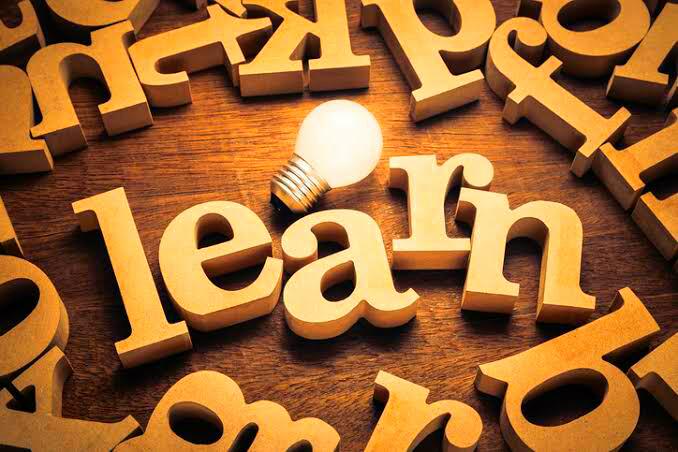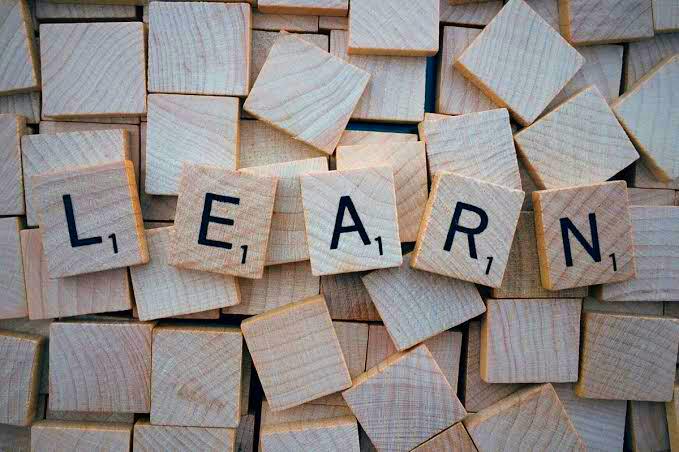 2: Change Your Complicated Environment And Shape It To Your Own Style.
Once you noticed that your environment is not favouring you, move to a better place Immidiately, try to find the environment that suits you. If you think because MR A survived in this environment, and you will also survive in the same environment, just delete that mindset because the more you stay your complicated environment, you will always be poor. All environments have different shapes, some environment won't favour you, for example, if you are a singer and you live at Abuja, you have to move to Lagos state, because most singers succeed there.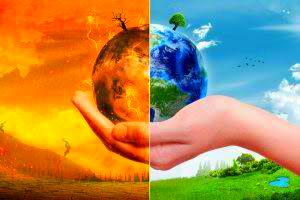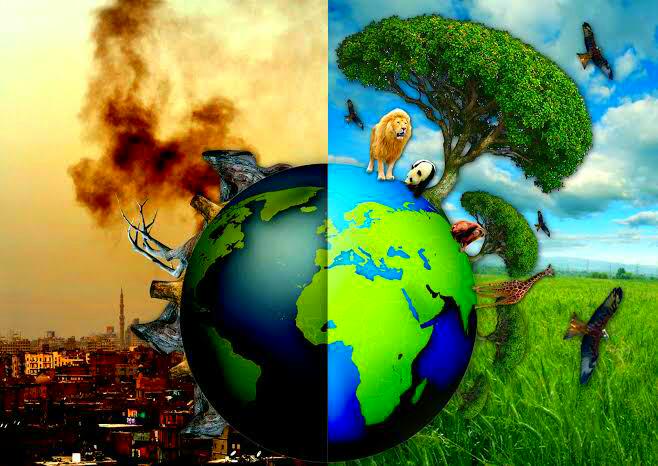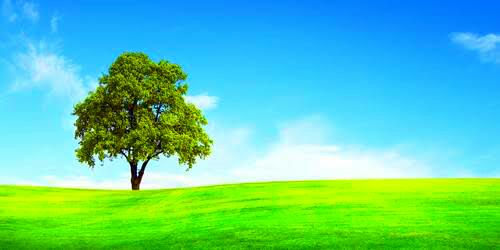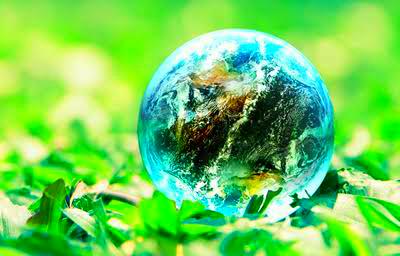 3: Don't Hustle Alone, connect with trust friends.
When you want to become rich, you might not know where to start, don't worry, all you have to do is to connect with trust friends: Hustle is putting a lot of effort into one's work. But you don't have to hustle alone, because you won't be motivated. When you hustle with friends, there will be competitions among your friends on who will first and make it, that will motivate you to do better. Connecting with friends while hustling is being referred to as "Leverage".  
Leverage is any influence which is compounded or used to gain an advantage. If you compound yourself with friends, your so called hustling will be an easy task, so try to make friends that has the zeal to make money, don't make unserious friends.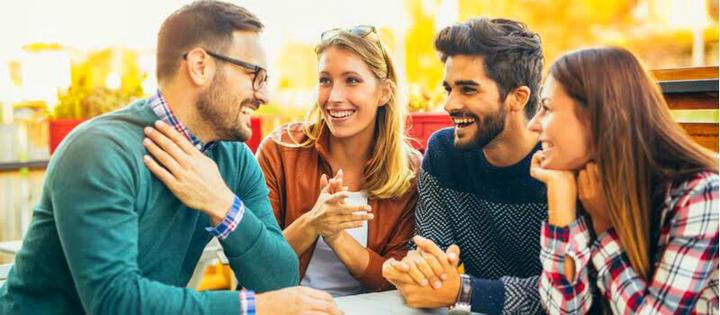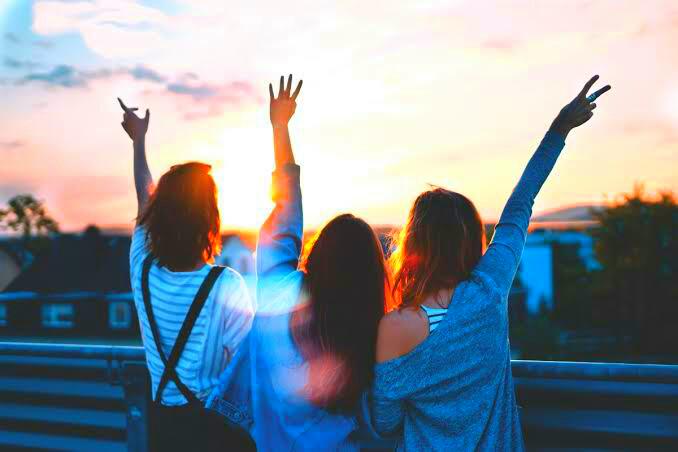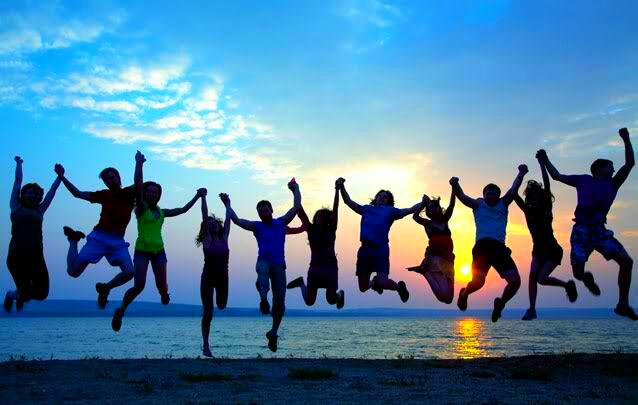 4:Invest.
Investment is one of the important thing you should do. When you invest the one you have, it will double it in no distant time. In case you don't know the meaning of investment, it is the placement of capital in expectation of deriving income or profit from its use. If you really want to be rich, you should invest.
Before you Invest, you must be careful so you won't lose your hard earned money into the hands of scammers. Don't invest anyhow, but know that before you plan to be rich, be ready to lose. If you are scammed, don't feel depressed, the most important thing is how much you work to bounce back.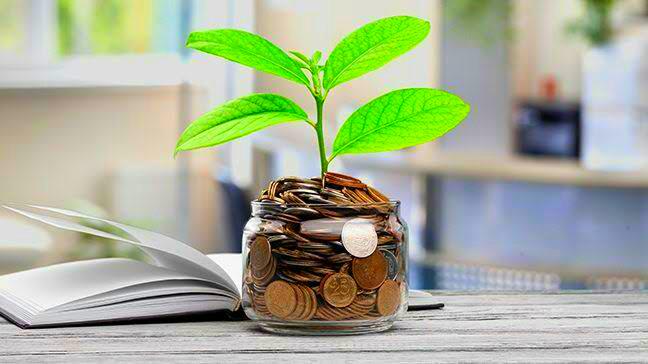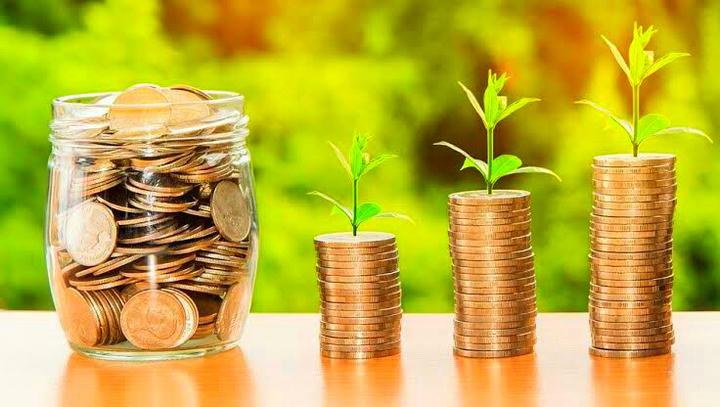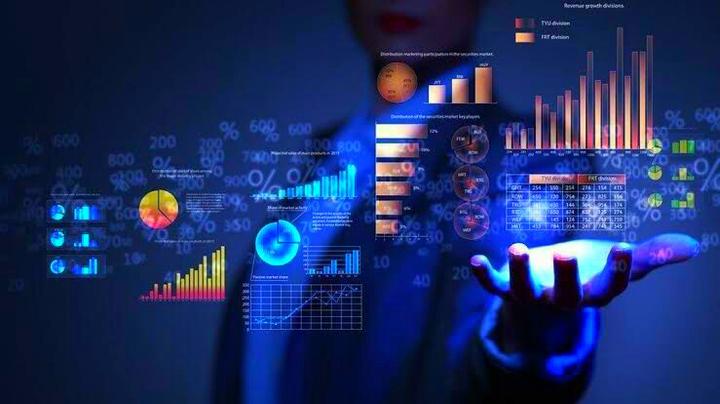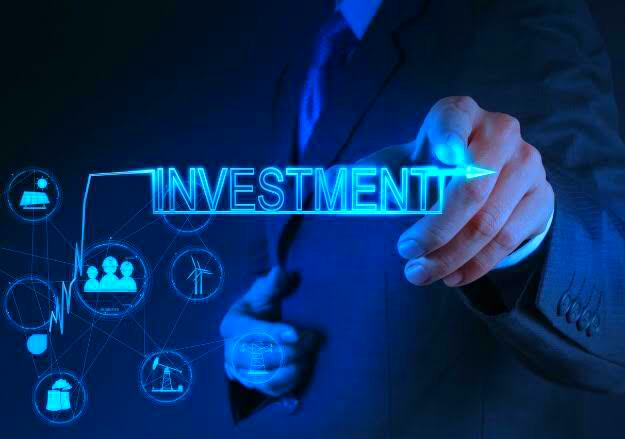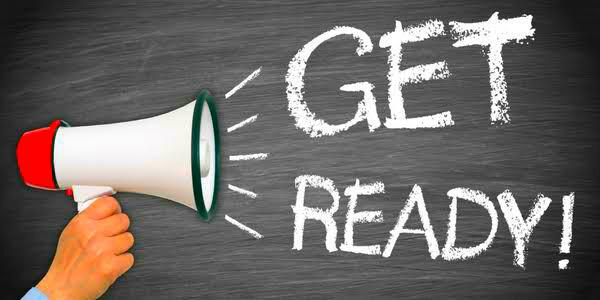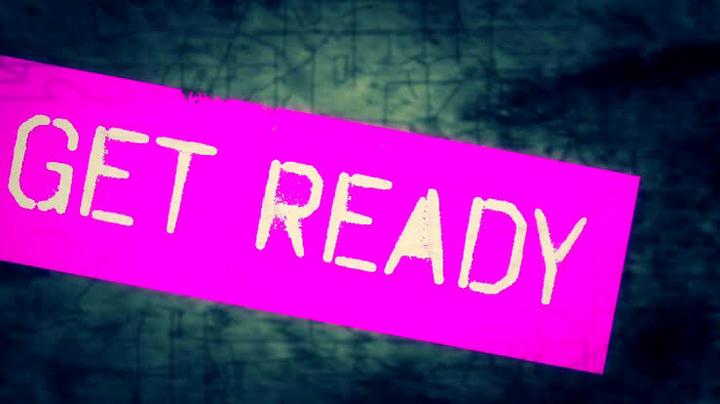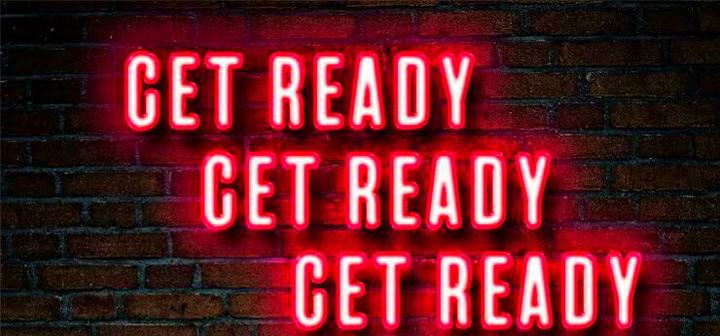 5: Pray And Have Faith.
Pray to God for wealth and have faith. Send your request to the creator, you need him and he needs you. He is ready to make your wish and dream come true, but your prayers to answer you must be a man of faith. Prayer is very important if you want to succeed in life.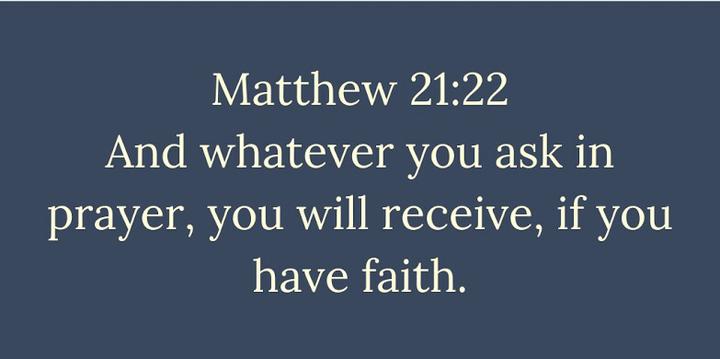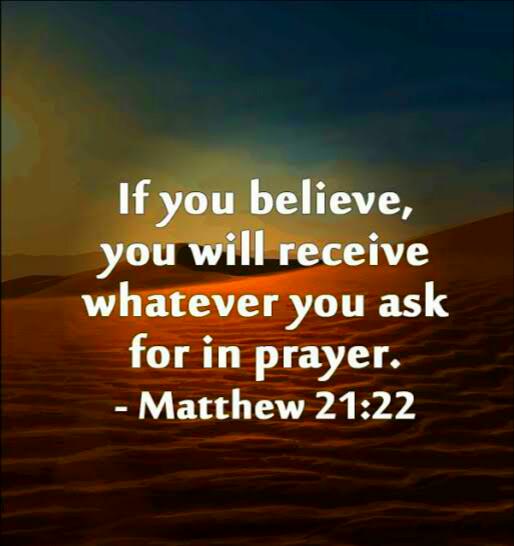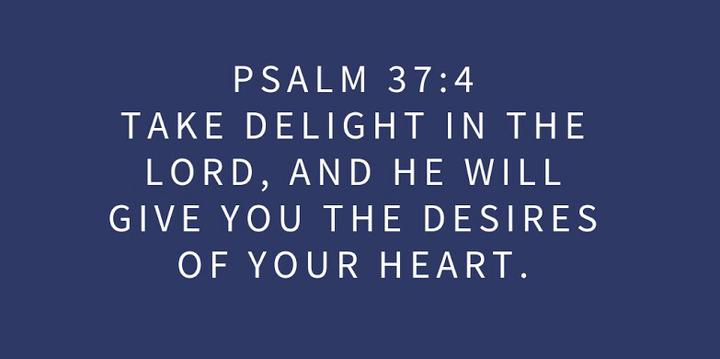 Thanks for reading this article, share your opinion in the comment section, remember to share this article.
Content created and supplied by: PendownUpdate (via Opera News )