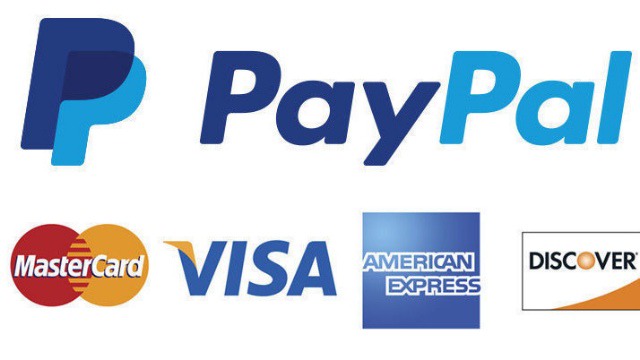 Do you have a mobile money wallet? Do you have a Bank account? If yes, then you are set to verify your Paypal account no matter where you live. Here are some tutorials on how to link your Mobile money or Bank account to your Paypal account. All you need is a Mobile money wallet or a Bank account, it can be MTN MOBILE MONEY, TIGO CASH, AIRTEL MONEY or even VODAFONE CASH. By doing this, simply have to register accounts for three different payment processors and the registration is free.
1. Open a Cofred Account
Cofred is the treading name of cofred payment, a company incorporated under the laws of the republic of Ghana. It operates like an e-currency exchange. Members can deposit and Withdraw money using Mobile money. Bank deposit and withdrawal is also available. You would be given an account number after a successful registration. Make sure you provide an accurate information especially your number.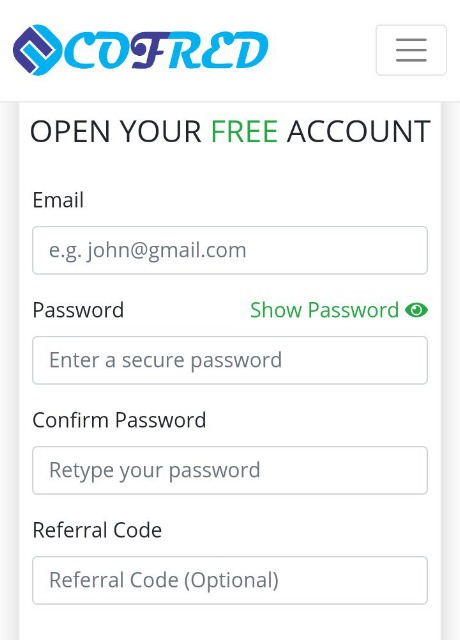 2. Open a Skrill Account
Skrill is an e-commerce business that allows payments and mobile transfer to be made through the internet, with a focus on low-cost international money transfer. Skrill allows MTN MOBILE MONEY withdrawals.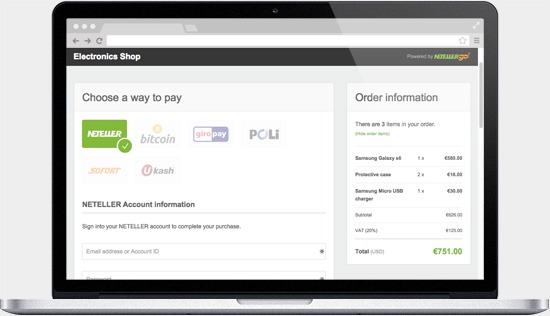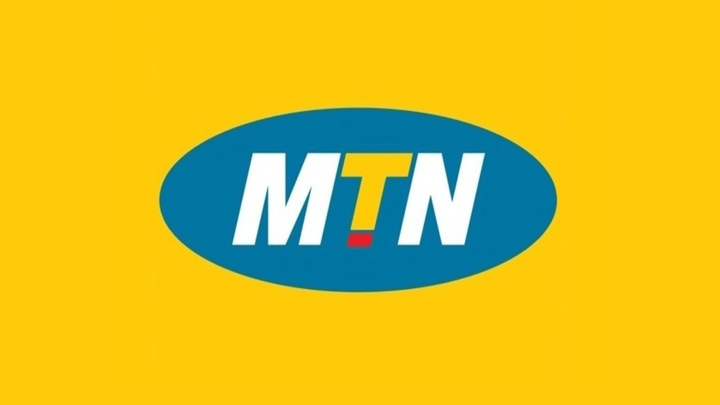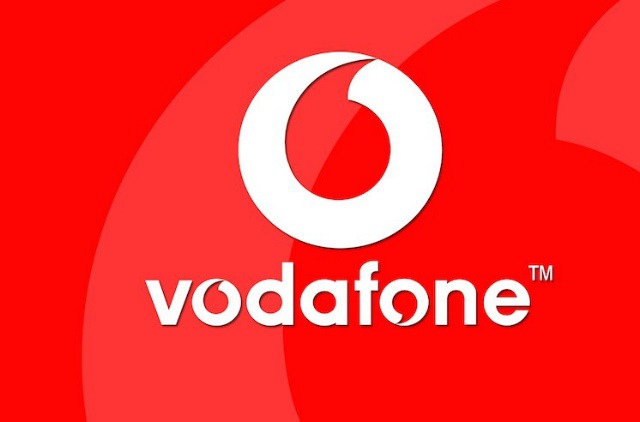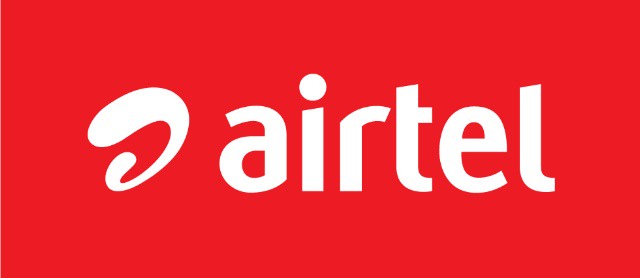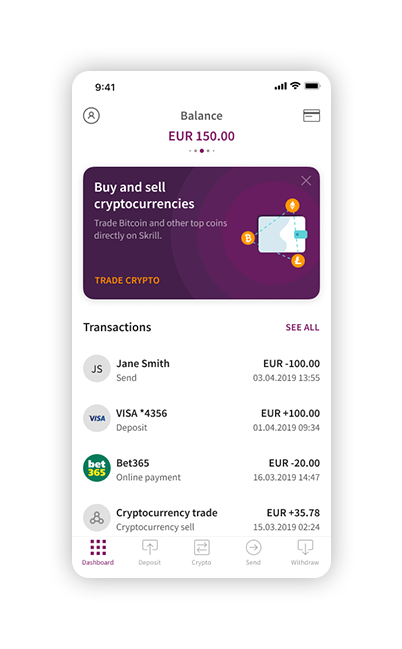 3. Open a Neteller Account
Neteller is an e-money service owned and operated by publicly tranded British global payment company Paysate Group P/C. It issues plastic and virtual MasterCard to members. There are no monthly or annual fees. Neteller allows Skrill deposit and Withdrawals.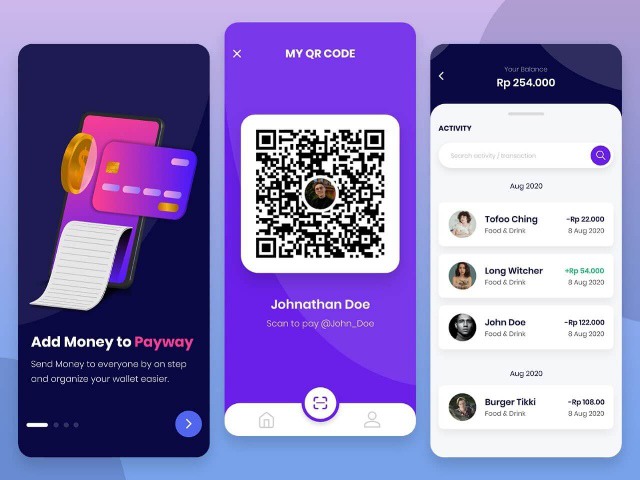 NOTE:
After creating your accounts, Deposit money into your Cofred account using Mobile Money Wallet or Bank Account. Withdraw that money into your Skrill Account. Once your Skrill transaction is successful, withdraw that same amount of money into your Neteller Account. Neteller issues Plastic MasterCard to members having at least $13 in there account, A one time feel you can get a virtual Prepaid MasterCard if you have at least $1 in your account. Please make sure that the name and billing address on the MasterCard matches with the name and billing address of your Paypal account. Link the card with your Paypal account. Paypal shall debit your card and ask for the details of the transaction. Log into Neteller and record the transactions, and use the details to verify your Paypal account. Your Paypal is now verified. You can at any time withdraw your money into your prepaid MasterCard. And since Neteller allows Skrill withdrawal and deposits, you can withdraw the money into your Skrill account and cash out via MTN mobile money, Tigo cash, Airtel money, and even Vodafone cash or Bank, COFRED can help you do that transaction for free.
Thats all. If you found this post useful, please share it with your friends on Whatsapp, Twitter and Facebook.
Content created and supplied by: TafoWasty (via Opera News )