"How did Kojo Oppong Nkrumah felt when he was widely accusing John Dramani Mahama of the mess within the banking sector when his company over MicroFinance had defaulted a loan they took from Unibank credit which contributed for the collapse of Unibank", Kelvin Taylor said.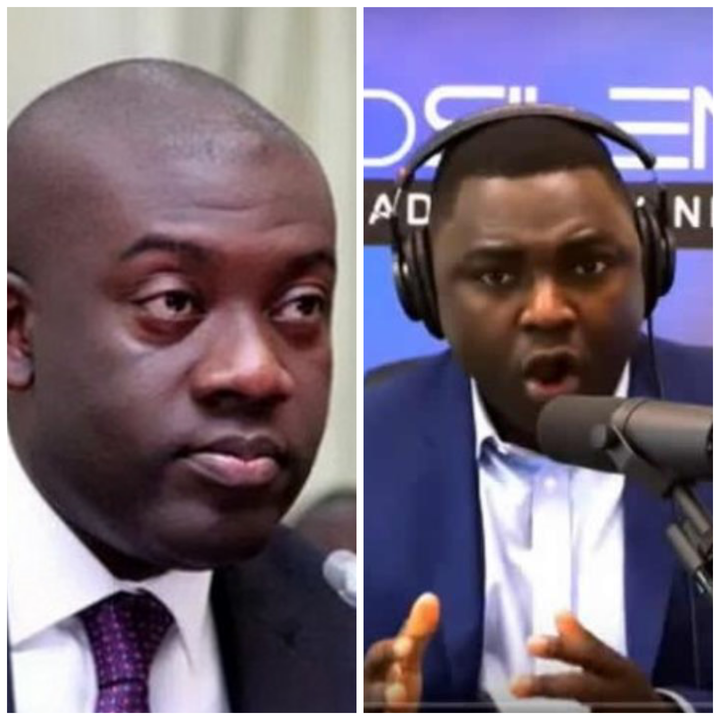 According to Kelvin Taylor Kojo Oppong Nkrumah after gaining power has become arrogant, prideful and the respect he commanded for some time ago is not there anymore, he speaks anyhow ever since he gained power but he( Kelvin) is not surprising because power can change people.
Kelvin Taylor said that Oppong Nkrumah at his vetting made some very very explosive comment about his bank. Showing how incompetent he is, as he could not even manage his own MicroFinance banking company and he was there putting all blames on John Mahama.
"Unibank court issues are all because Oppong Nkrumah led them into their bank collapsing as he borrowed money from them to manage his collapsing bank. A bank he couldn't manage and today he has the mouth to blame Mahama over the collapse of banking sectors", Kelvin points out.
Kelvin Taylor continued and said if such a person who constituted a bank like Unibank to collapse and even couldn't manage his bank MicroFinance, how can he becomes a president if he has presidential ambitions.
Content created and supplied by: Kaboregab (via Opera News )