#3 Training Is Provided
When you join a network marketing company, they are required to provide you with training.  
With many MLM companies, you can also get more intensive training usually at a cost. But the basics of managing your network marketing business are normally a part of your start up costs. 
If you start a traditional business, you are on your own if you don't know how to do some things.  
You may have to register for courses at your local college or university so you can understand various aspects of running a business. 
And just as you are reading my messages, you are learning a lot about managing your network marketing business online or in books.  
In *TeamRISEAfrika* we believe in *LEARNING & PRACTICING*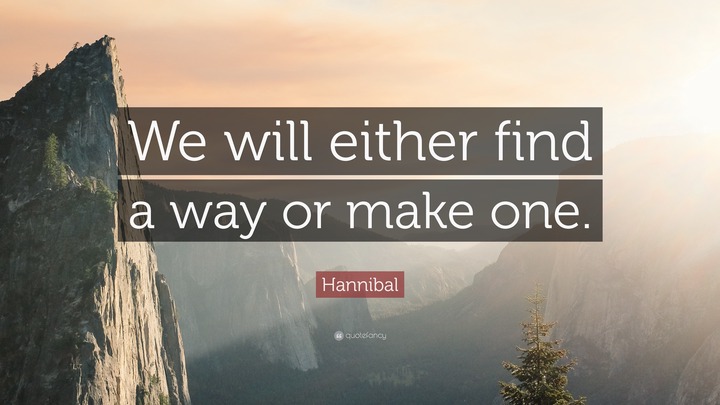 #4 RESIDUAL INCOME WITH NO CAP LIMIT* 
The part Billionaire Ras Dov loves most....  
How many traditional businesses can you work part time and make a full time income? 
While you are thinking about the answer to that question, let me just say that there are many network marketers making $1,000+ per week or month working the business just 2 hours per day. 
Many traditional businesses are just like the jobs that we left, or worse. Have the store open at 7 AM and do not close it until 9 PM. 
With network marketing, you can create a residual income and there is no limit on how much you can make.  
If you want to take a 2 week vacation to Italy, your network marketing business will keep making you money.  
If you own a bakery and without you it cannot run, the income is zero if you go to Europe for 2 weeks, and the overhead costs still keep running. 
With hard work, determination and perseverance, you can make as much as you want to make in income.  
THERE IS NO LIMIT.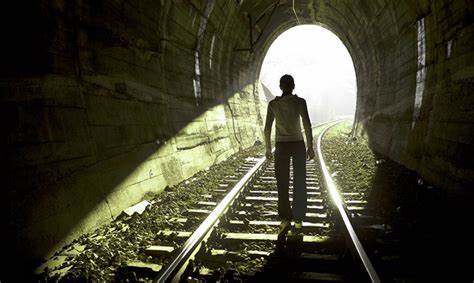 Content created and supplied by: Doodo2057 (via Opera News )