If you want to be rich, you need to think rich. Today, I will be diving into how to make, save and manage money. In order to make money, you should learn to give money. Becoming rich mainly start with saving, investing and aiming high.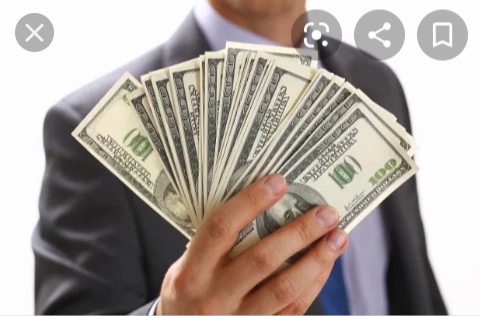 Making money is not a very difficult task, it only becomes difficult when you are not doing it in the right way. Some people don't really desire money, but money can really make your life comfortable.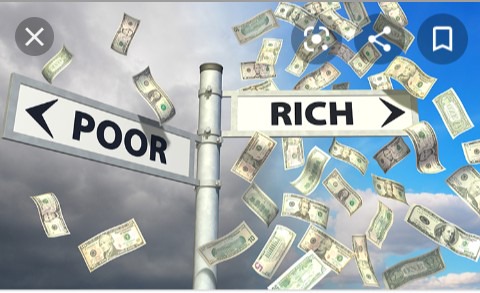 You can become rich if you want to, you only need to know some principles. Never think of easy ways to make money because "the easiest way is always the hardest way". Making money can be easier when you follow the steps below: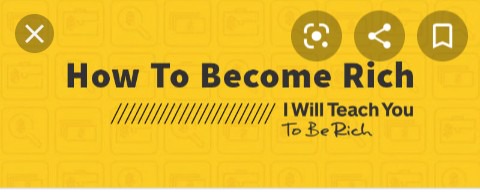 1. Develop a financial plan.
2. Start a business and invest more.
3. Regularly upgrade your knowledge and skills.
4. Focus more on increasing your profit.
5. Increase your sources of income.
6. Associate and learn more from other rich people.
7. Develop the habit of saving.
Content created and supplied by: Anasalia_ (via Opera News )