Never this those having Mansions and Businesses were born just to be Great, the secret is, they Hustled, worked Hard and Believed in themselves and are now on top of list. You can also make. Lets start, Netvibe Market , a Silent but quick money Making Website in Ghana , opened for shops, Products Sellers and Distributors, Shop Owners, Sellers, Manufacturers, Business owners to List and Place their Ad on their own choice and start to make Real time money like never before .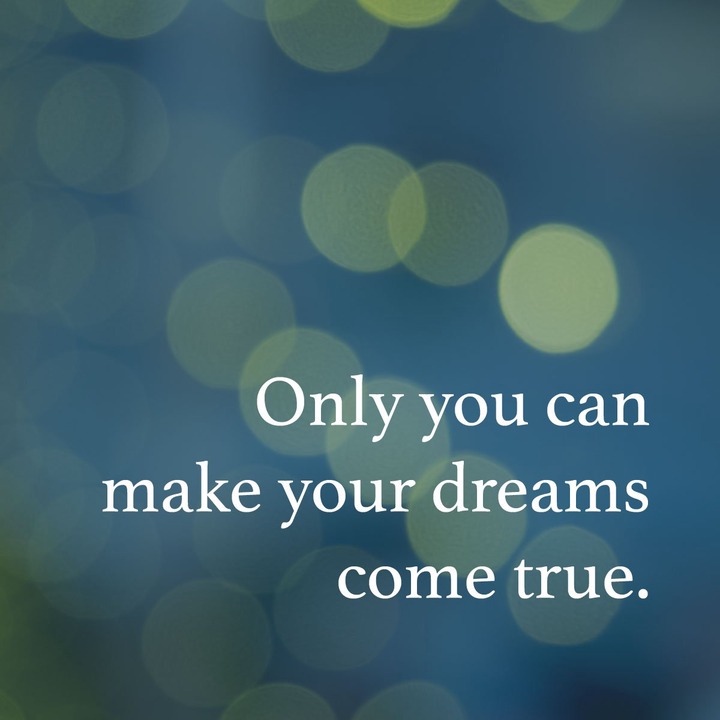 www.netviba.com has a Very unique and simple way of Promoting and Pushing Clients Vision and Dreams to the Front Door of Customers.
What Make Netvibe Maket Very Unique in Services the Provide
The Platform has automated system , without support from Administrators and Managers, a seller or Products owners can Place their own Listing at their own Pace .
www.netviba.com Pricing Packages is highly flexible to visitors and Customers Satisfaction , Make your choice and just follow the command to start placing you Ad at your own pace.
The Platform is the most easy to use classified Website in Ghana and Africa with Low or Less amount to start making money.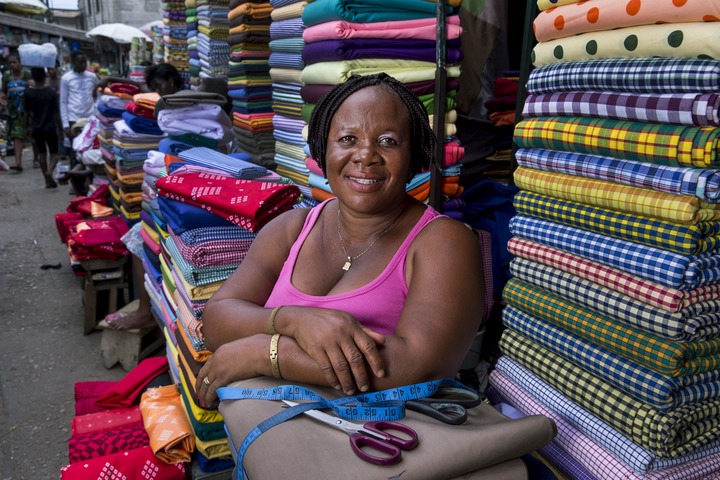 Customer support is 24/7 active with panel members responding to advertisers and sellers anytime of call.
Only you can make your Dreams come true , make an attempt, start working on a project or Business, Believe in God and Keep Praying. its Possible , you can also make it in short time . sell with us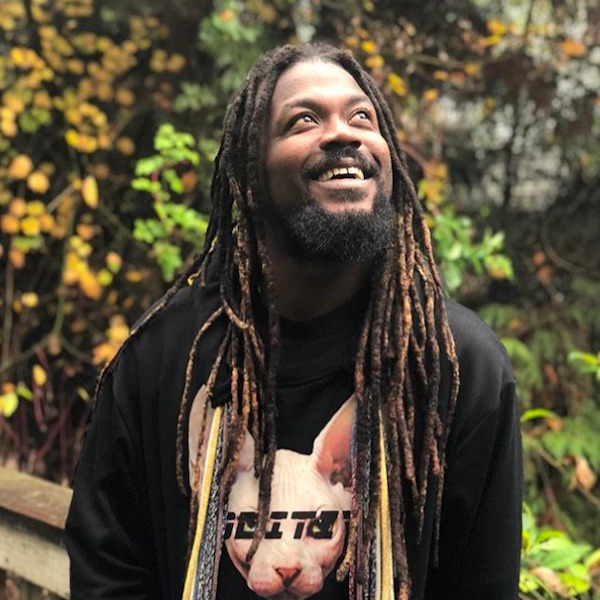 Content created and supplied by: netvibemedia.com (via Opera News )