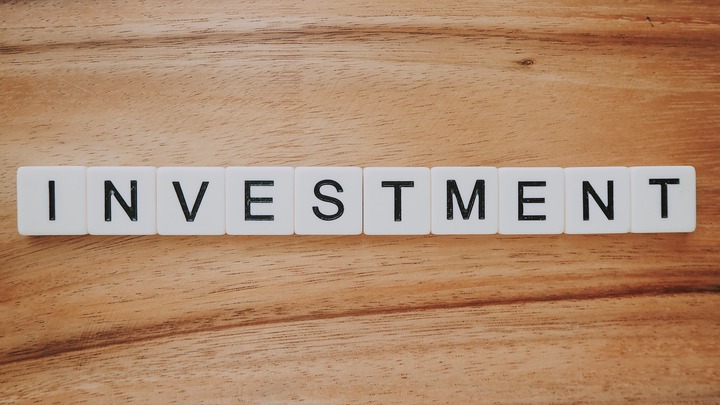 Growing up most of us wanted to be financially independent, have a lot of money in our accounts, enjoy ourselves and be able to travel the world. However, barely were we taught as kids how to properly manage our finances as we grow and we end up making a lot of money mistakes as soon as we start earning and then decide to save and invest at the later part of our lives,
I remember getting my first job after school and not seeing the need to save when the salary hit the bank. Putting money aside was something that was very low on my priority list and I only did that when there were a few Cedis to spare. In my mind, it was too early to start saving. There were more years to do that.
This shouldn't be the case at all. Savings should be the highest portion of your budget. There's nothing like having a good sum of money kept aside for future projects and investments. Saving and investing are the sure ways to start your financial freedom journey.
Below are some investment options I've tried myself and will like to recommend them to you my readers. I believe they are very simple and safe and just right for the young adults who are trying to build a good life for themselves and they are as follows;
Treasury bills and bonds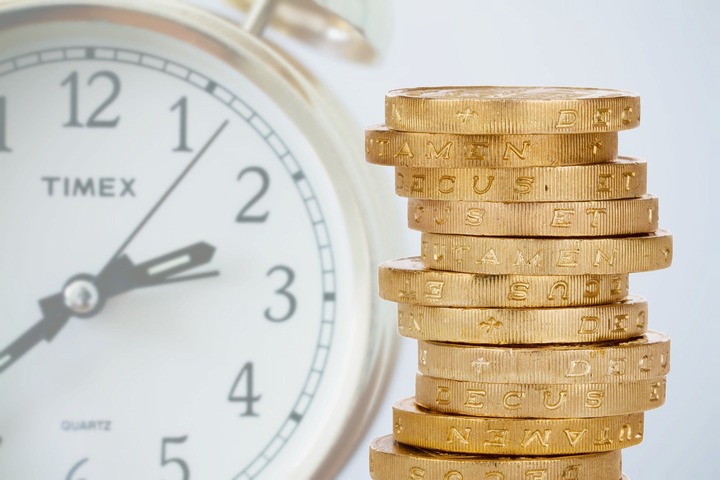 These are government provided investment options that have been made available to the citizens of that country. This is how it works; you lend your money to the government to be used for its projects and works over a specific duration and after that time line you acquire your money plus the accrued interest.
The treasury bill is a short-term plan which ranges from 92 days, 182 days and 364 days. The are technically known as the 91-day bill, 182-day bill and the 364-day bill.
Treasury bonds however are the long-term option which start from 2 years and above. For treasury bonds, your interest per year is paid at the end of every six months till your investment duration is due. This is what it means; assuming the rate at the point of your purchase was 10% interest rate over a period of two years, the 10% is divided in four (because 6 months occur 4 times in 2 years) and you are paid at an interest rate of 2.5% (10% divided by 4) every six months and after the last 6 months of your duration, you're paid the last 2.5% interest rate acquired plus your principal.
Treasury bill and bond rates are not constant. They very from time to time and you need to be visiting the bank of Ghana website to know the current rates at the time you plan to invest.
Individual banks Investment plans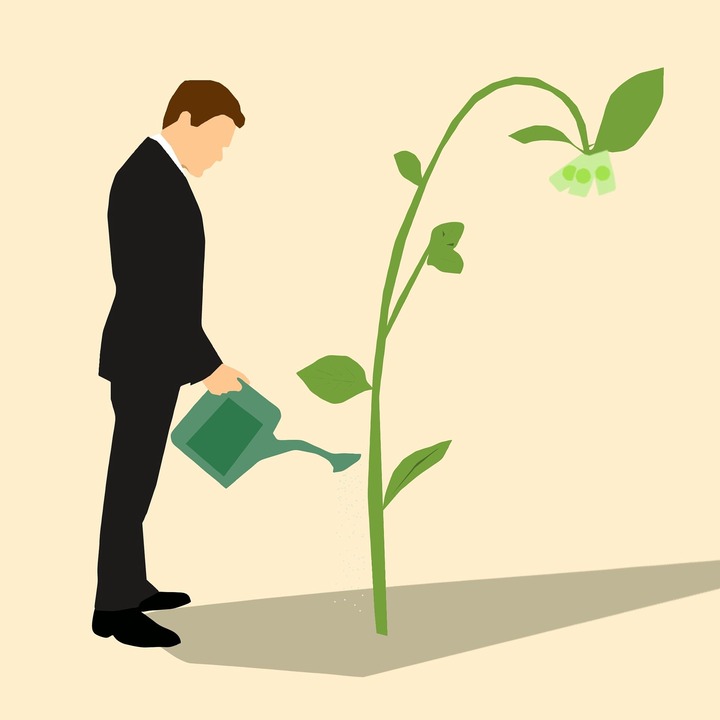 There are individual banks in the Country that provide unique investment plans for their customers. These plans come in both short-term and long-term. One advantage of such plans is the fact that one can easily deposit any amount of money at any point in time, unlike other types of government investments which runs with just your starting capital.
These type of investments help you save more and avoid unnecessary expenses. One must know that, some of these investments may require a number of days notice to redeem your income whiles other require no prior notice.
Visit the banks you save with and and find out the investment plan that better suits you.
Remember, it's better to invest your money to acquire good interest on them than to keep them in savings where you gain only negligible interests.
Xo,
Milan_Writes.
Content created and supplied by: Milan_Writes (via Opera News )