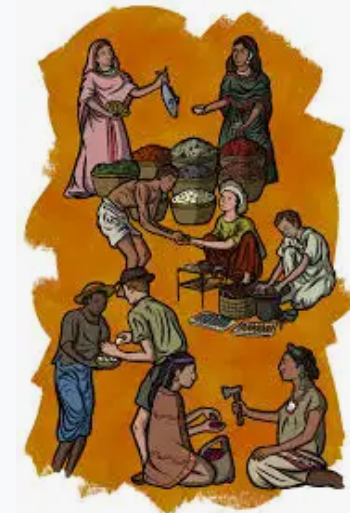 People have used the barter system to trade their services and goods for centuries. This mechanism has existed for decades, even before money was invented. People used to trade their goods or services in exchange for other goods or services. There was no money involved. A farmer, for example, could trade a bushel of wheat for fish from a fisherman.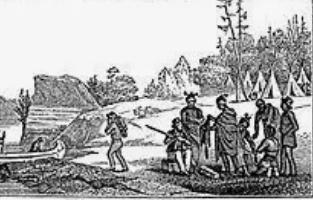 Barter is a trading mechanism in which goods and services are traded for other goods and services without the use of a medium such as currency. Bartering has a long tradition dating back to 6000 B.C. The Mesopotamian tribes are thought to have implemented the barter method. The Phoenicians followed this method and bartered their products with people from other cities across the oceans.
Everyone gains when people barter because they receive goods or services that they need or want. Bartering has the added benefit of allowing even those without money to obtain what they require. International trade issues such as foreign exchange crises and unfavorable balances of payments do not occur in the barter framework.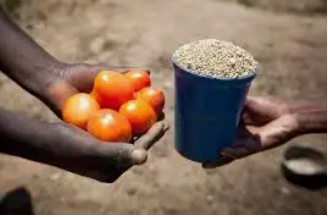 For centuries, the barter system helped early economies, and it most certainly predates recorded history. However, this does not indicate that it always works. It has many drawbacks. Can you imagine how difficult deciding how many cows are worth how many pieces of wood will be? The system requires a double coincidence of wants.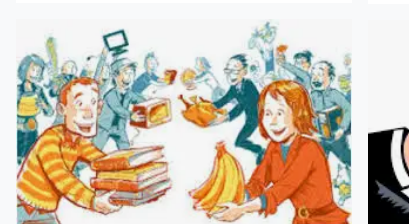 The barter system was a local practice in ancient times, involving people who lived in the same region. It has, however, become more globalized in recent years. You can now negotiate the value of the object you want to barter with the other side, and vice versa.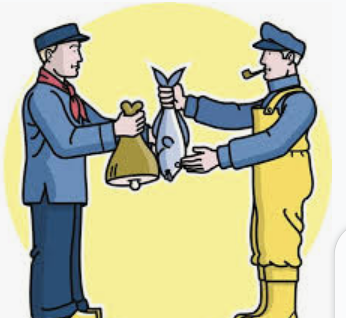 Do you really believe we're all bartering?
What are some of the locations in Ghana where such activities continue?
Do you think it's time to get the structure back?
Thanks for reading.
Please like, share and don't forget to leave your opinion on this.
Content created and supplied by: SenamAma (via Opera News )