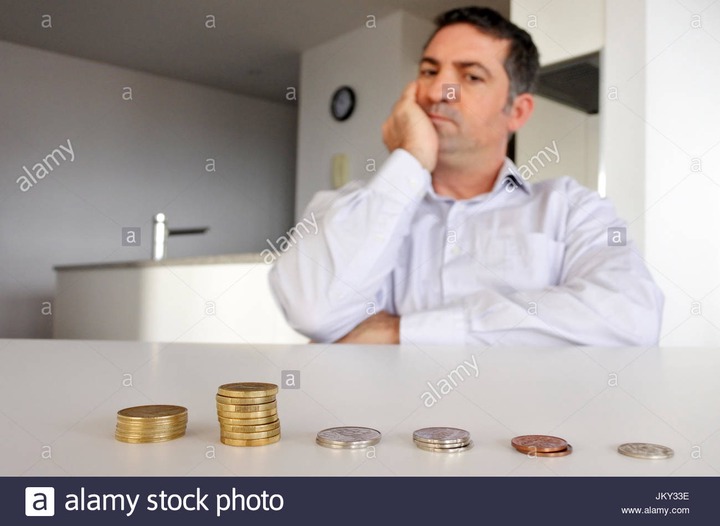 In this System of world, many peoples have been facing problems financially. As a result people involved themselves in overtime working just because of money. Money has become the most popular thing in the lives of people today.In this world even a child knows the purpose of money and even cry for it. This shows the speedly dramatical changing of the world.
With all these efforts peoples are putting in place to have money, their results come to a null. This is just because of some critical issues peoples do not know. This article is going to help us clear that obstacle completely.
Make a budget or plan on how to use your money.
Before we will be able to use money very wisely we need to make a plan on how to spend our money. When this plan is taken this will help us to know the amount of money we spend every day.
Buy what you planned and save the rest.
Although many people have plans and budgets to follow but when they go to market to buy what they have planned for, they begin to have interest in other things they have not budgeted for which comes across them.
To solve all this problems we need to have self control over ourselves. What other factors do you think can help us to use our money wisely? Share your idea by commenting. Please like, share and follow me for more.Thanks you.
Content created and supplied by: Sportsdeliver (via Opera News )