First and foremost, people fails to make it to the top because of the lack of knowledge and experience which maybe the major problems hunting their success.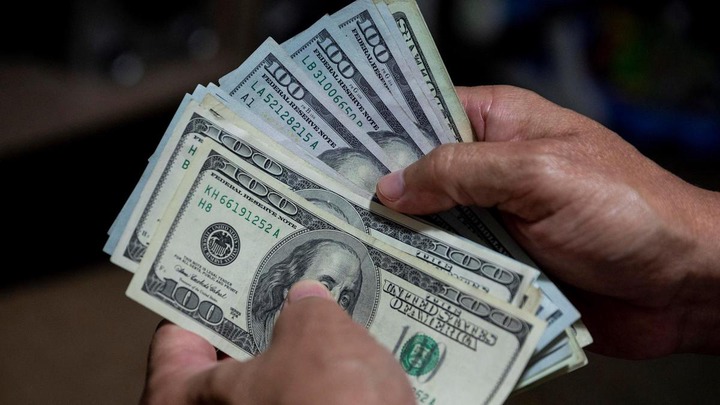 1. Do not afraid to try something new, we always fail's because we fear to take risk on something that is new to us which is wrong.
The time Jack Ma started buying and selling used electronics people were discouraging him to stop wasting his time on them but luckily enough he did not cease to continue what he was doing until Alibaba get to the higher level and Alibaba is now the second highest online retail and wholesale store after Amazon.
2. Have a daily budget for your business and never stop to do it. If you are a business owner and do not have daily budget, then should start it now if not it will affect.
When you are making $100 for your daily profit, you have to use 10 percent for utility bills, 10 percent for taxes, 50 percent for future savings, 10 percent for maintenance, 10 percent for your feeding and 10 percent for other activities such as buying clothes etc.
3. When starting a new business, do not use your entire capita to invest because the risk of failure is always high on new business.
You may use 40 percent of your capita to invest but never use all your money because at this point the you do not have a enough knowledge.
4. Don't let failure discourage you, many fail to succeed because of the inability of he or she first trial wasn't successful, life is full of learning new things in our daily life activities, so if there is no failure then success too will not come because we learn more from failures and later on our mistakes will be corrected.
5. Be ready to learn from others, especially the experts who have more experience in the field that you are going to, no man was born without depending on others.
Until you are gone, you can never stop learning because some setting level you not grow tall but rather wiser.
6. Find a good location for your newly business, this a major issue for starting a business .
Many businesses are always on the commercial areas because most people stays in the urban communities more than the villages, example, starting a barber shop, you need an busy place which is near by the road so that any person can see your shop.
7. You need to good managerial skills to what the people need and always use your profit to invest new but not the capita.
Content created and supplied by: Africamedia.gh (via Opera News )