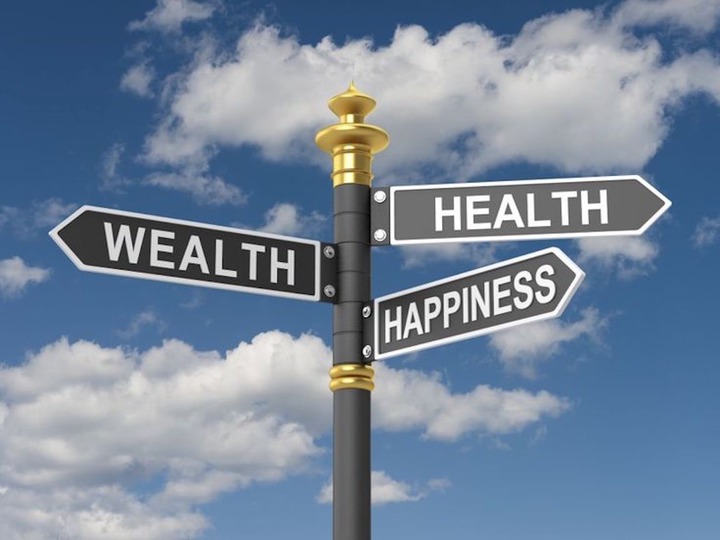 Good day fellow Billionaires!
Welcome to a brand new week with full of opportunities! Today's write up is A MUST READ FOR ALL!!!
We've all been through challenges and perhaps still going through them...but I'm here to inform you that they are but temporal. I want you to see and grab a *FRESH NEW WORLD* 
```No matter how many times you have failed in the past, you can go positively forward now. No matter how often you've wandered from the path, you can now choose to move straight ahead. 
Do not be dismayed by anything that has come to pass. For this is a new day, with new possibilities, and you're here to live them, now.```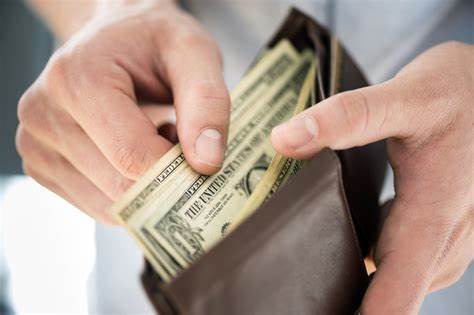 *Whether you've let yourself down for a few minutes, or for decades, that time is now over. This is your time to fill your life with purpose, action, joy and fulfillment.* 
Whatever has been, has been, and is done. What is to be, is yours now to choose. 
Every disappointment you've ever felt can now fuel your determination. Every opportunity you've missed can remind you to fully seize the opportunities you now have.
```Open your eyes, your heart, your everything to the fresh new world of possibilities. There is so much you can do, and now, right now, is when you choose.``` 
Thank you. 
Your Daily Activator.
 by
Solomon Ababio-Adjeman  
(CSO WealthGroup Int)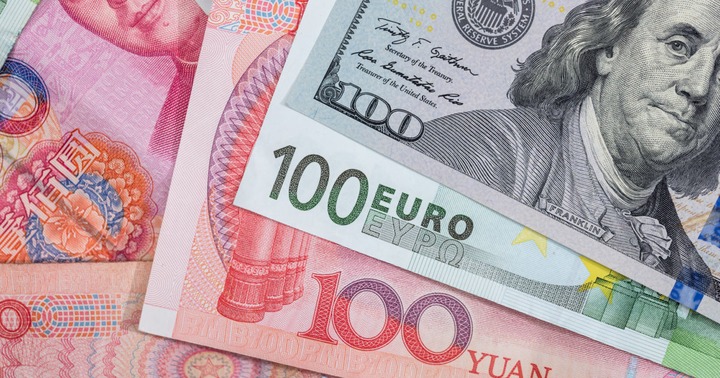 Content created and supplied by: Doodo2057 (via Opera News )