Hello fam,please welcome and follow for more.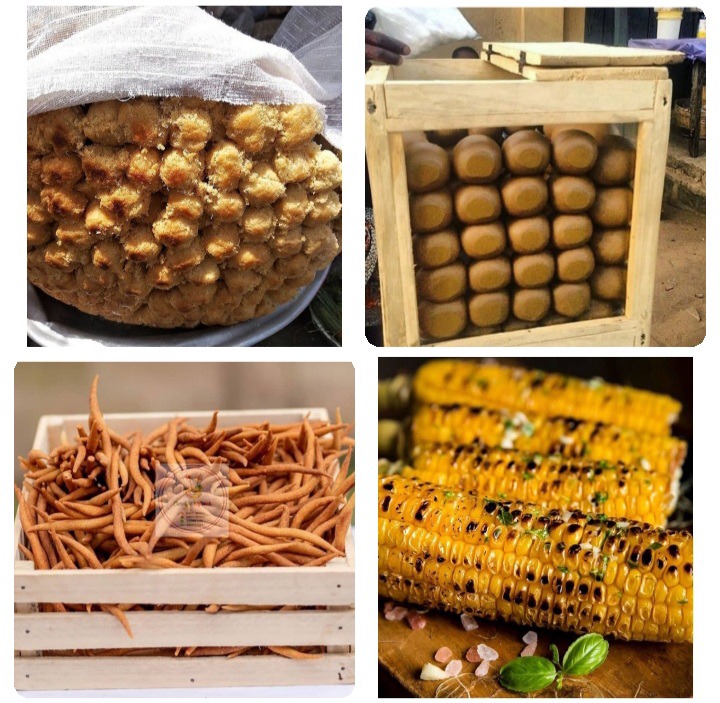 Every country have that one special food they are known for and it's the same with snacks. A snack is normally a small piece of food which is eaten between meals.The intent of eating these are not to get full but just to wet your appetite or to prepare for the main dish.
A snack doesnt take a lot time in preparing and it's easy to prepare.Most of them have a lot of health benefits while others are just for appetizers. Check some common snack available in every Ghanaian market.
1 kulikuli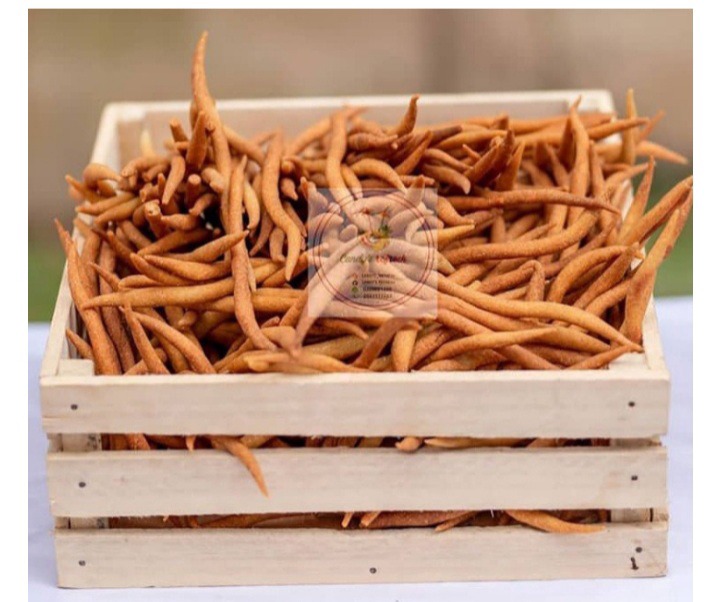 A popular snack which originates from the northern side of Ghana. This is prepared with groundnut paste and fry deeply to make is crunchy.
2 Dakoa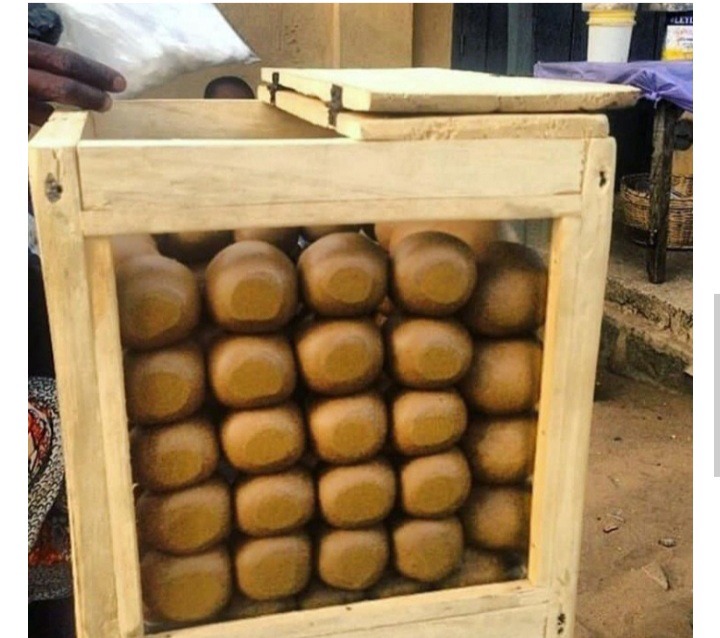 This is also another snack from the northern side.It is prepared with sugar,groundnut and roasted cornflour.A lot of natural spices like ginger is added to make it more nice.Good for people with sore throat.
3 Roasted corn and groundnut.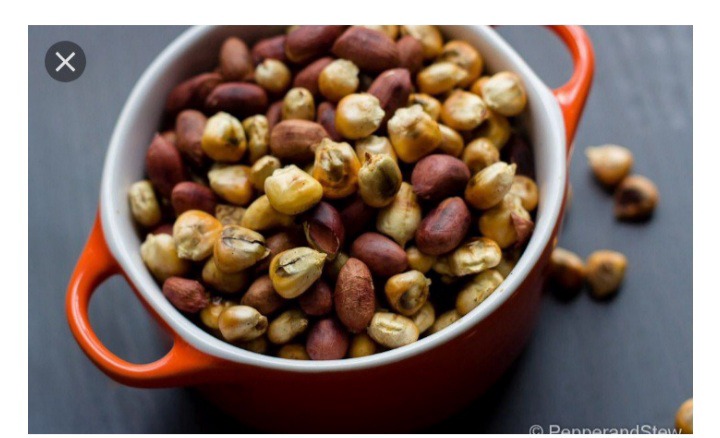 In the olden days,this ways used as a mouth freshener whenever couples were meeting.Aside the fact that its eaten as snacks,It has a perfect smell it leaves in you mouth when eaten.
4 Groundnut cake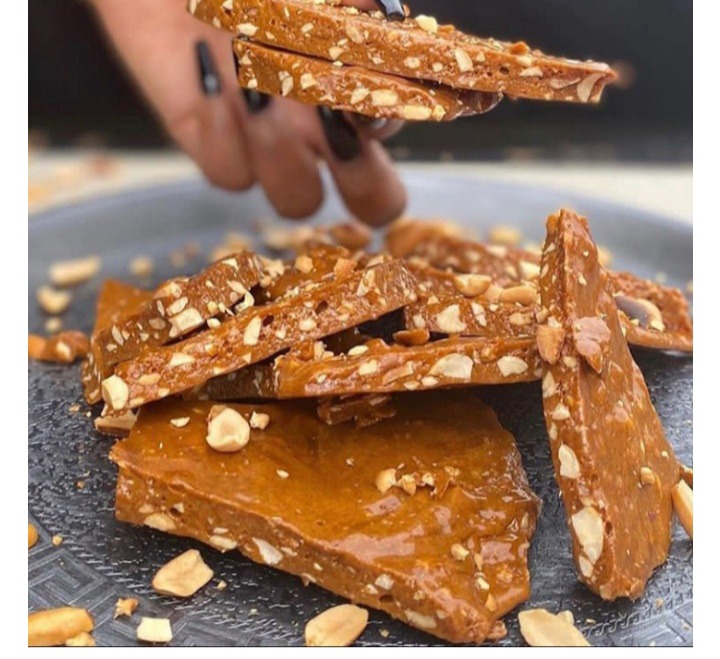 One popular snack that is prepared with mixing heated sugar with groundnut to make any shape you desire.
5 Coocnut toffe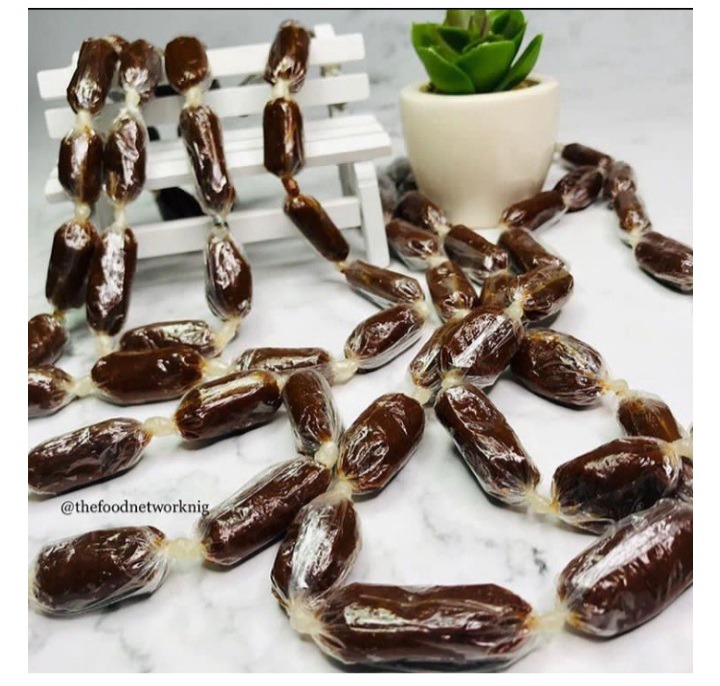 Prepared with coconut and sugar.It give you all the nutrients in coconut since it's the main ingredient.
Which one of these have you tasted and which one is your favourite? Thanks for reading.
Content created and supplied by: Dee_vee (via Opera News )