Business opportunity in the meat industry.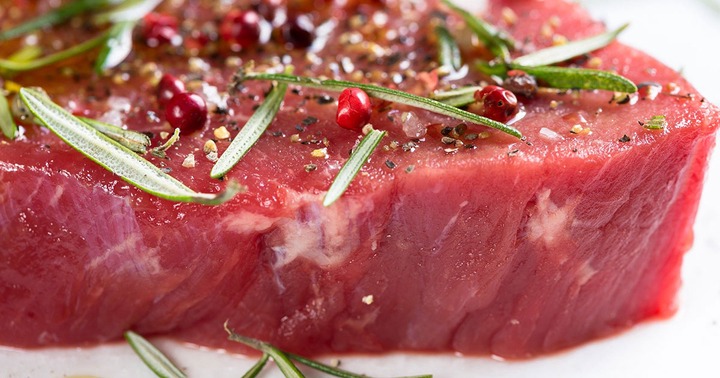 Meat (especially beef and goat, and in some countries poultry and lamb etc) is one of the largest sources of animal protein in many diets across Africa. It is usually a favorite addition in sauces, soups, and stews and is eaten everywhere on the continent. Although meat varieties like pork and snails are not as widely eaten due to cultural or religious reasons, they are still heavily consumed in cultures where they are loved. Beef, goat, and lamb meat remain the most widely accepted and consumed meat varieties on the continent.
The UN's Food and Agricultural Organization estimates that the annual growth rate in meat consumption in Africa is higher than other regions of the world.
According to these estimates, by 2050 the African meat market is projected to reach 34.8 million tonnes, which represents a 145 percent growth over the 2005/07 levels.
Business Concept
If you have some access to land then livestock production is a business with future, but you have to carefully work out a strategy that does not put you in line with the many local small scale farmers who depend on fluctuating or remote local markets. Your focus would be on commercializing your livestock farm with improved breeds,improved feed, and effective management practice.
Niche Ideas
1. Quality sausage production with your own local brand marketing to hotels and retailers
2. Snail farming - it is a growing trend in some West African countries like Ghana where demand currently outweighs supply.
3. Commercial rabbit farming is taking place in some Africa countries and could be replicated to serve top-end restaurants and hotels.
4. Glycerin production from rendered animal fat for the beauty industry and other industrial lubricants and preservatives.
5. Gelatin production for the manufacturing industry. Gelatin is used in producing a wide range of foods, cosmetics and medicines.
Content created and supplied by: Bash1 (via Opera News )